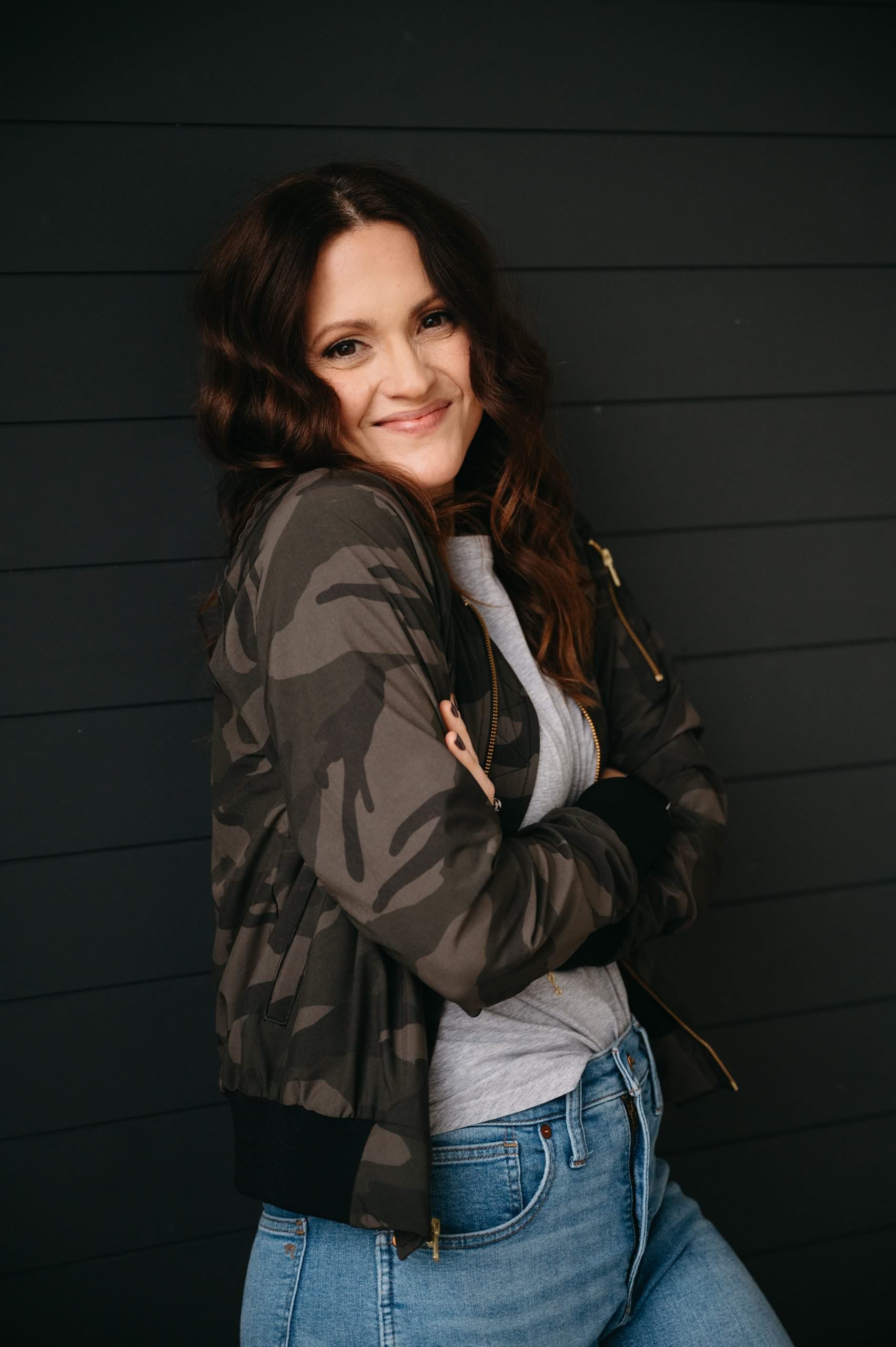 I RECEIVED YOUR APPLICATION
I'll be in touch with you via email in the next 24-72 hours.
I'm so excited that you feel ready to make significant changes!
Watch that inbox (and spam folders, because they love me) for information and the next steps.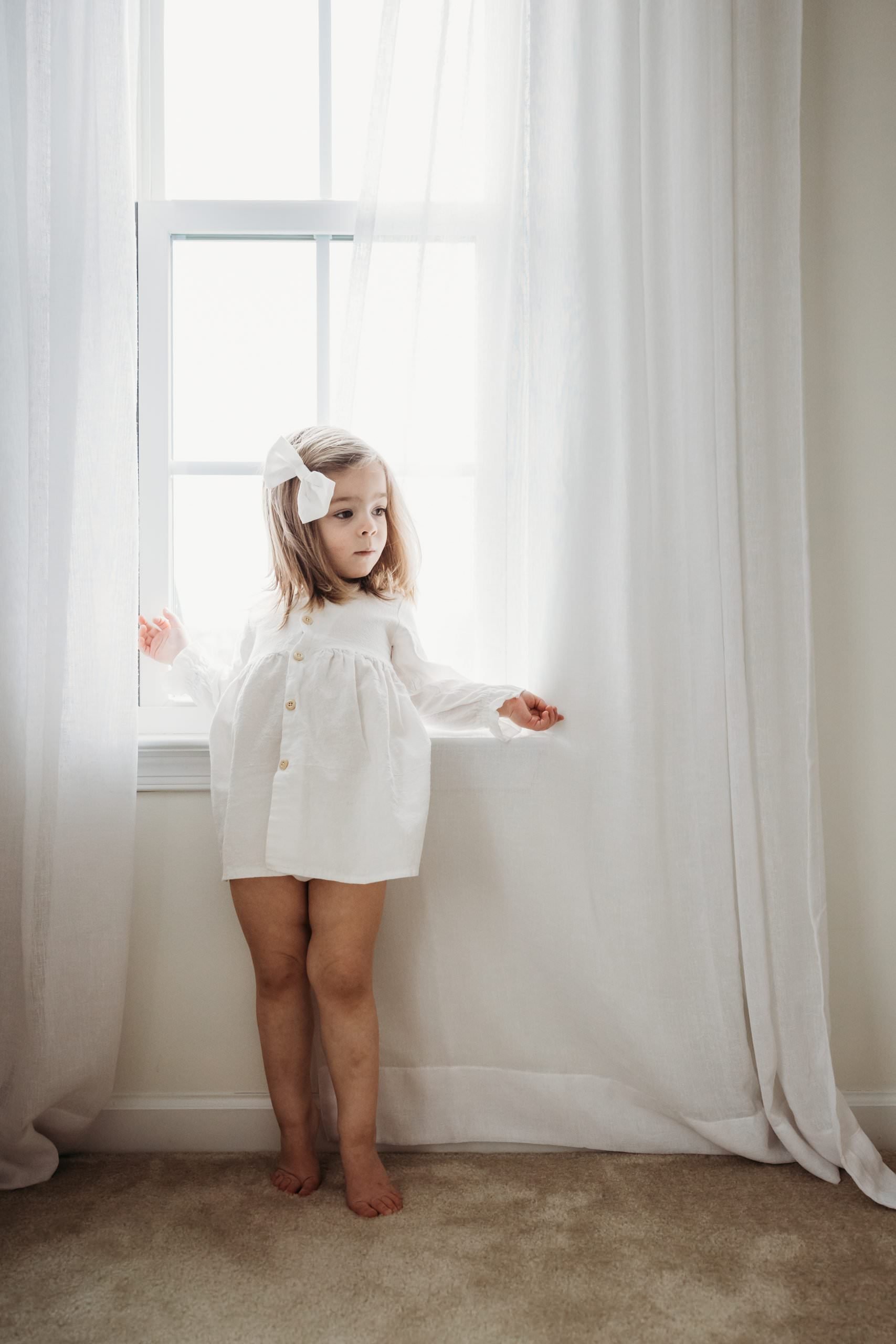 I'll review your application.
I am a helper at heart and I need to be sure that what I have to give will benefit YOU.
Based on your application, I'll better understand your needs and goals!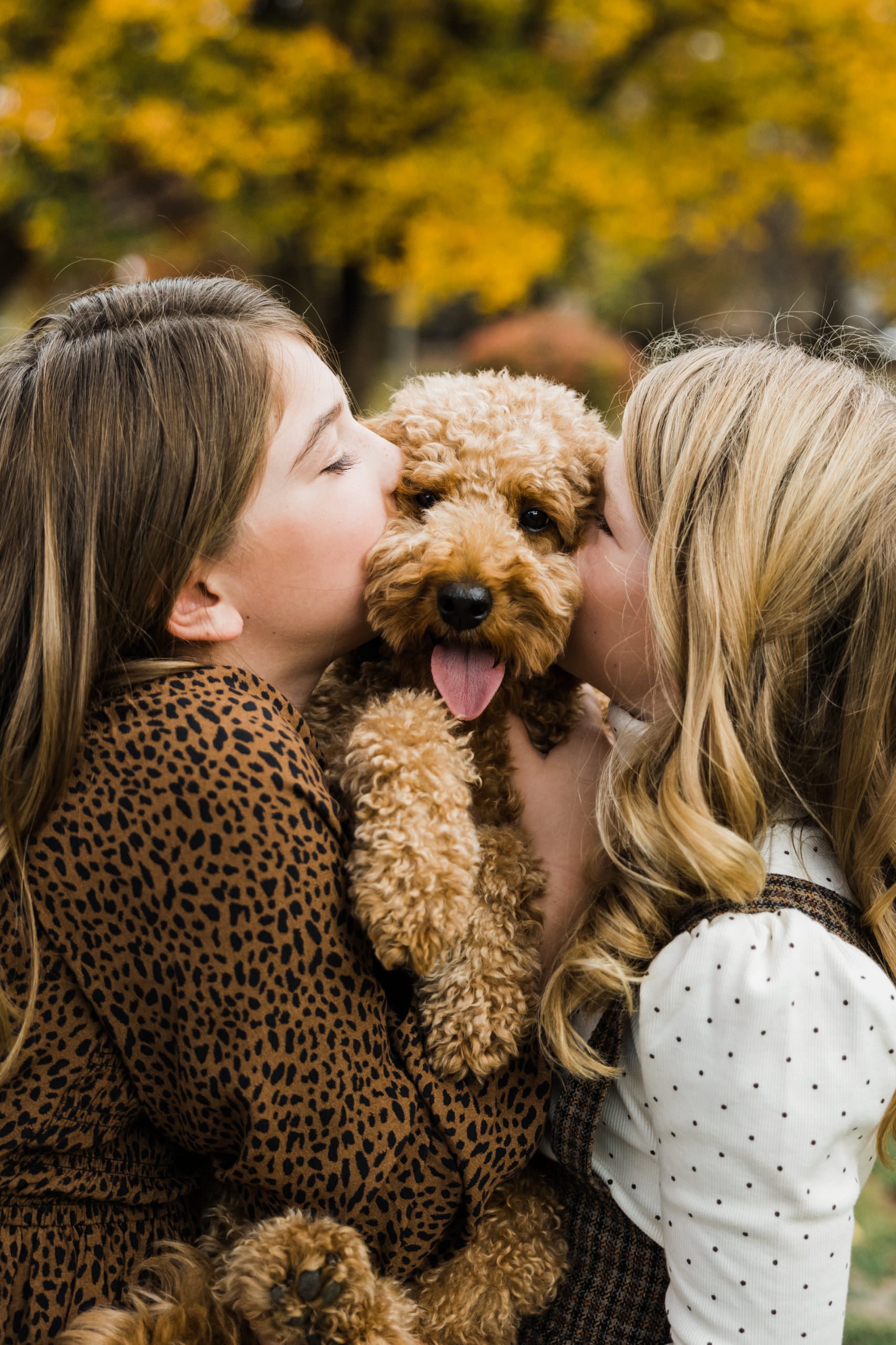 We'll make things official.
If your application is approved for my coaching services, I will follow up with a link to a booking proposal, which will break down the investment, expand on payment options, and contain my coaching contract.
I'll coach you to a less stress process.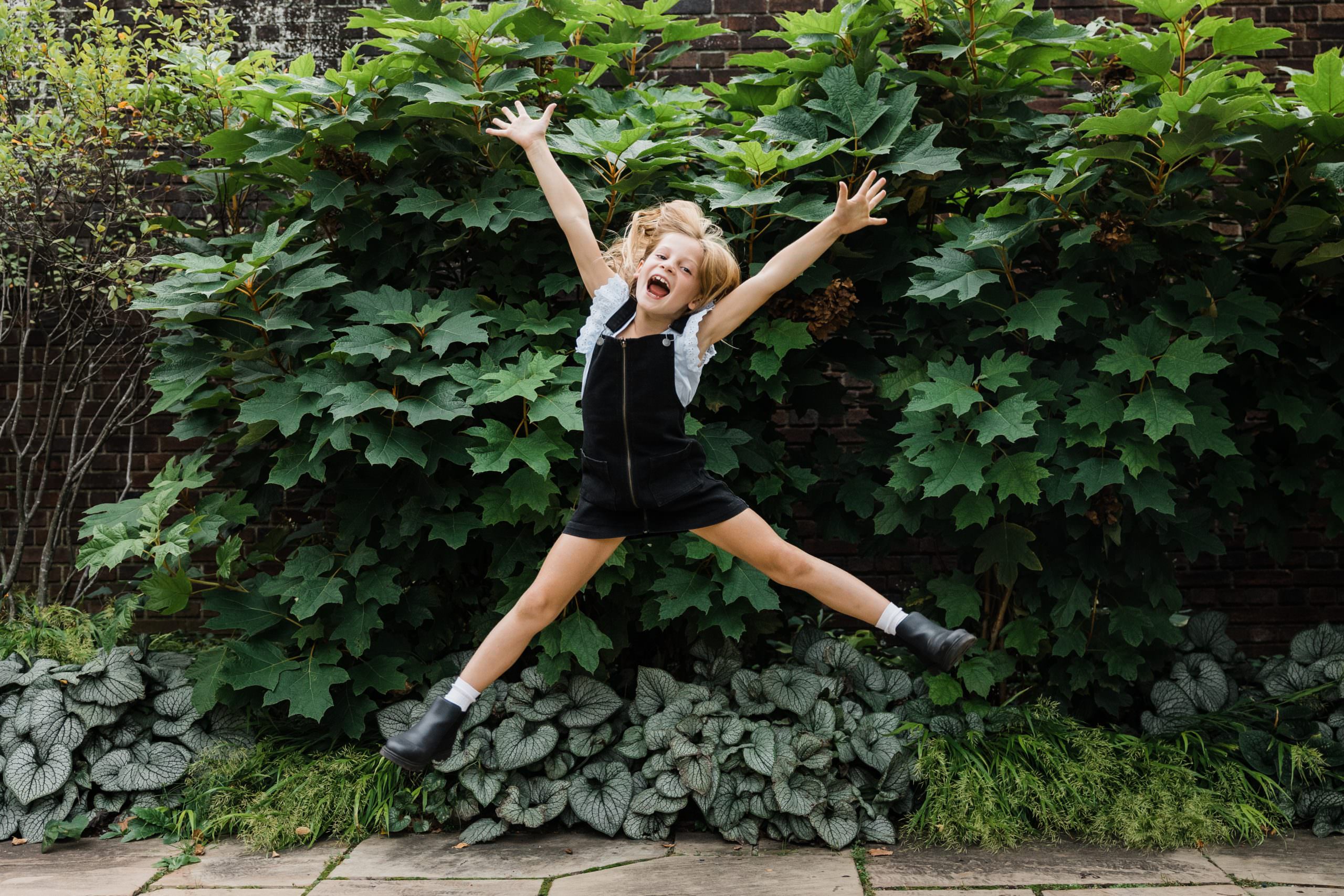 There is an organized photographer in there. If you're willing to put in the work required to get set up for sustainable success, you will look back on our time together and wish you'd done it sooner!