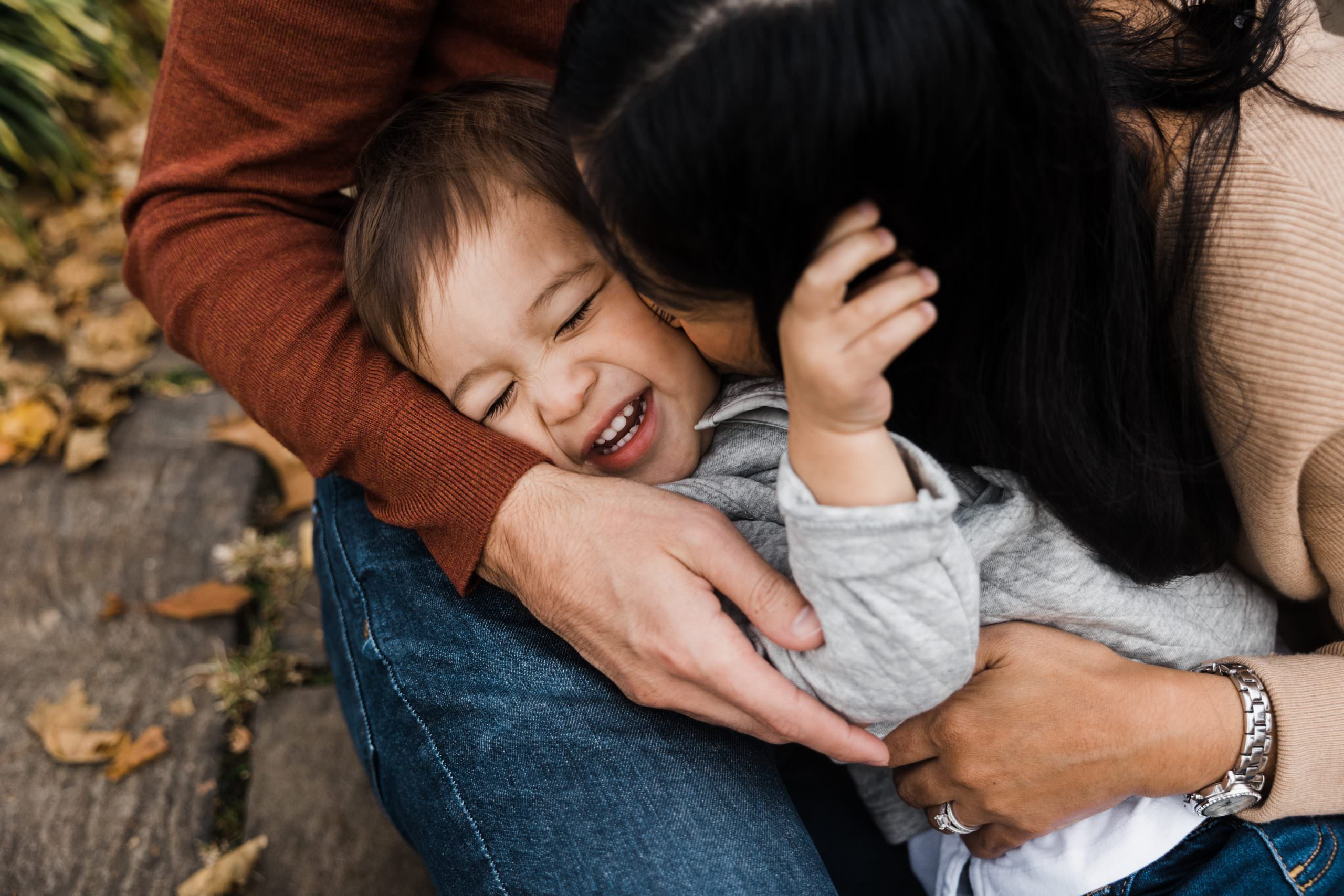 Natural Family Photography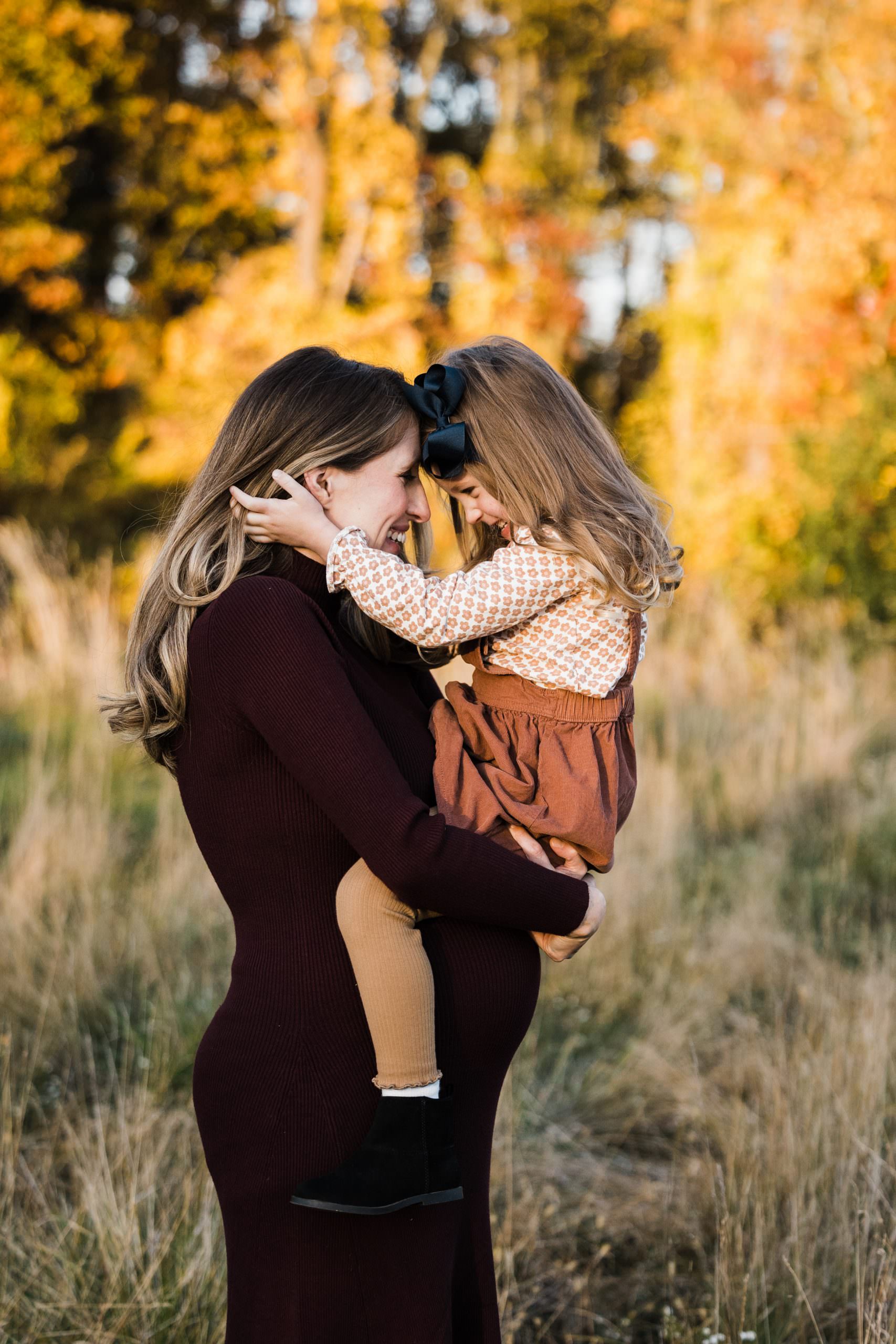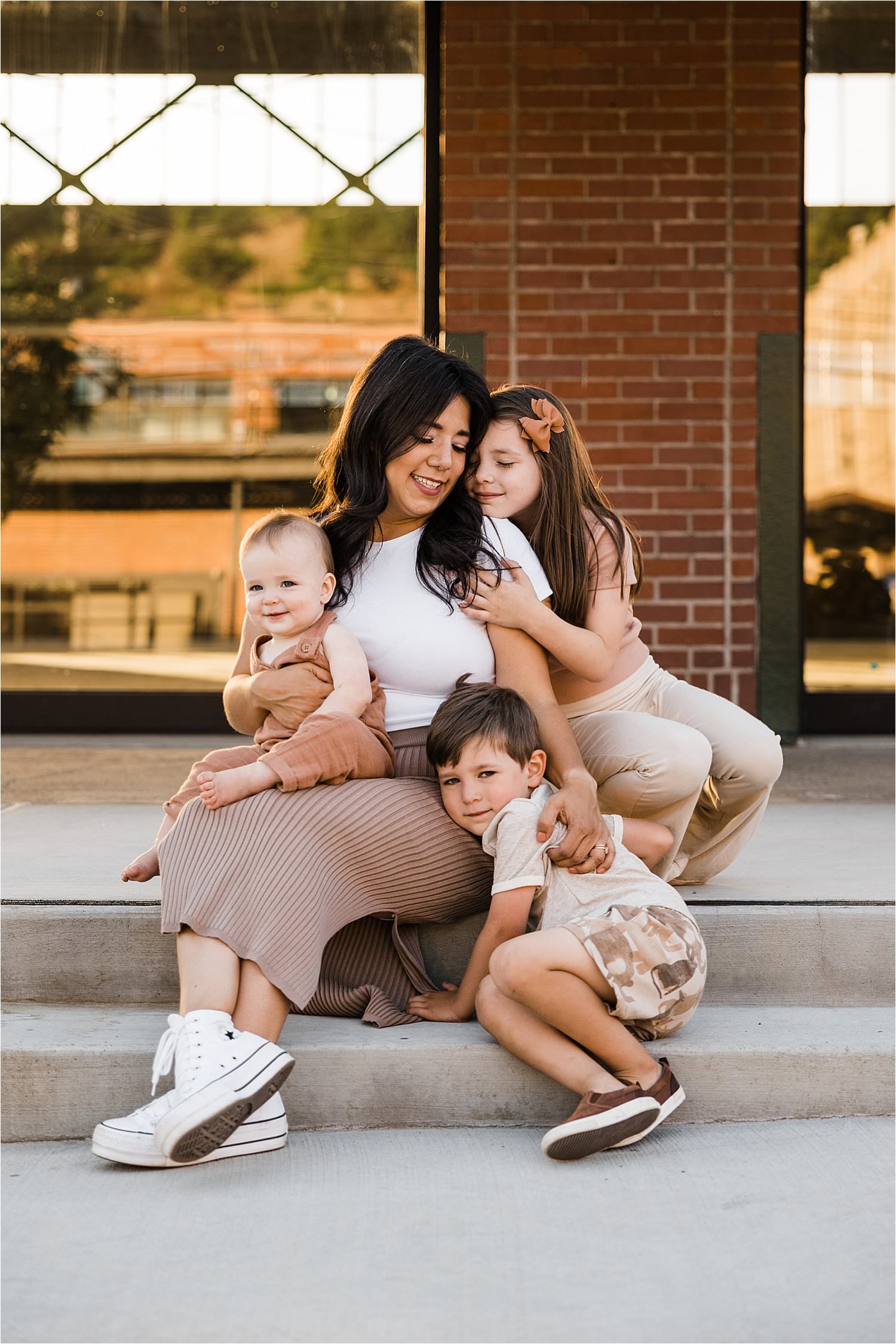 ENJOYED EXPERIENCES, THAT's THE PLAN.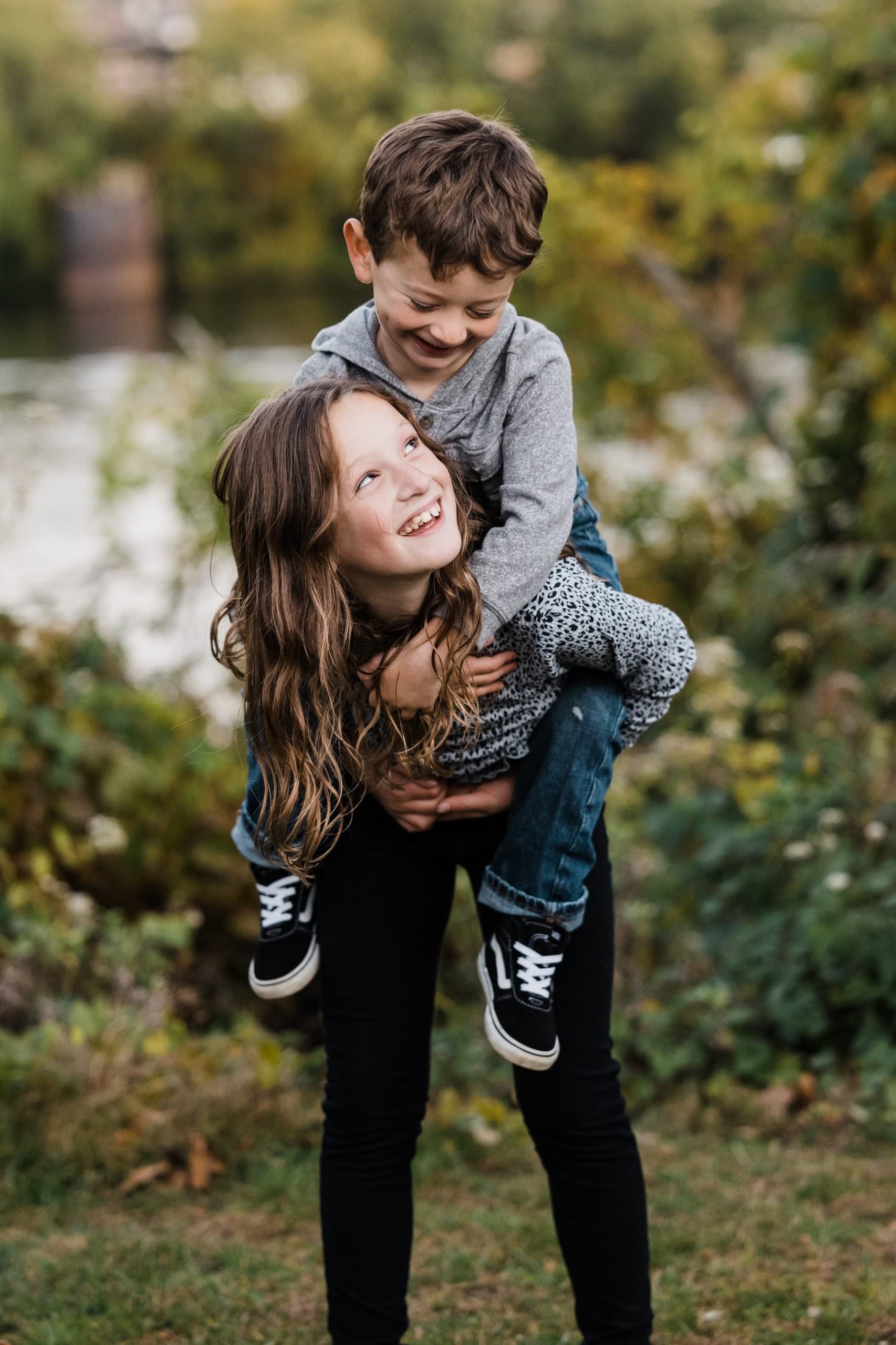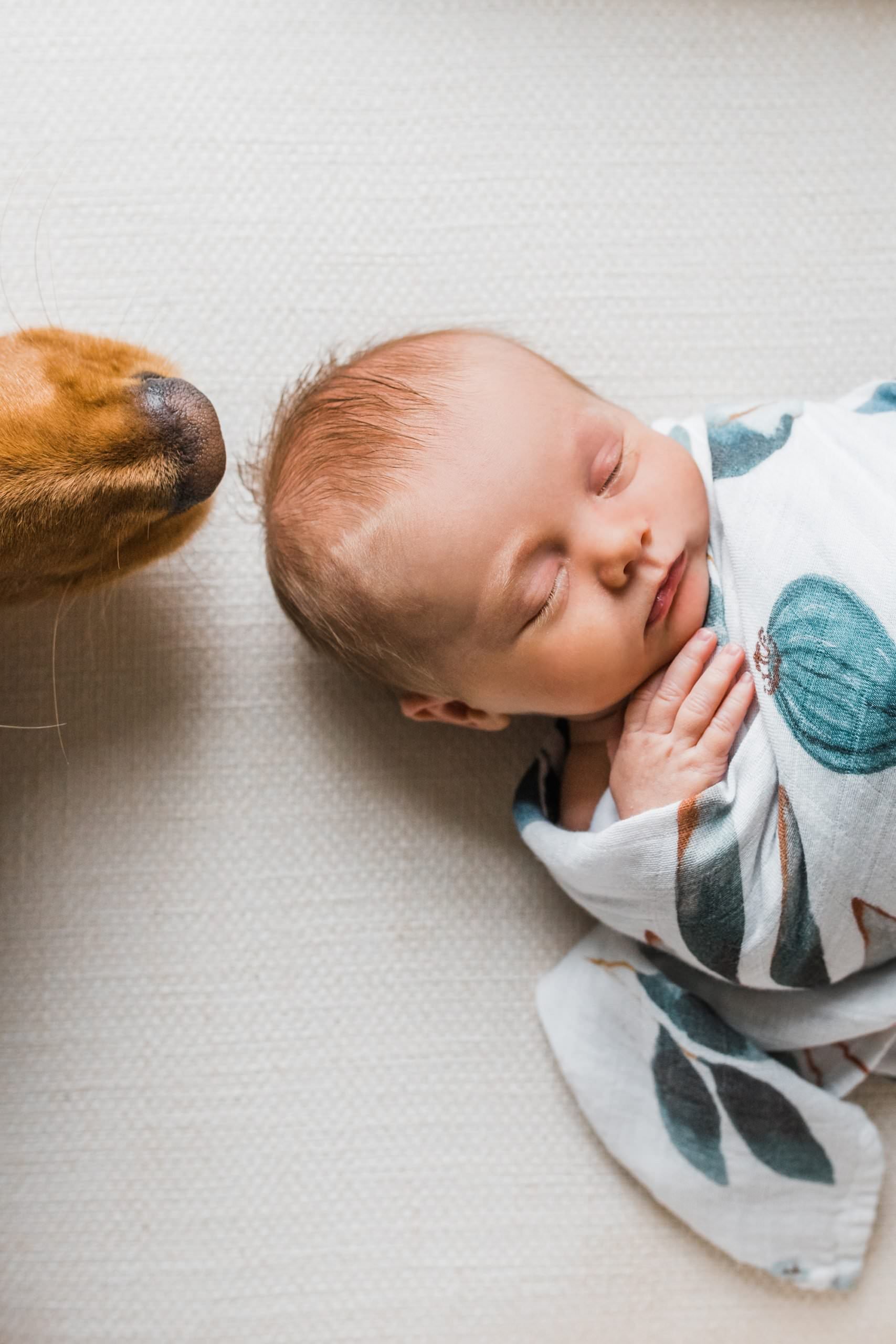 I make it easy to book and schedule a session because it doesn't need to be complicated! Select your package(s), complete your booking proposal (contract + invoice), and then schedule a session!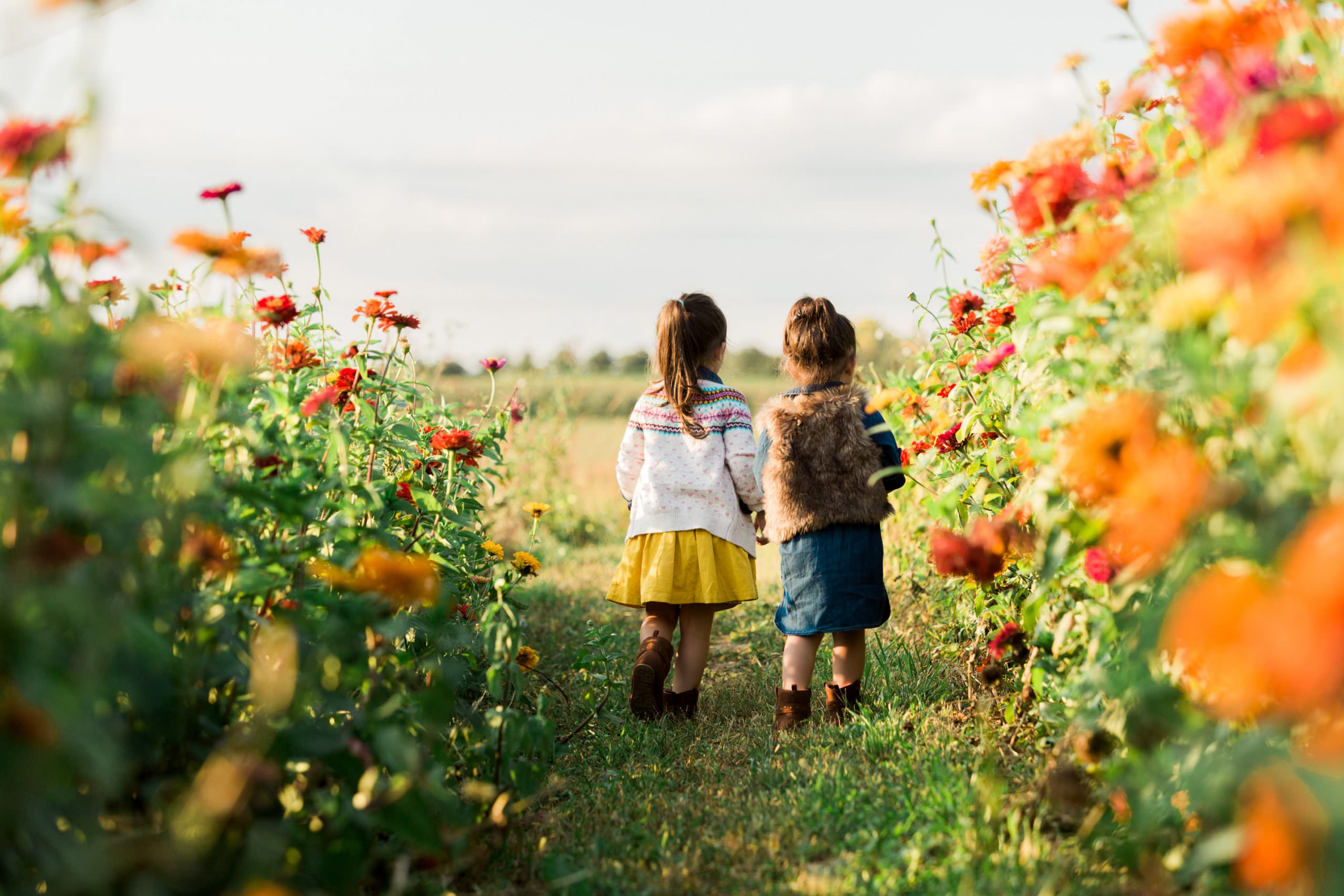 Forms that get you ready for our time together live in client portals, along with confirmed appointments, copies of contracts, invoices, etc... so we stay on the same page.
Access to a shoppable styling service and location examples is at your fingertips!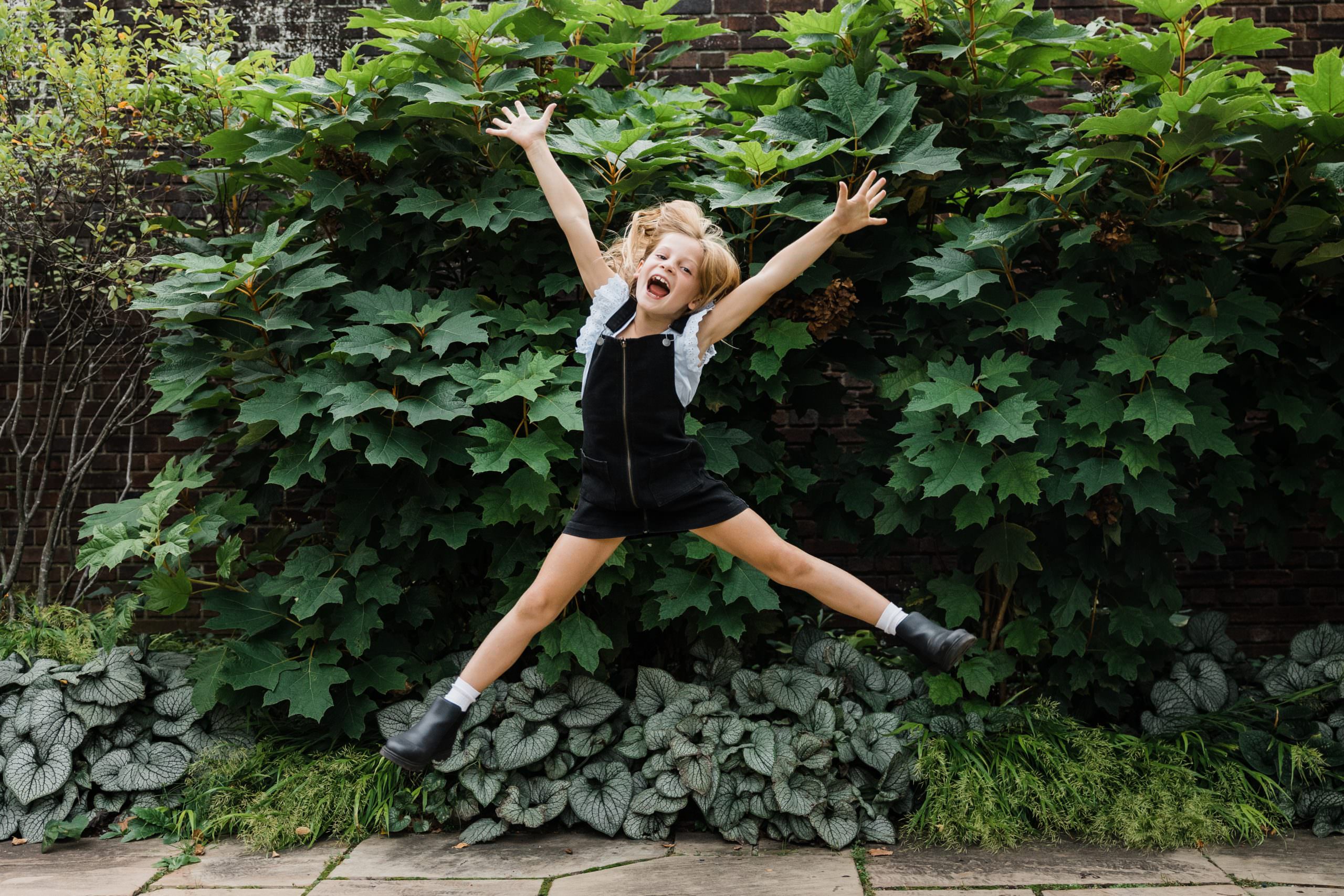 Session reminders hit inboxes 48 hours before a session! Let go of expectations as you let me guide the whole family through some fun together. We'll talk, and laugh, and the kids will ultimately run the show. This is how it should be!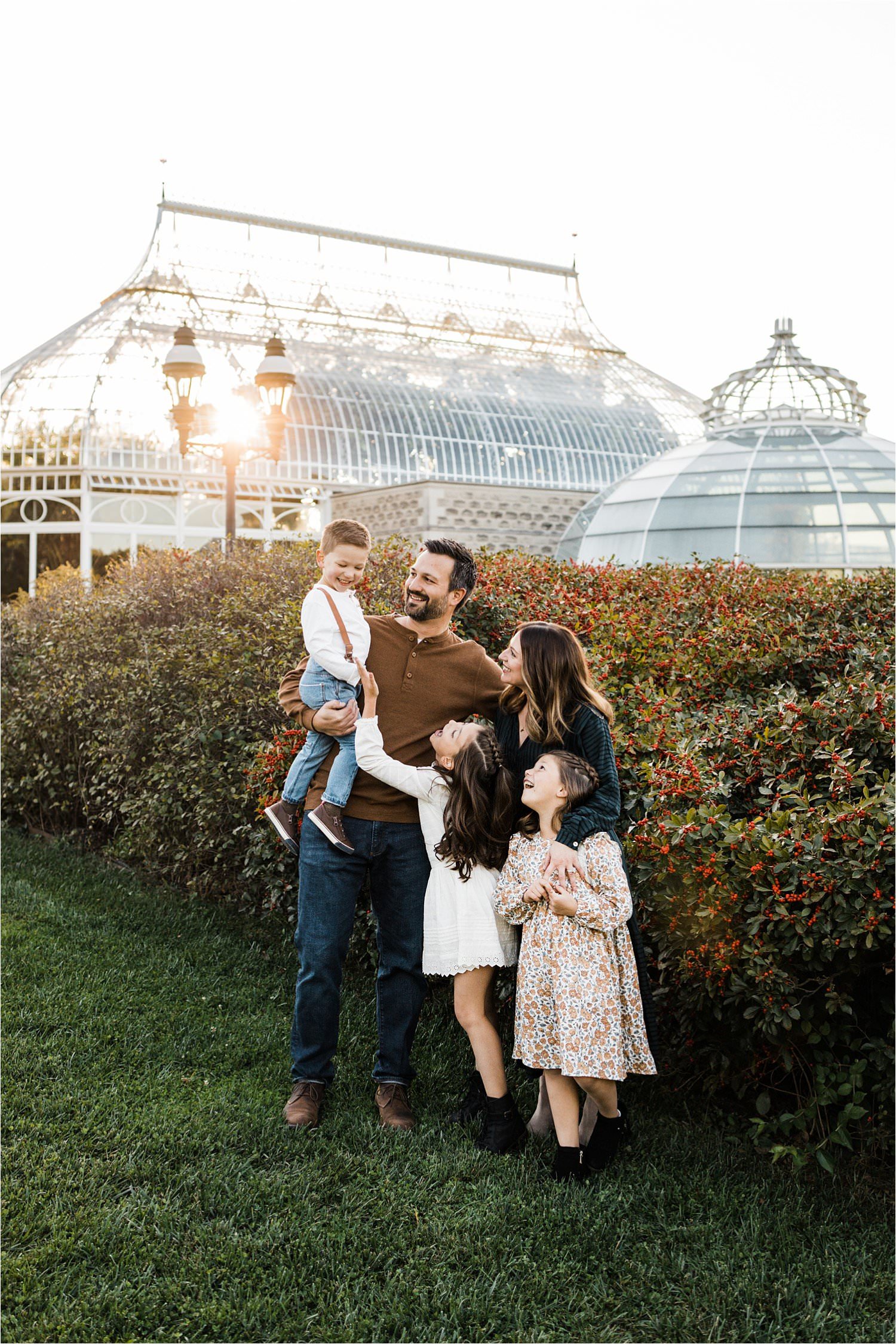 A child-led approach to enjoyable family photography sessions.
Forced, unnatural, and awkward.
No thanks.
Melissa is an amazing person as well as a phenomenal photographer! I initially found her for maternity photos but have been and plan to keep coming back to her for all of our family photos!!! She really captures the best moments, and every session has been like we've just met to catch up with a friend. Getting family photos with unpredictable little ones can be stressful, but Melissa is so patient and great with the whole family! I think one of my favorite times has been trying to get our 1 yr old to smile - we found a playful way to capture some smiles, and 'drop that baby' became a motto for that session and many non professional photo ops there after 😊 (don't worry no toddler was harmed during the giggles and capturing those moments)!
I can't recommend Melissa enough - you will NOT be disappointed!