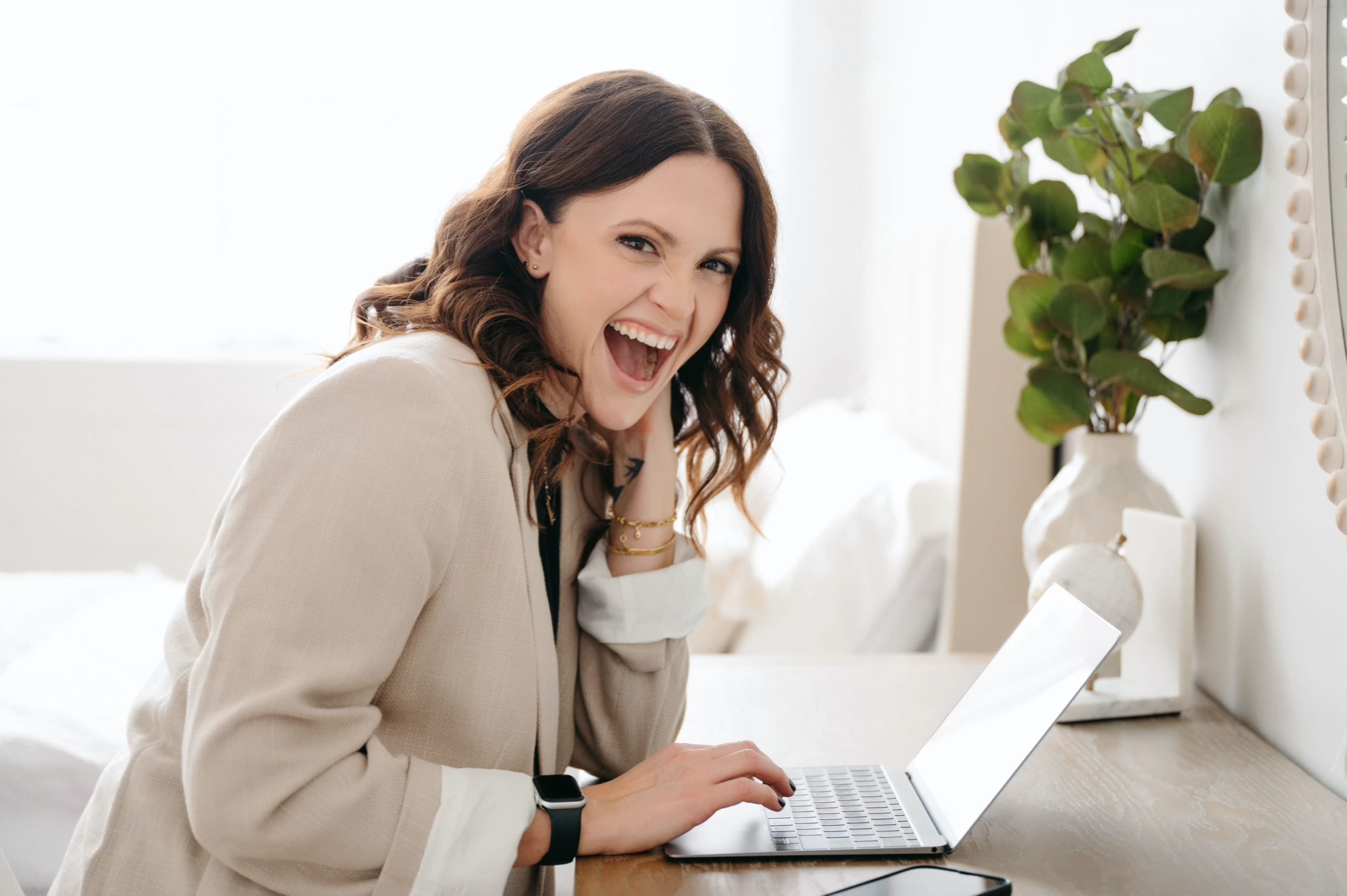 I added family photography business coach to my resume, having worked in the photography industry for 10+ years, learning too many things the hard way. I allowed my business to run me into the ground.
I ALMOST QUIT.
On the other side of business stress is freedom, and I know I can help others get there.
I'm here to help you
(learn from my mistakes).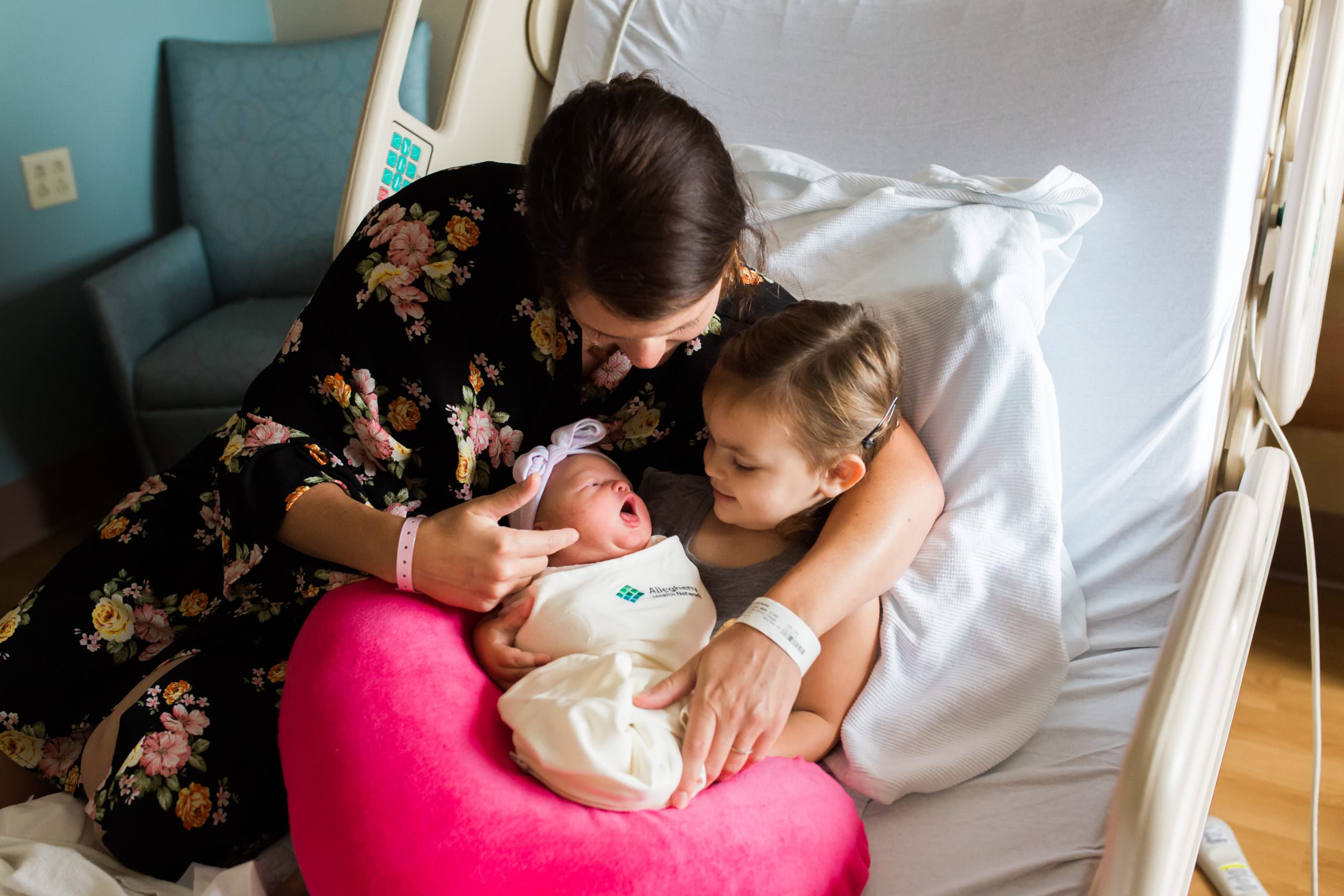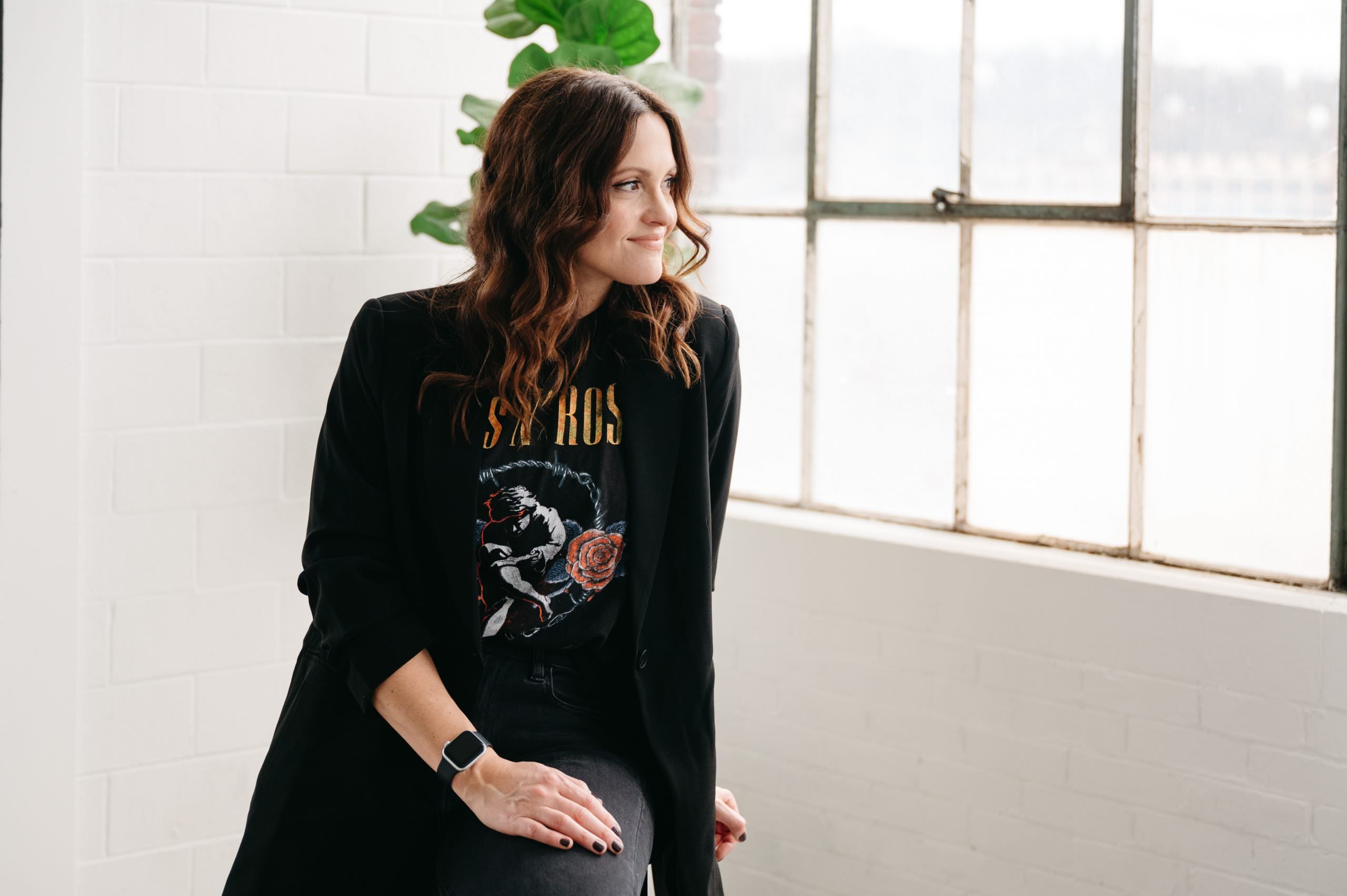 I lost loved ones and twin boys, had another daughter, overbooked myself, and worked truly insane hours - a perfect storm. I missed out on too much in the early years with my girls and my husband started a demanding new job. I mismanaged the business at every turn and I took the business stress out on the people I love most.
After countless requests, from photographers at every level, for advice or to chat over coffee, I built a coaching platform to efficiently help MORE family photographers!
I started Melissa Lucci Photography as my corporate maternity leave clock ran out.
I fumbled my way through learning how to be a small business owner while learning how to be a mama.
I committed to a less stress, streamlined, efficient process and haven't looked back. That didn't happen overnight, but I invested time and money into learning how to get it right. My clients are happier, I'm enjoying a healthier work-life balance, and I have room to GROW!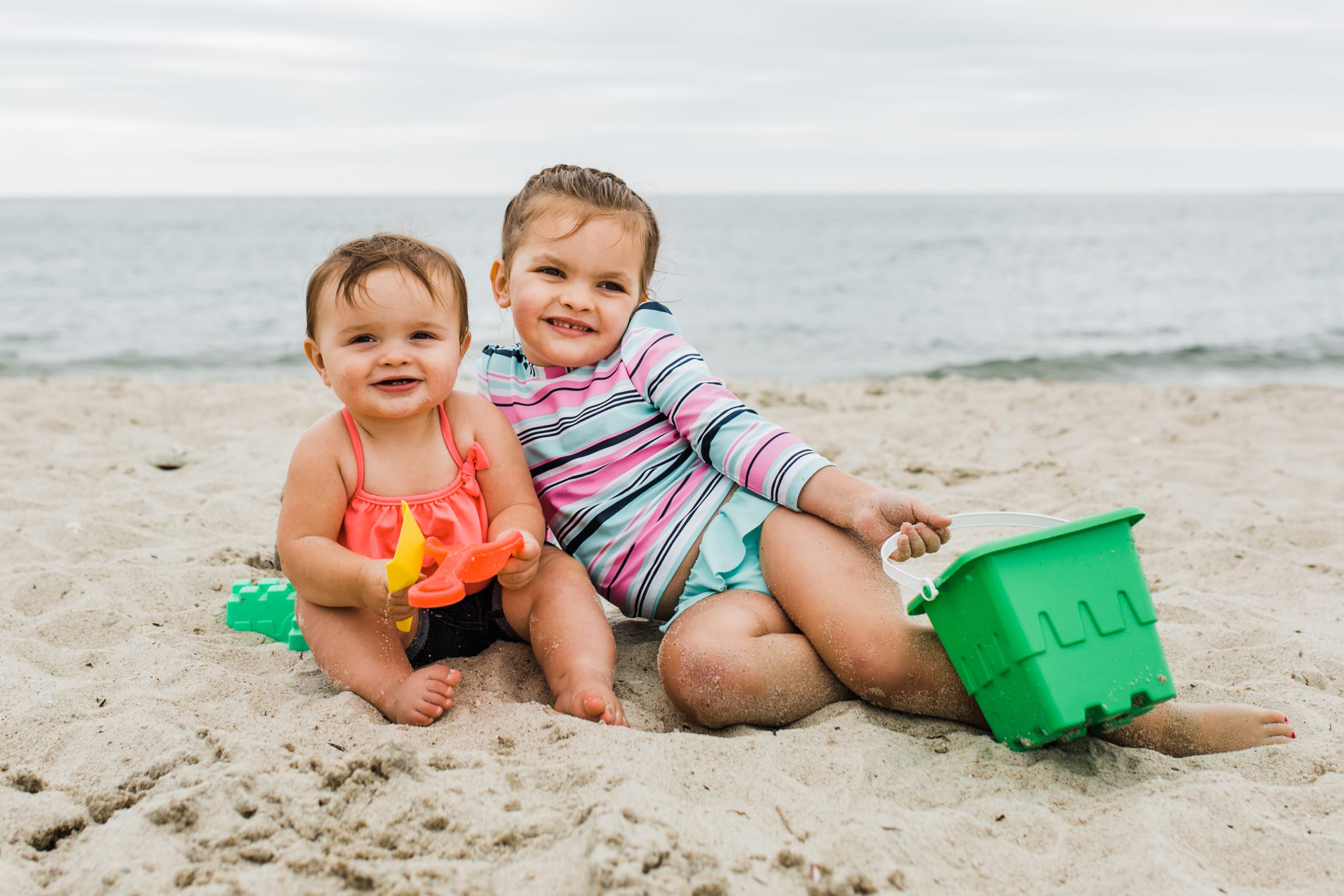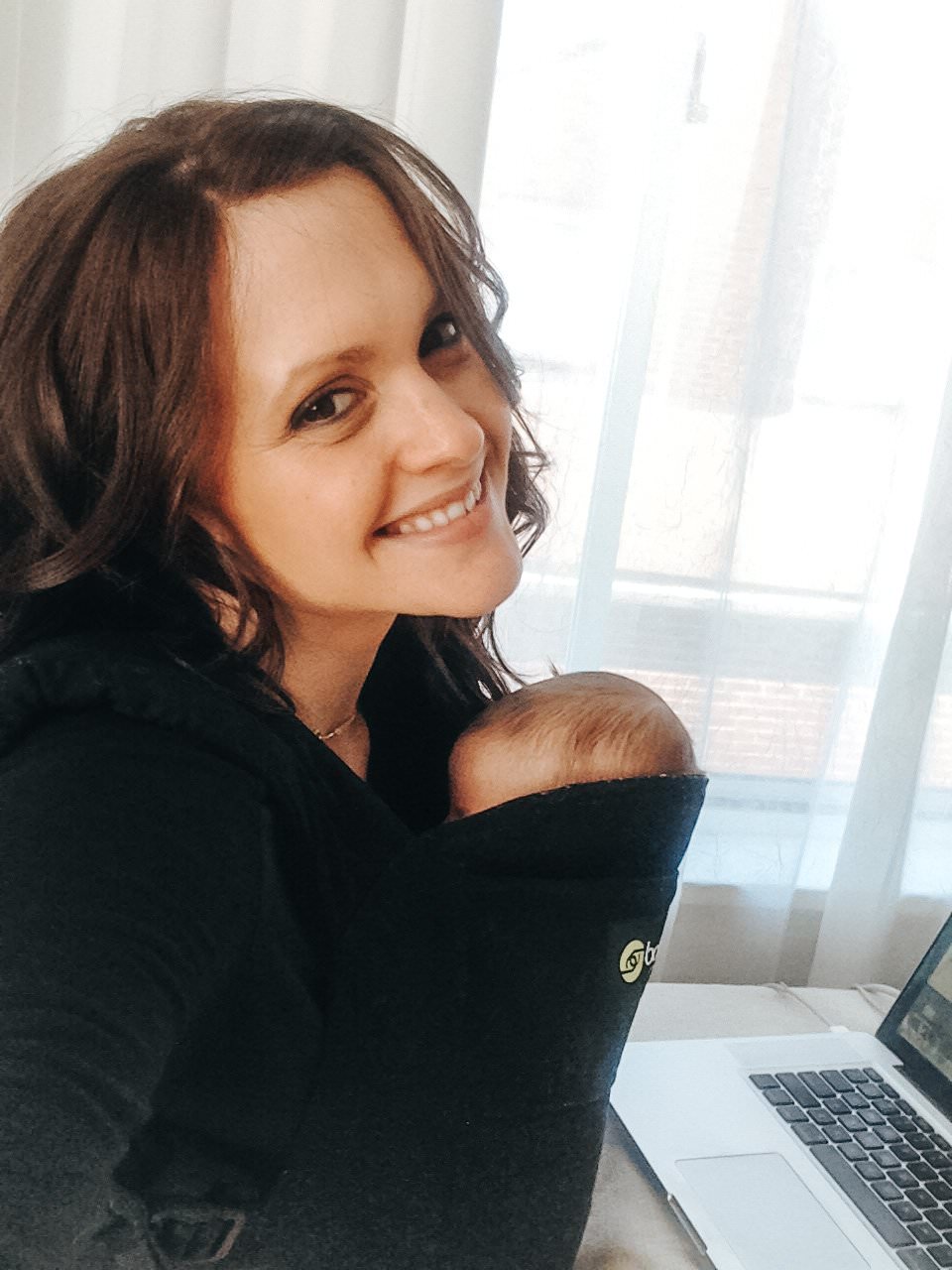 Transform + simplify the business side of family photography.
BUILD CONSISTENt and AUTOMATED WORKFLOWS
PREPARE CLIENTS FOR your process and your SESSIONS
REDUCE THE AMOUNT OF TIME spent MANAGING THE BUSINESS
Identify how your CRM can work harder or smarter for you.
Never miss a step or wonder what's next.
Get ahead of questions and eliminate unnecessary back and forth.
Retain + grow a client base that LOVES to work with you!
Cut out repeated steps with templates, forms, and canned emails.
Spend more time doing things you enjoy with people that you love.
I'M HERE TO SHARE HOW I STREAMLINE AND STAY EFFICIENT!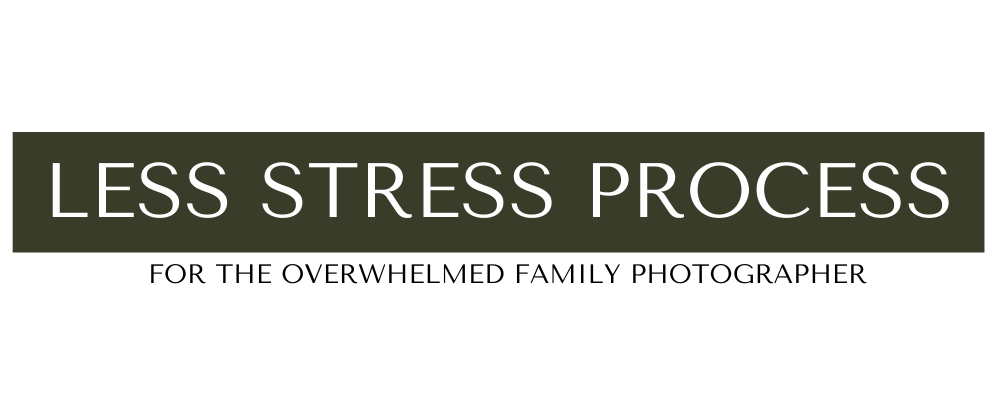 AVAILABILITY + scheduling
Post production + galleries
Nail down your big-picture process and cozy up to your new BFF, a good CRM system.
Stay on top of each lead, session, and client minus the overwhelm! Always know what's next in your process.
Templates, canned emails, and forms reduce the amount of work you have to do.
Stop writing the same emails and answering the same questions over and over again. Write it once, and share it on repeat, with confidence!
Consistent workflows and automation throughout your process are lifesavers and keep everyone on track.
Stay on top of every action without having to micromanage the process. Let systems work for you!
Eliminate endless hours spent in LR + PS and deliver consistent galleries with custom shops to your clients in under two weeks.
Cull faster. Stop editing until 2 AM. Delegate edits while you play with your kids or reinvest time saved back into the business!
Streamline your booking process and make it convenient and easy for clients to get on your schedule.
Make it so easy to book a session with you that other busy mamas brag about your process to their friends!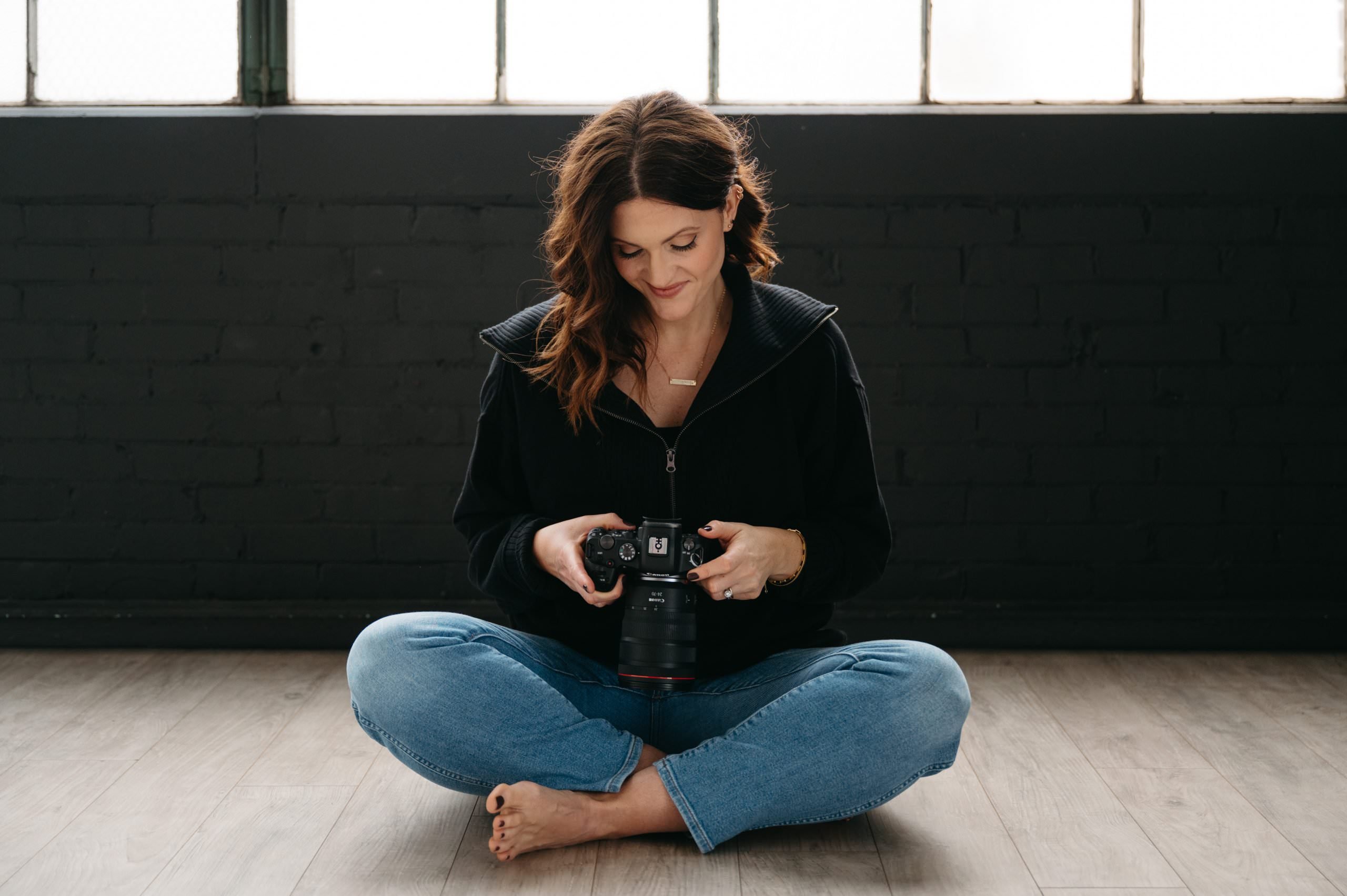 - Stressed + overwhelmed
- Exhausted + discouraged
- Grateful for work, but missing your family
- Lost managing all of the details
LET'S NOT DO THAT AGAIN.
DIY "BITE SIZE" OFFERS COMING IN Q1 2024!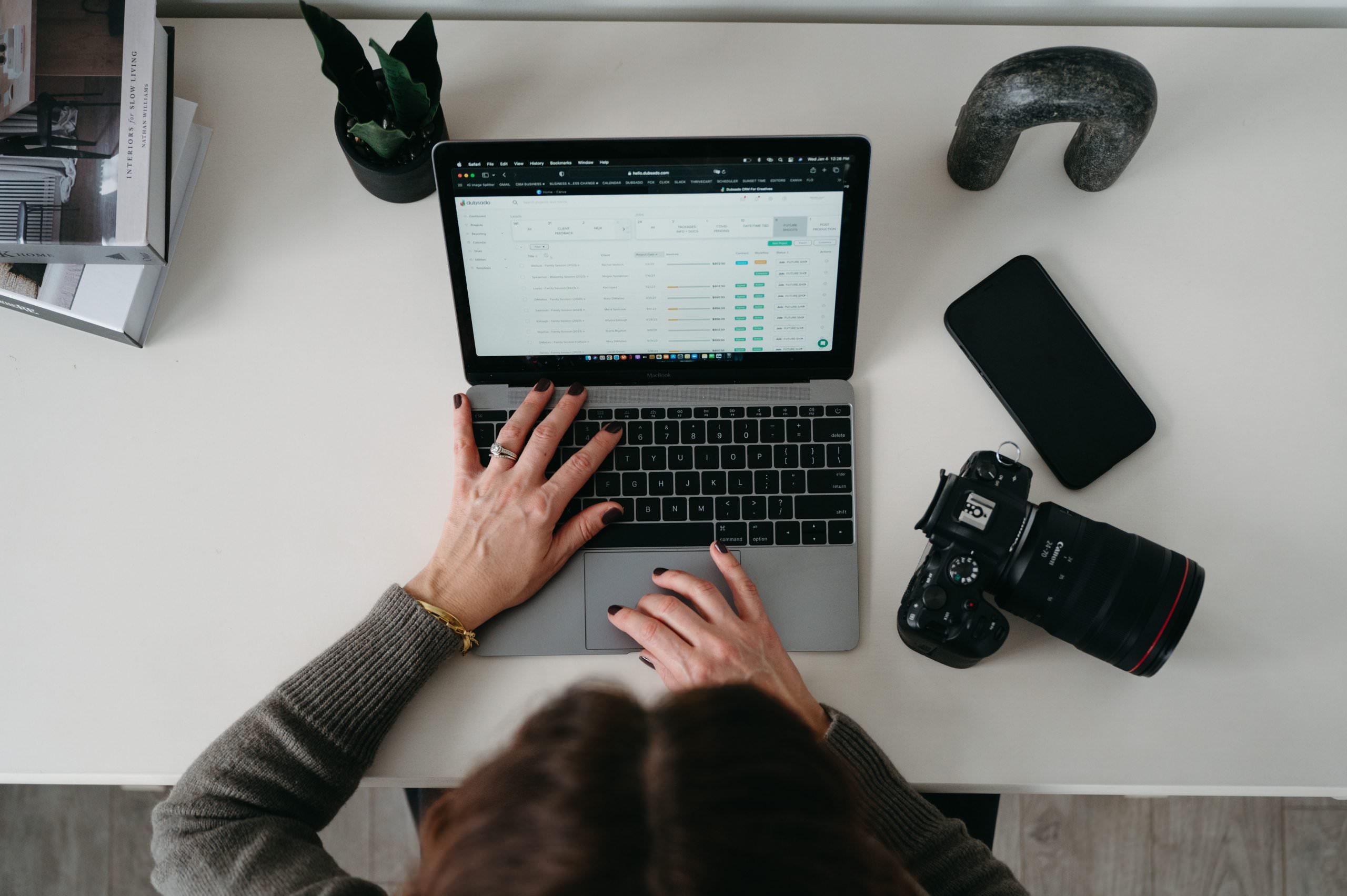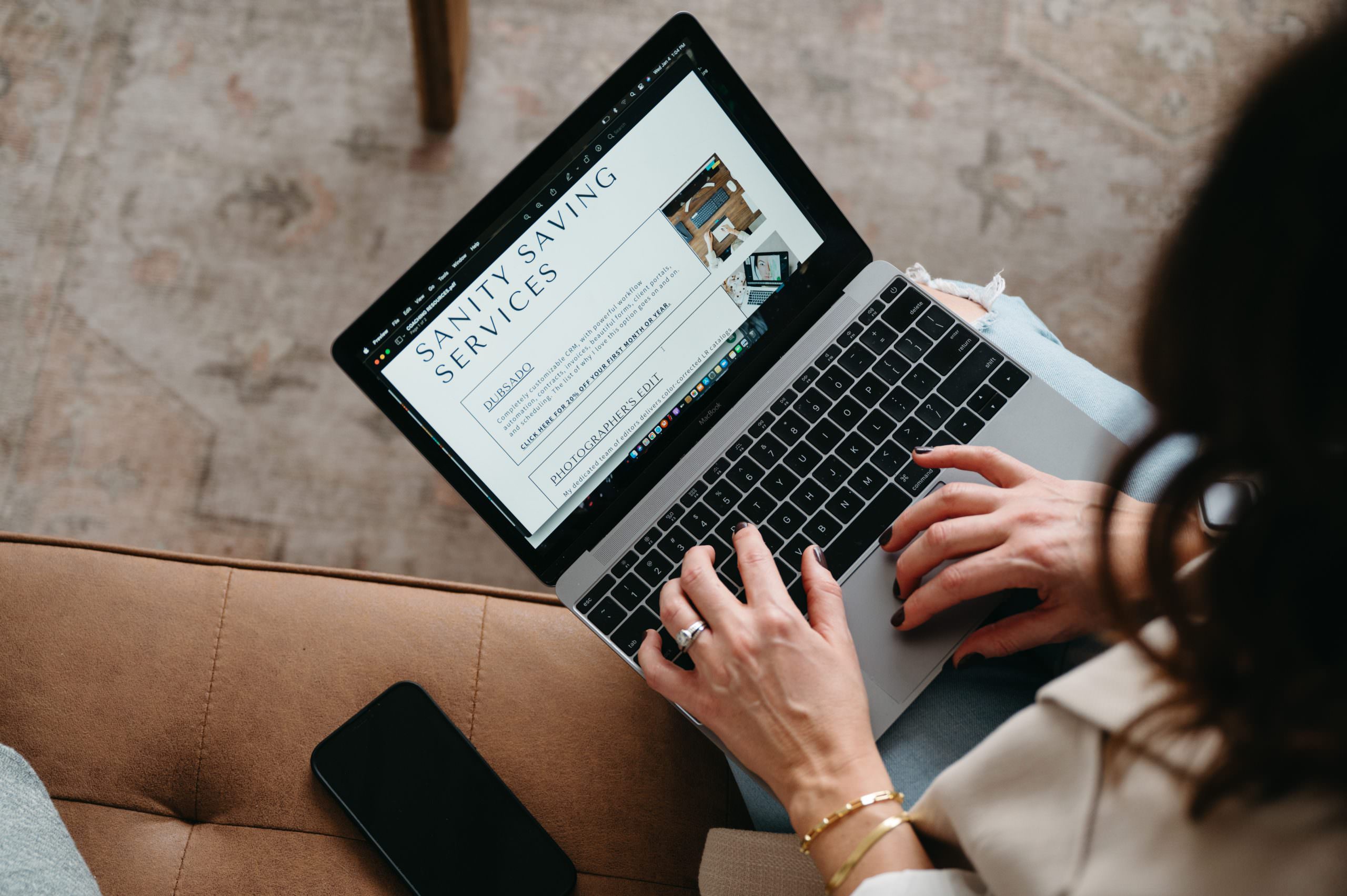 LESS STRESS PROCESS
1:1 COACHING
Individual coaching for ten weeks as you set up (or clean up) your process. Finally, streamline and efficiently run your photography business.
INCLUDES-
Bi-weekly Zoom Calls
Accountability checks
Voxer access
Pre-recorded lessons
CRM + Gallery Email Templates
Resources + Guides
Discounts on Sanity Saving Services
HOW MUCH WORK DOES 1:1 COACHING TAKE?
(I'M ALREADY SO BUSY.)
I refuse to sugarcoat things -
Getting your process nailed down is work. You won't magically be in a better place overnight. You have to put in the work to get there. At times, I'll push your to step outside your comfort zones, but only because I know what lies on the other side!
With your ten-week commitment, give yourself two weeks to nail down each process at your own pace!
Spoiler alert - CRM setup/cleanup is the most time-consuming. #worthit
when will I see results?
(I NEED less stress, yesterday.)
Well, that depends on you -
Results come as soon as you implement and familiarize yourself with a more streamlined, efficient process. Nailing everything down to fit your unique work-life needs will almost instantly relieve you from the bulk of the stress that comes from trying to manage it all without a solid foundation.
Your results directly reflect the change you are willing to make and the work you are willing to put in. I cannot guarantee results, but my gosh, I will do everything I can to show you the way!
DO I really need a coach?
(Consider me on the fence.)
I can't answer that for you -
Consider this:
Are you a person who can self-motivate and troubleshoot issues in your process without support, guidance, examples, or a sounding board? If so, then give meaningful change a try and re-evaluate!
Are you someone who needs accountability checks, that thrives when you have someone in your corner, showing you the way? If so, I can be that for you.
Applications take 5-10 minutes to complete, and are risk free. Tell me more about your goals and pain points. I'll let you know If I believe I can help!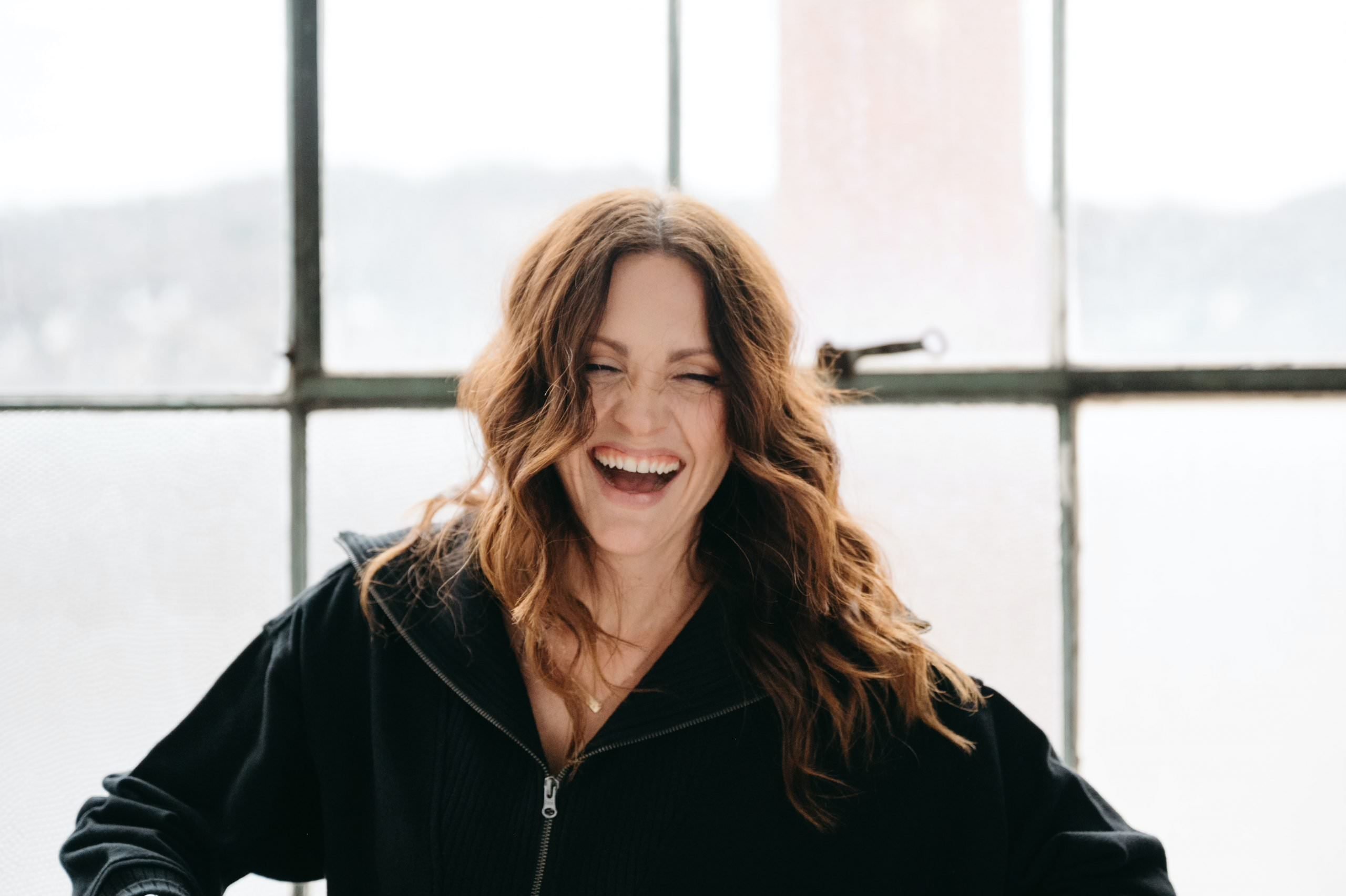 You're over being stressed.
You're sick of guessing your way through your process.
You're ready to put in the work.
Get in touch. Stay in touch.
Get on my mailing list to receive more information and coaching updates!