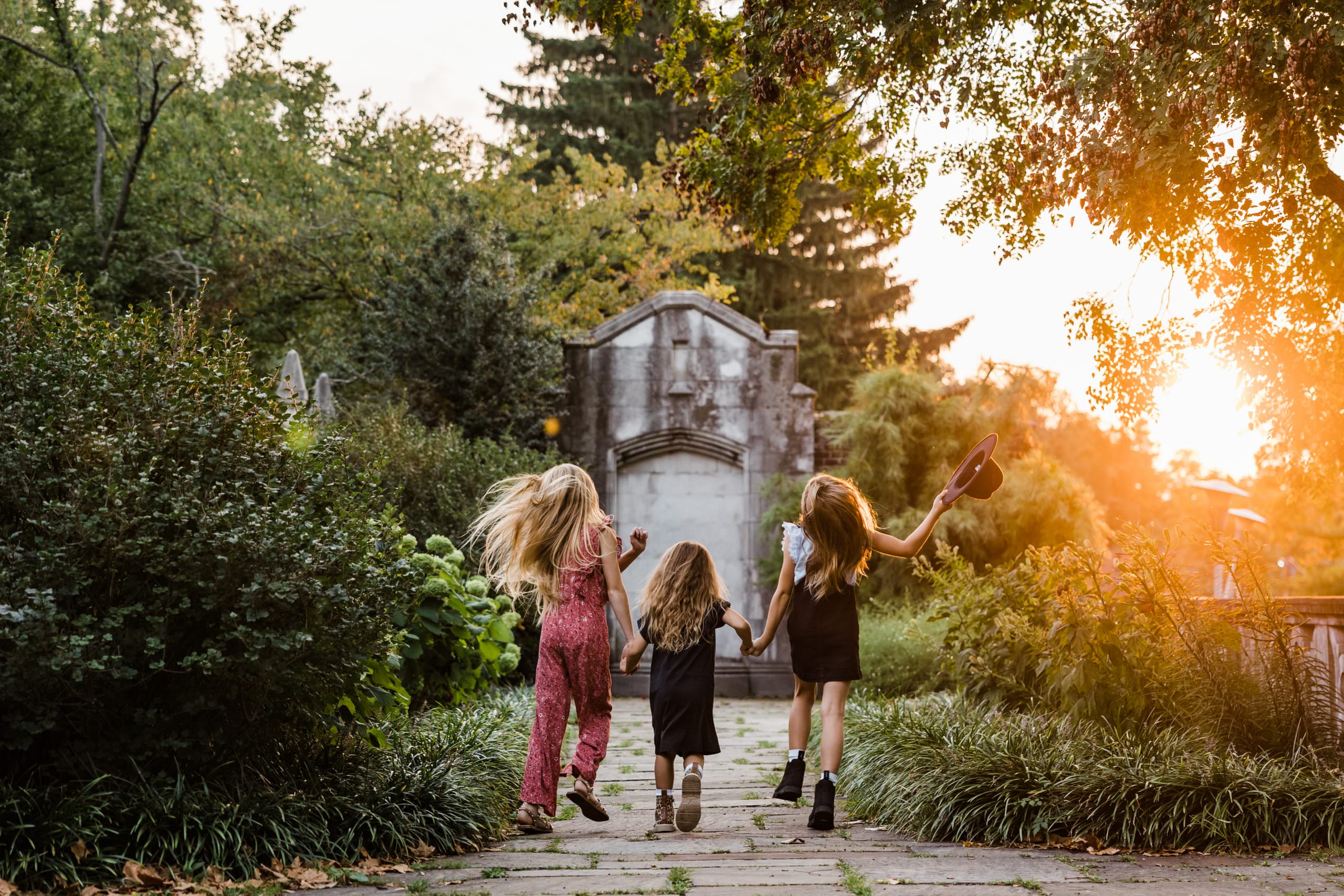 Family Photography Pricing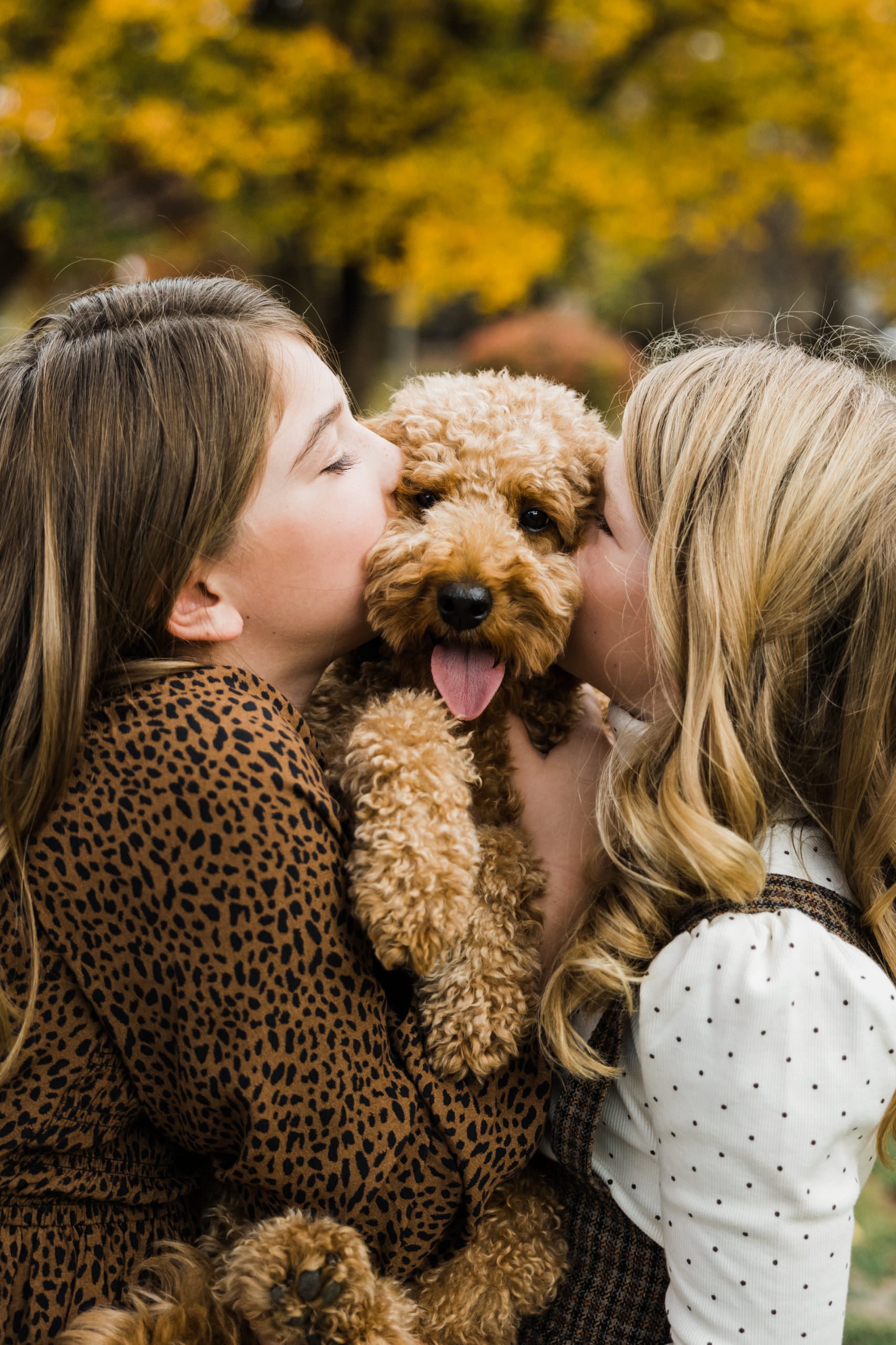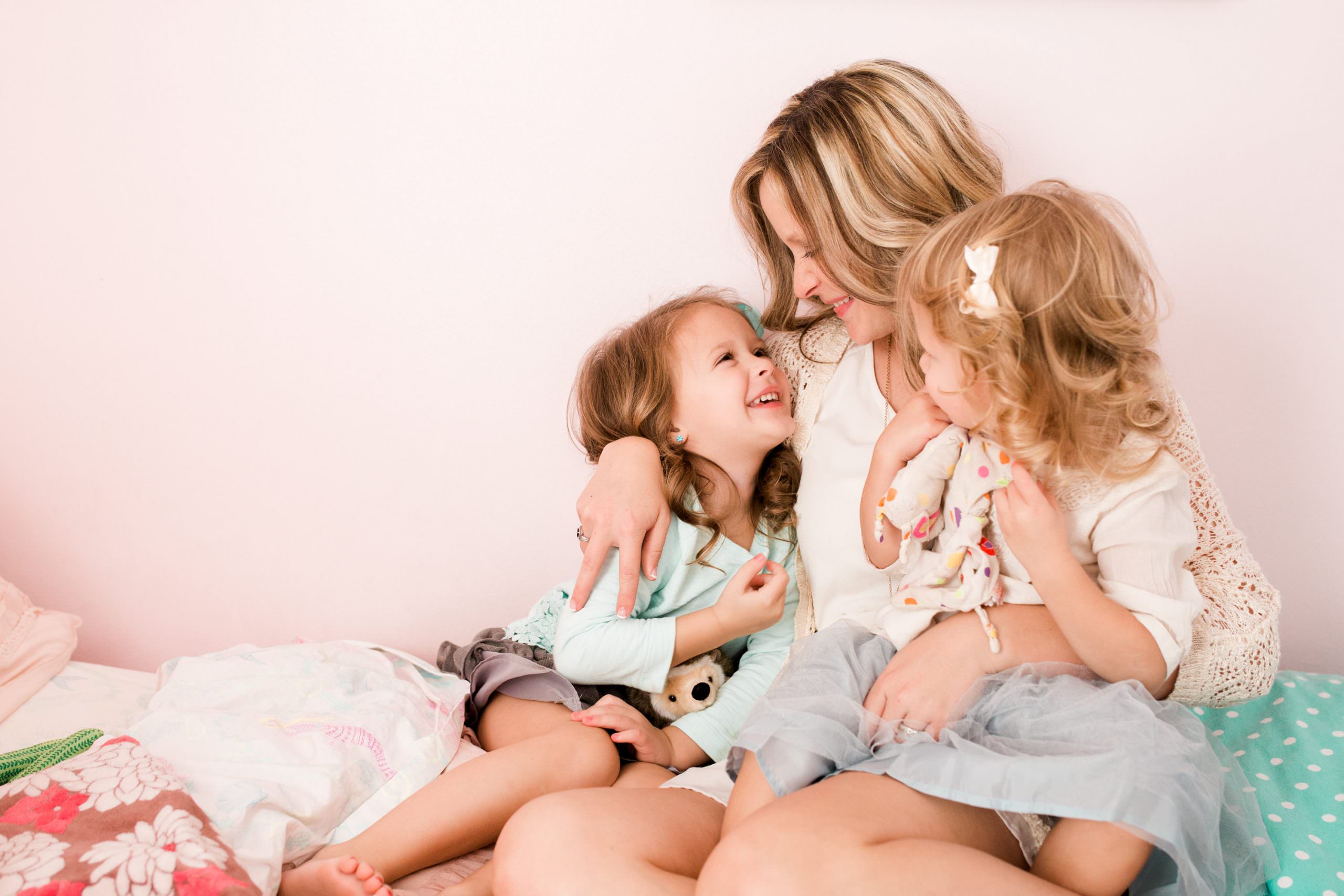 Telling your family story.
Book a session or build a package based on your family right now! One session, two, three, or more.
Print your photos.
The story of your family shouldn't only exist in a cloud.
The images are worthy of more than a social media feed.
45-60 minute session
Additional time is included for newborn sessions.
Clients receive an online gallery for viewing and sharing images. A custom shop is attached to each gallery for the convenience of added print, album, and product ordering.
On average, clients receive 50-100+ hi-resolution images per session
That total includes select black + white images.
Enjoy easier access to all of your images with a custom mobile app!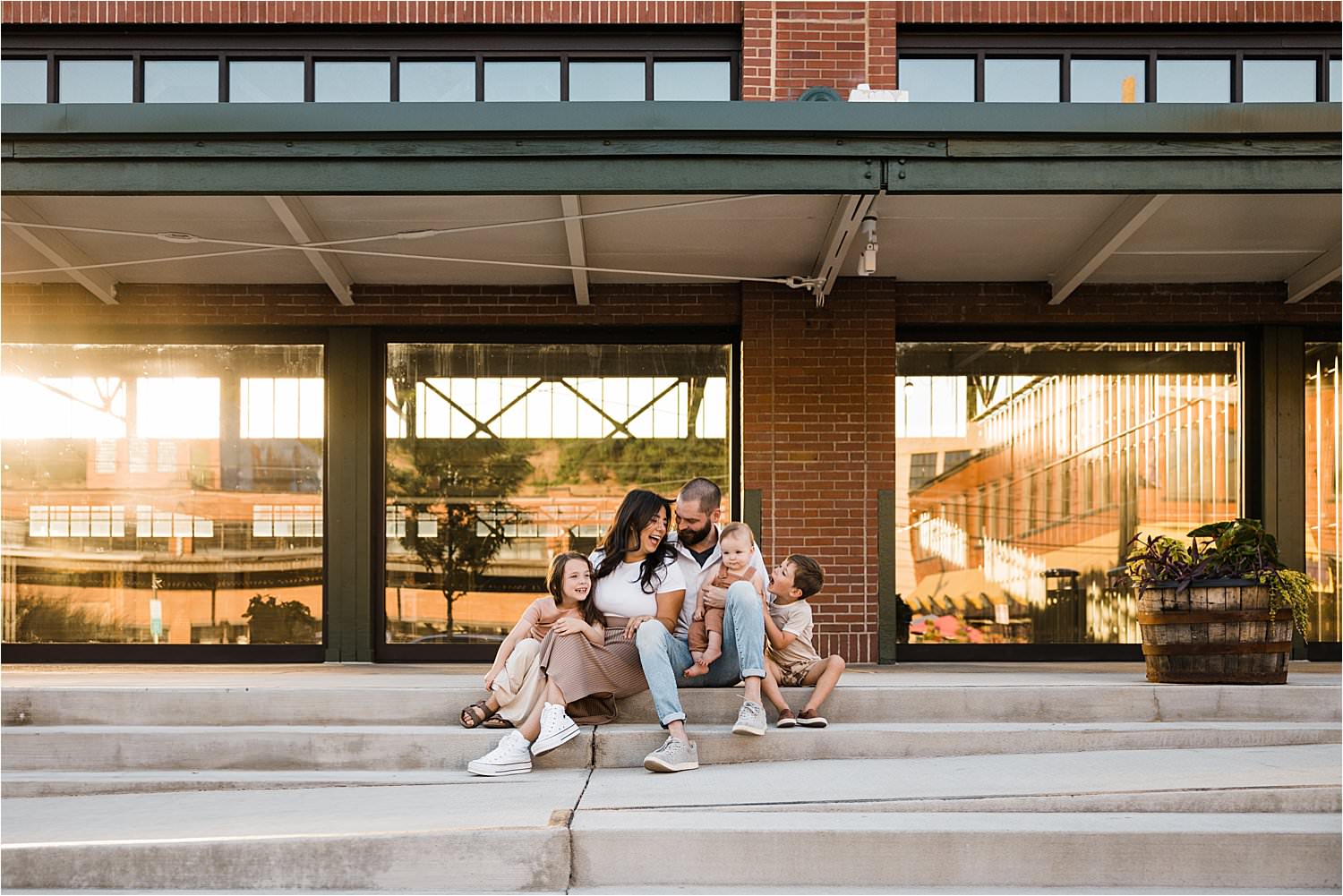 Laser-focused on the good stuff. Genuine moments when you shut out the rest of the world and put 100% of your attention right where it belongs - your family!
Wrap your arms around the tiny humans you love so much and have some fun while they run the show (with help from me)!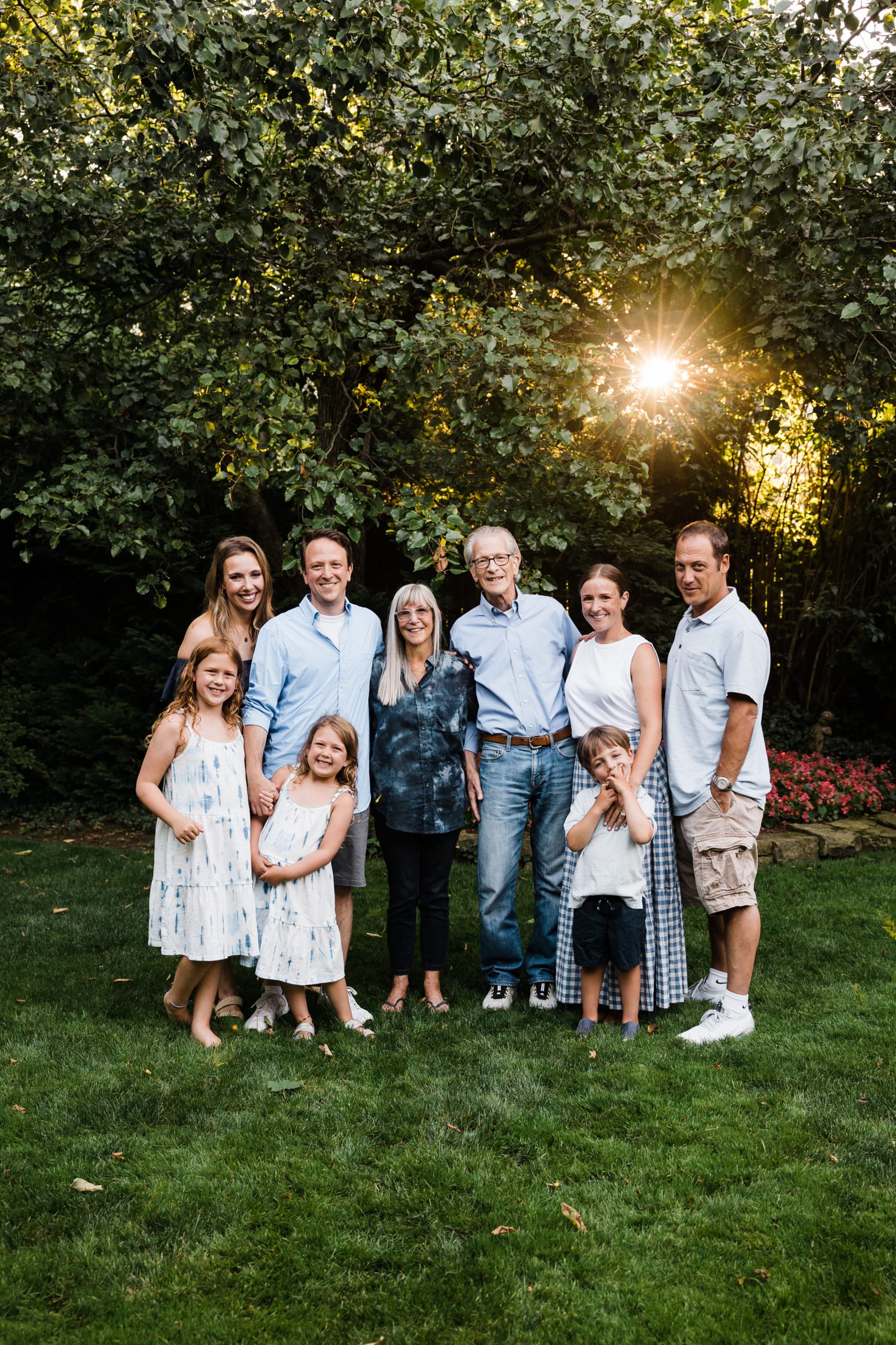 Bring on the chaos. You know, the good kind! The kind that happens when you get more than one family together. Cousins, aunts, uncles, grandparents, and the list goes on. Extended family sessions are for that one nice photo with your "big" family and all the sweet and hilarious moments it takes to get that one magical image.
Custom invoicing is available for price sharing.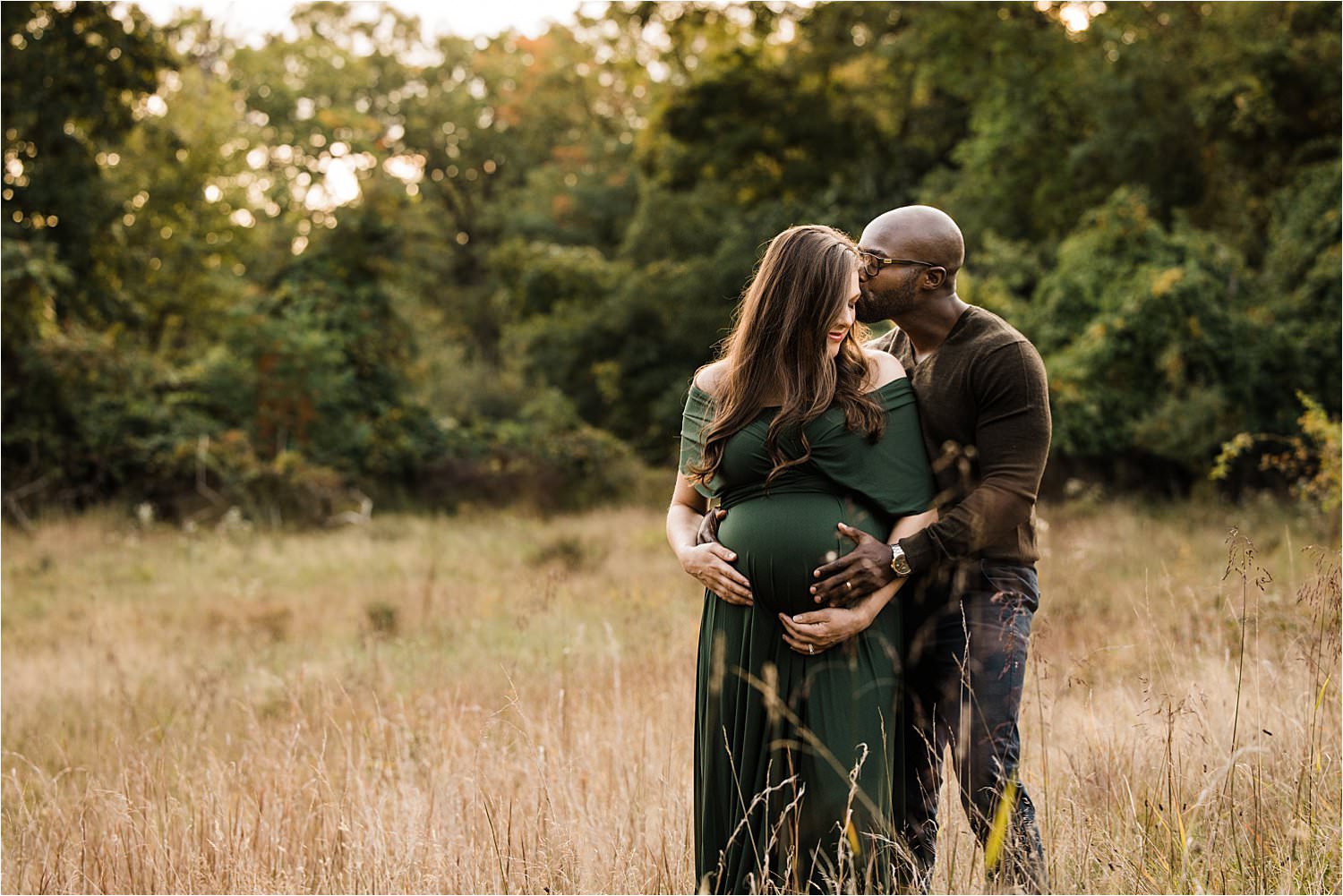 Life is about to change. The emotions (on steroids thanks to crazy pregnancy hormones) are all over the spectrum. The only constant is love for the life you haven't even met yet. It's amazing. What a woman's body is capable of - that in and of itself deserves a session to celebrate. Whether this is your first or fifth, this is a time to embrace what you have and be excited for what is ahead.
Watch your sweet baby sleep in the crib, in the nursery you worked so hard to put together. That little bundle is now the center of your world. Swaddle and gently hold your baby to you as I photograph the family kissing and awww-ing over all of those tiny features you've fallen in love with.
The newborn stage comes and goes. My job is to keep your baby brand new forever.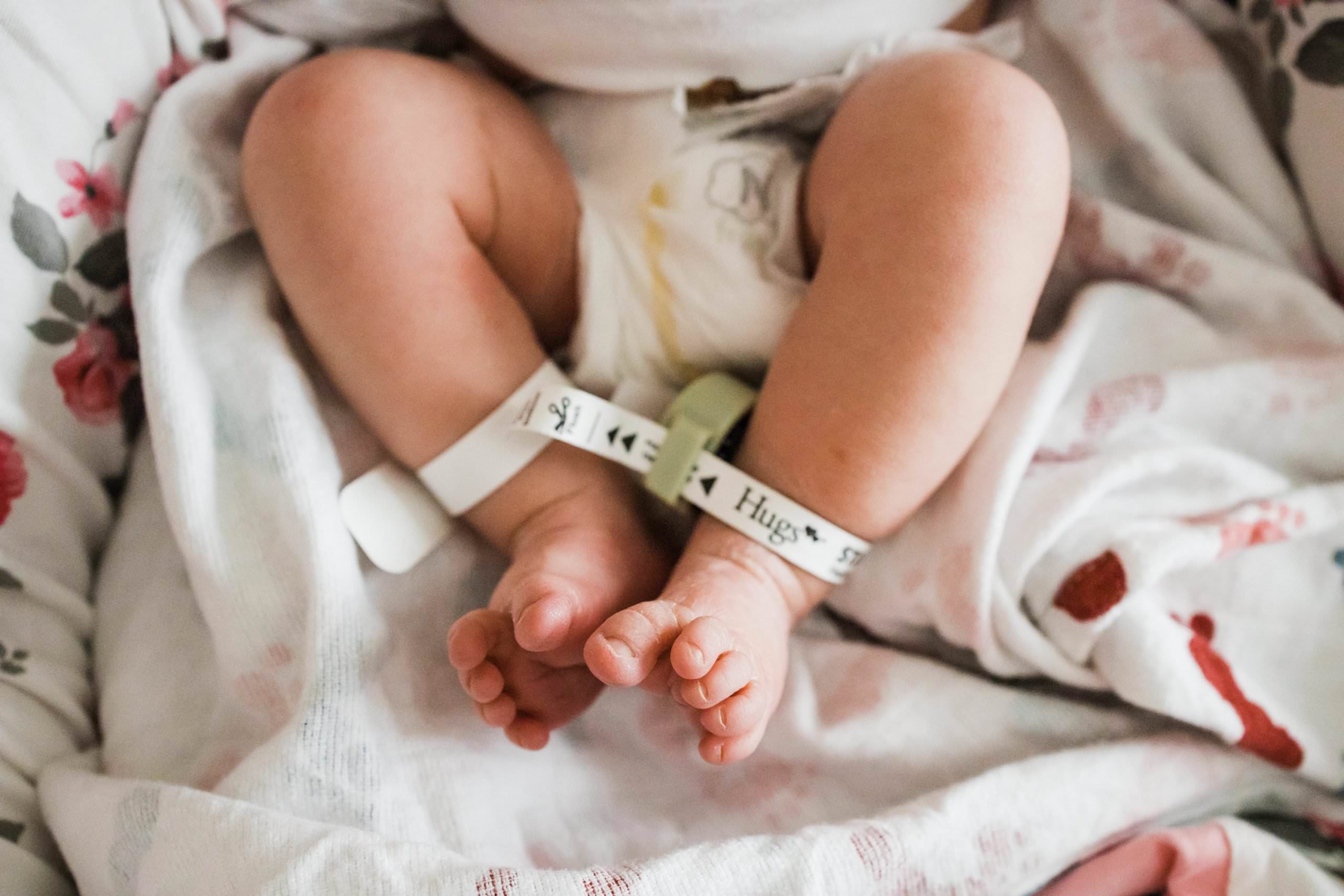 Soak up quiet moments with your sweet baby, before you leave the hospital for home. Soft kisses from a new mama, big sibling smiles as they meet their new best friend, tiny toes that look so small in daddy's hands, hospital bands, and a nurse's name on the dry-erase board beside those birth stats. Those are things you don't want to forget.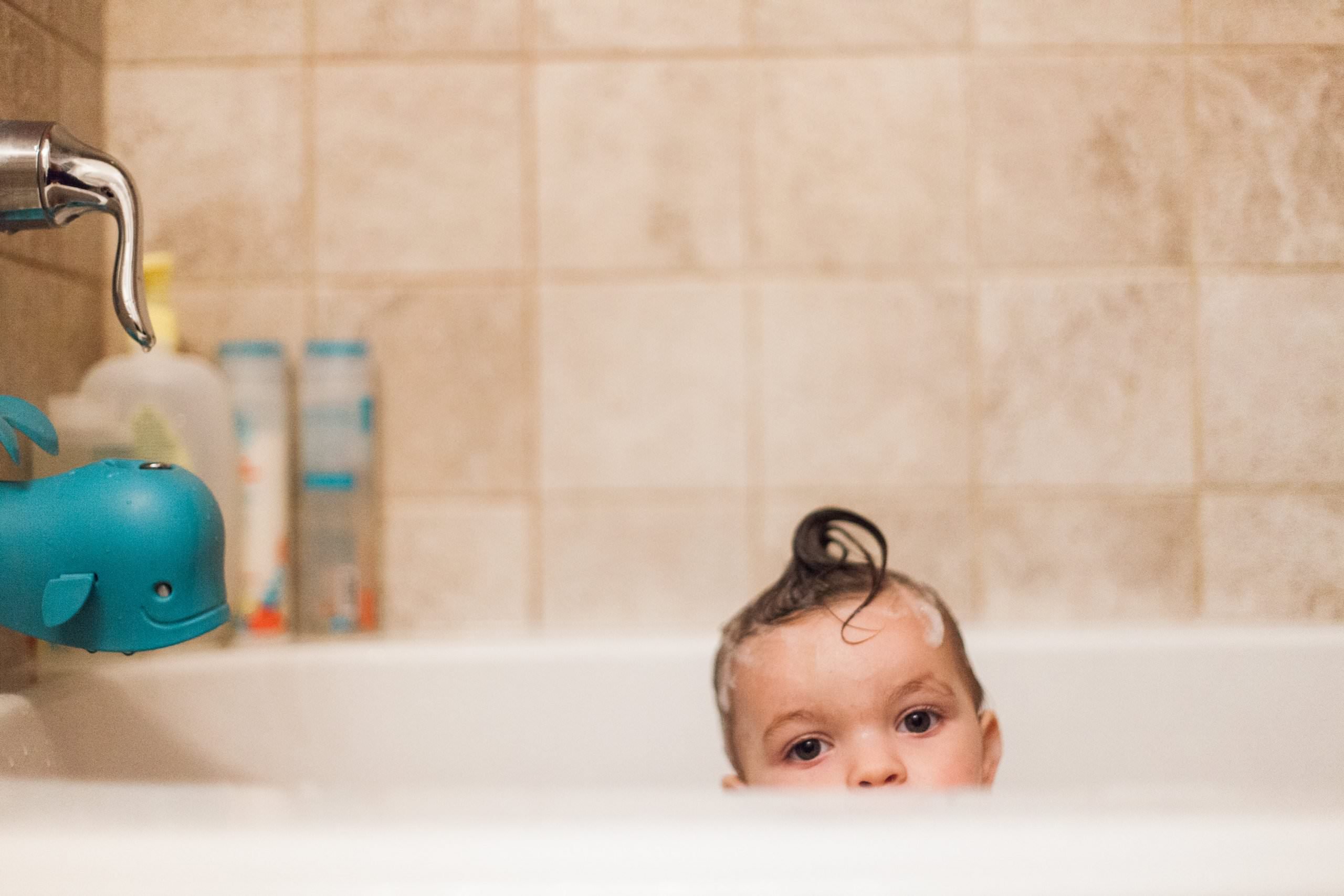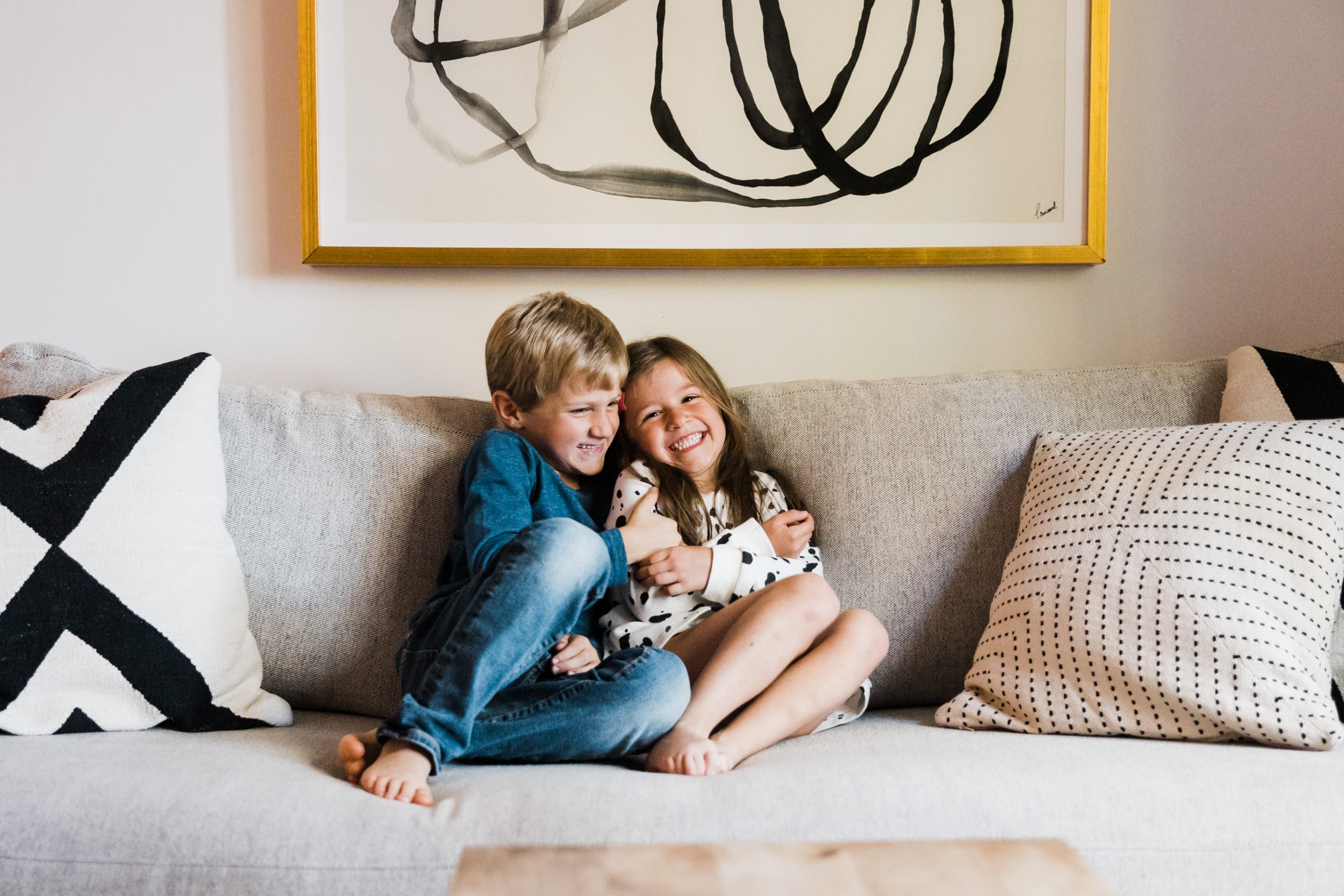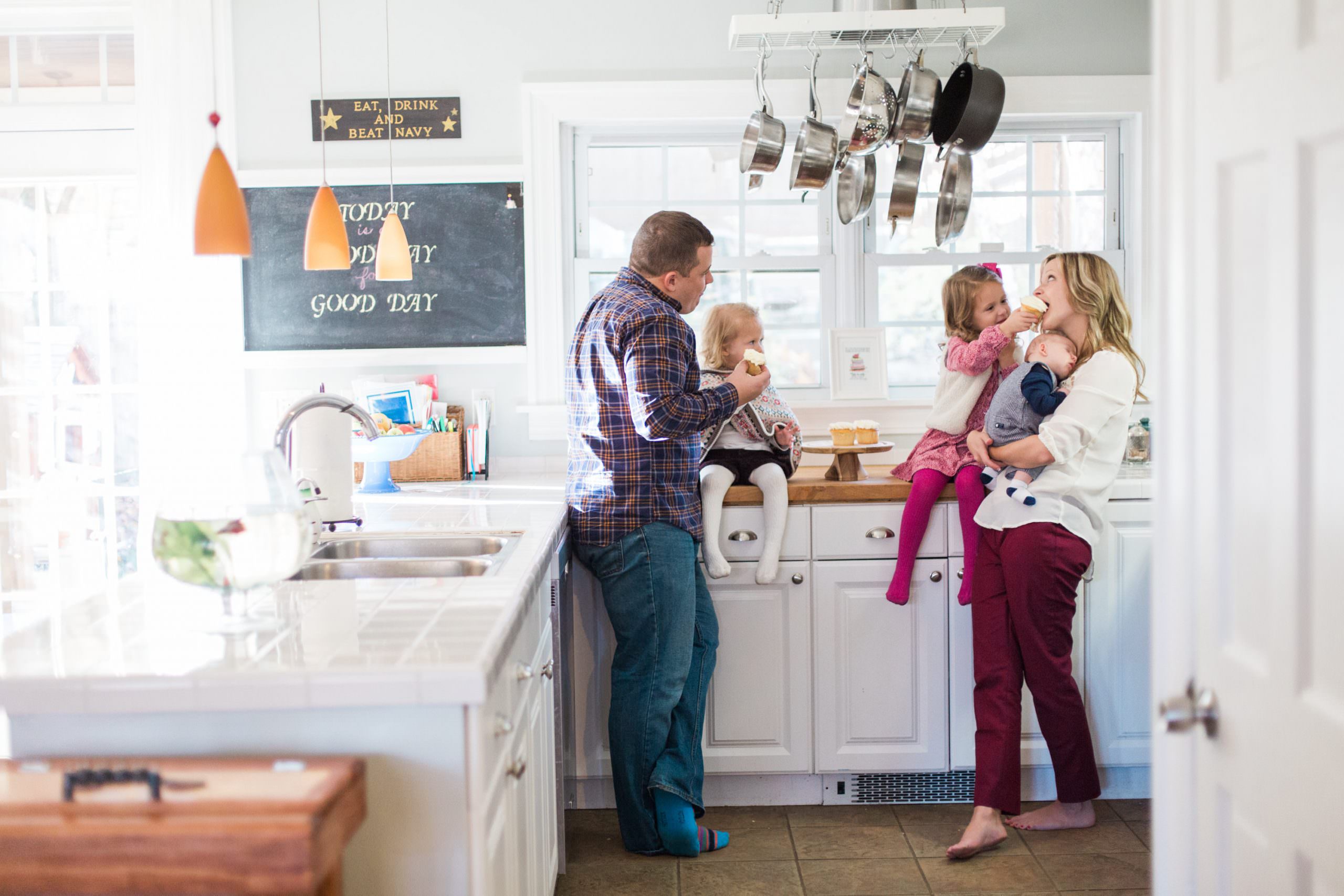 Melissa is an absolute delight. She makes the sessions fun, makes grumpy kids laugh, and makes fresh postpartum mamas feel like beauty queens. My children love shooting with her because it feels like we are playing. She feels like part of the family when we're together.
Melissa has been photographing my kids since they were born. She captures our family perfectly every single time. Family photos can be stressful, but she makes it quick, easy, and fun. My kids have a blast with her. She knows all the best spots in town too! She is simply the BEST. Highly recommend!
I can't even begin to tell you how much these photos mean to me! They are filled with emotion and just perfect! This time with kiddos, 4, 2, and new is kind of blurry from feedings, and diaper changes, and runs to the potty, and 'did you brush your teeth today?'. Now I'll be able to look back on this crazy time and remember my babies and what life was like in our home in Pittsburgh years down the road and many moves later. You went above and beyond any expectation and now we have these beautiful moments to keep forever!