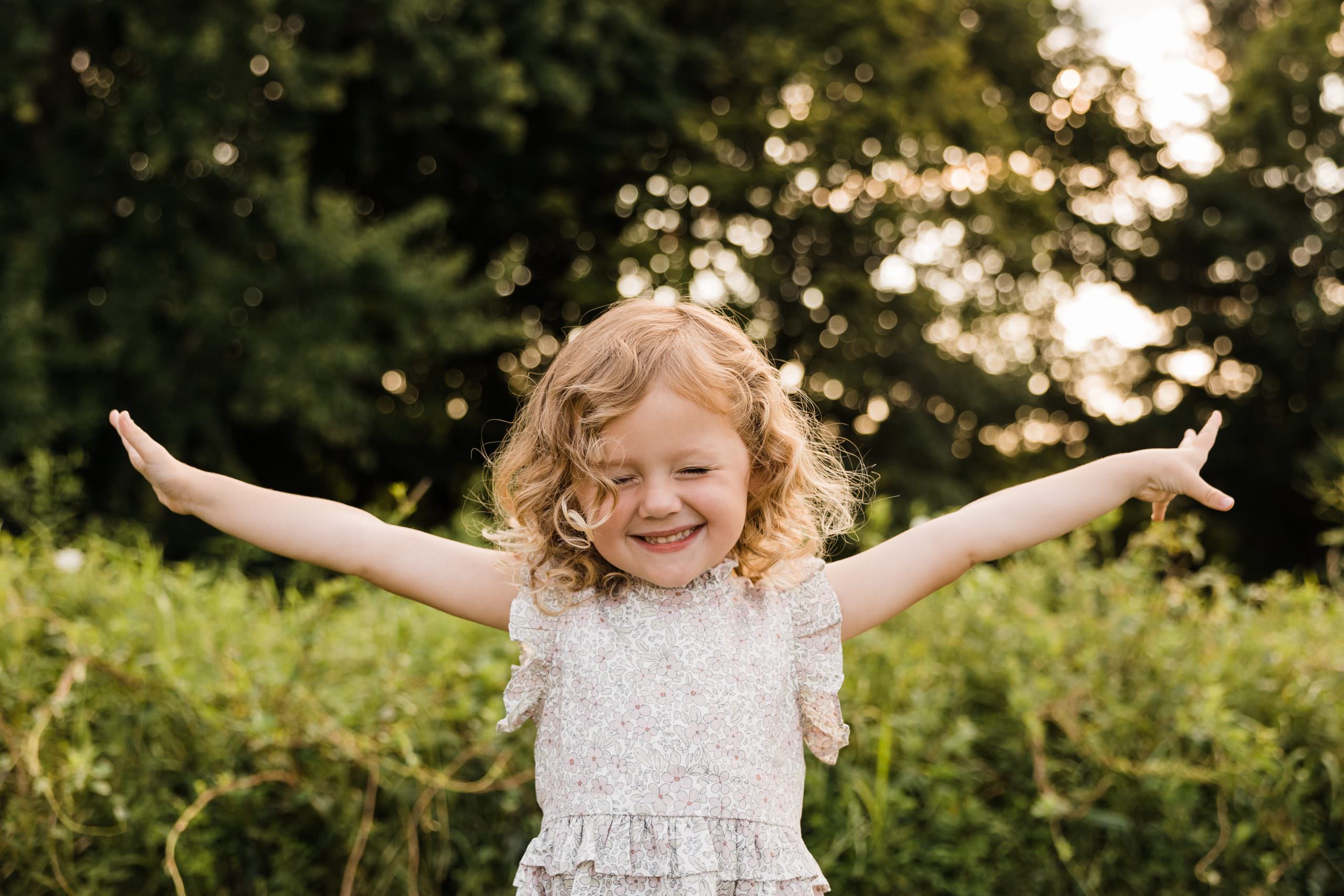 I'VE RECEIVED YOUR INQUIRY
I'm honored and so excited that you stopped by, looked around, and decided to take those next steps, officially getting in touch! I like to keep the process simple. Nobody needs another complicated anything in life.
Watch for an email with more information. (Check those spam folders, just in case!)
I'll get back to you via email in up to 24-48 hours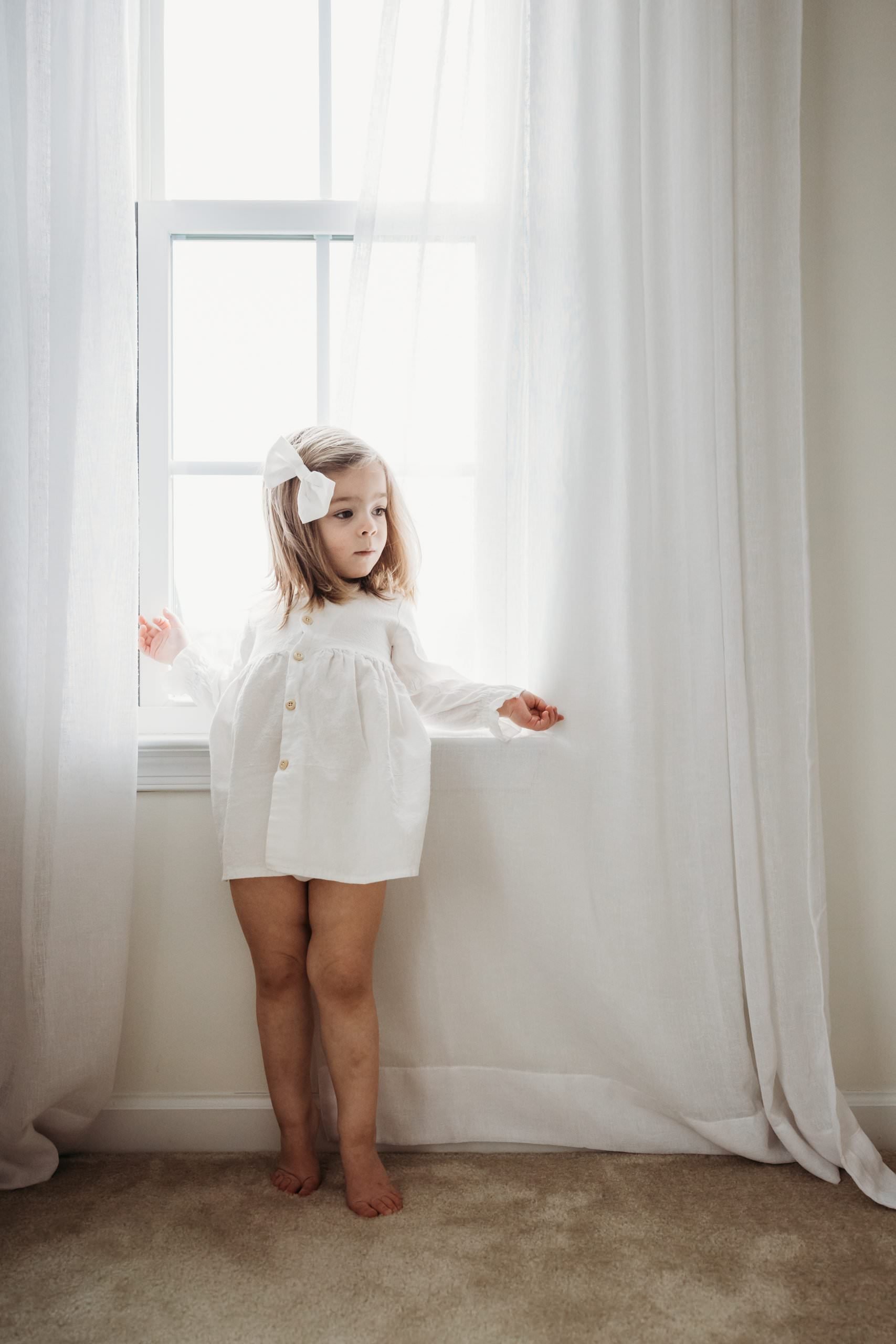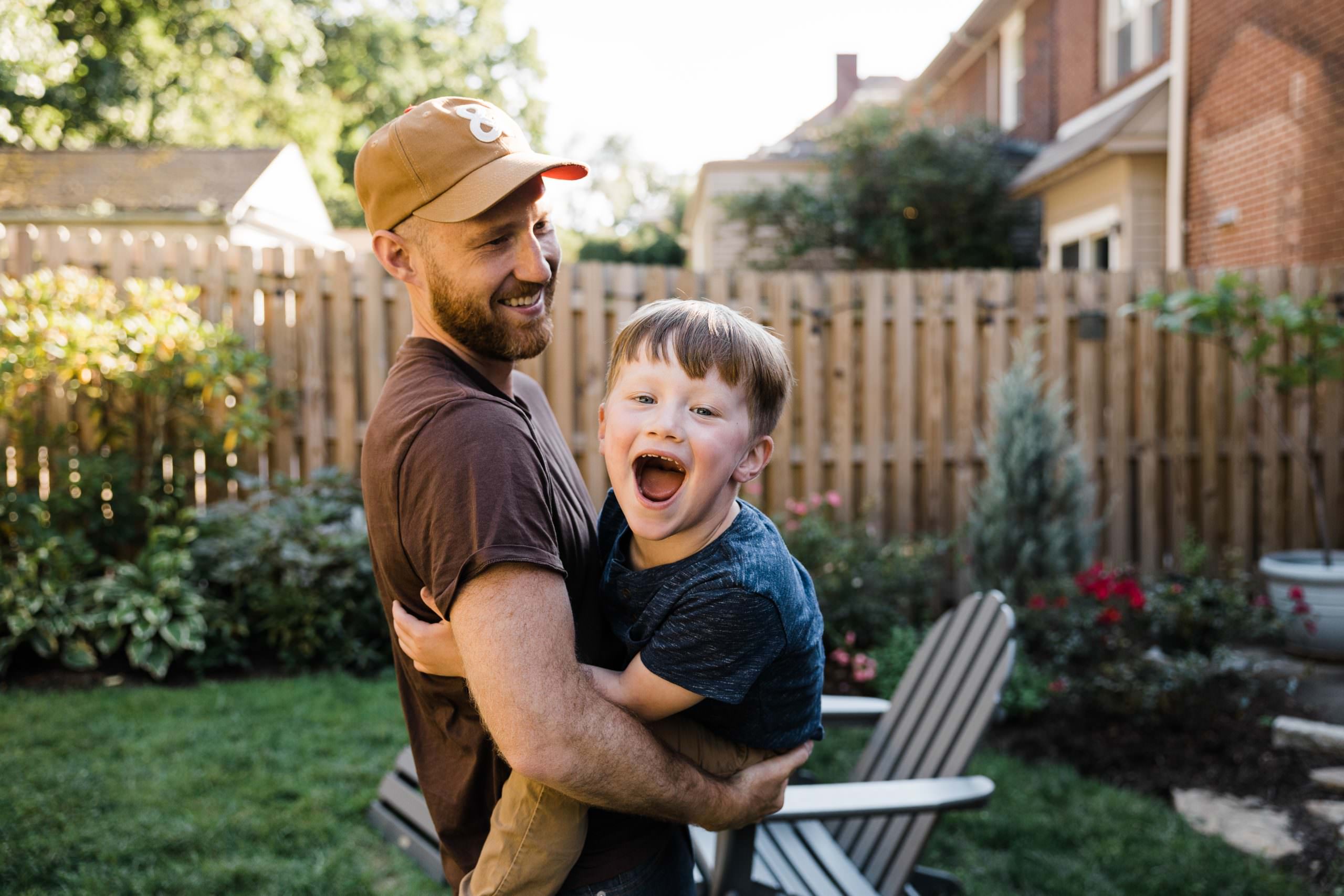 My pricing form holds your hand through the entire process. Read it, ask questions, and move the process forward when ready!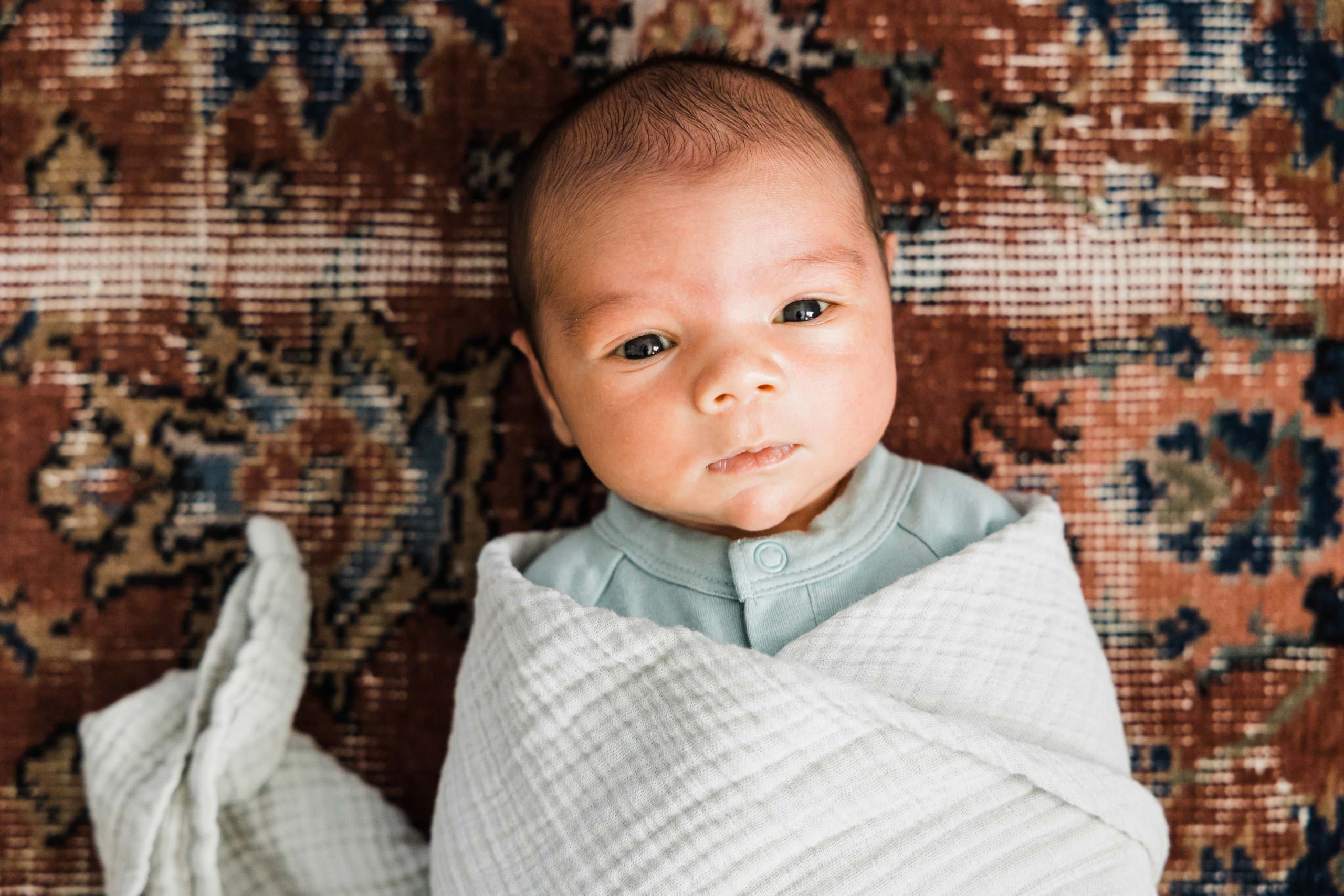 After you select your session(s), from my pricing form, I'll email a custom booking proposal. That proposal will contain our contract and your invoice.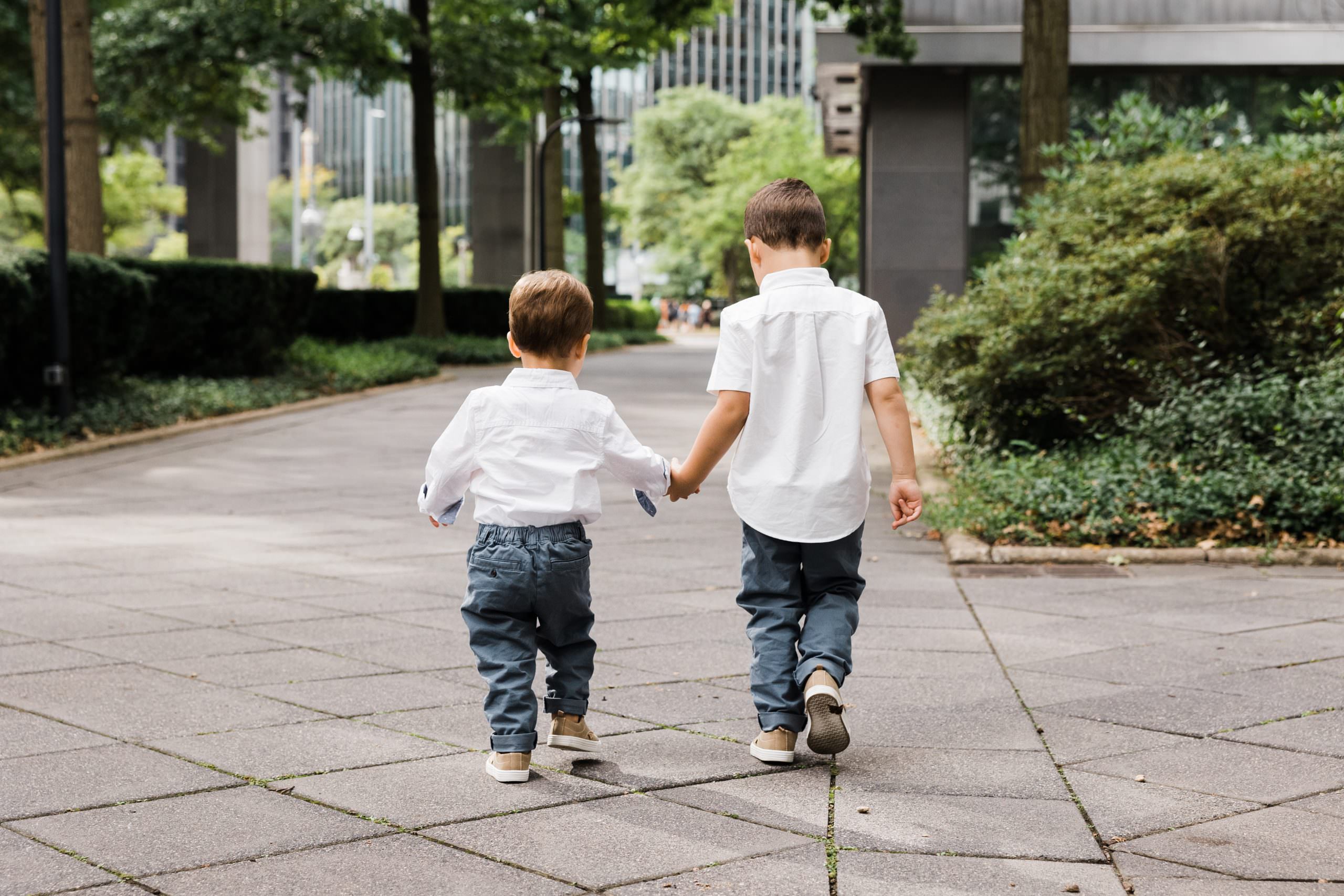 Once our photography contract is signed and your retainer received, I'll share a link to a scheduler where you can choose your session date and start time, based on my availability (unless we are simply holding your due date until baby arrives)!
Follow along on Instagram