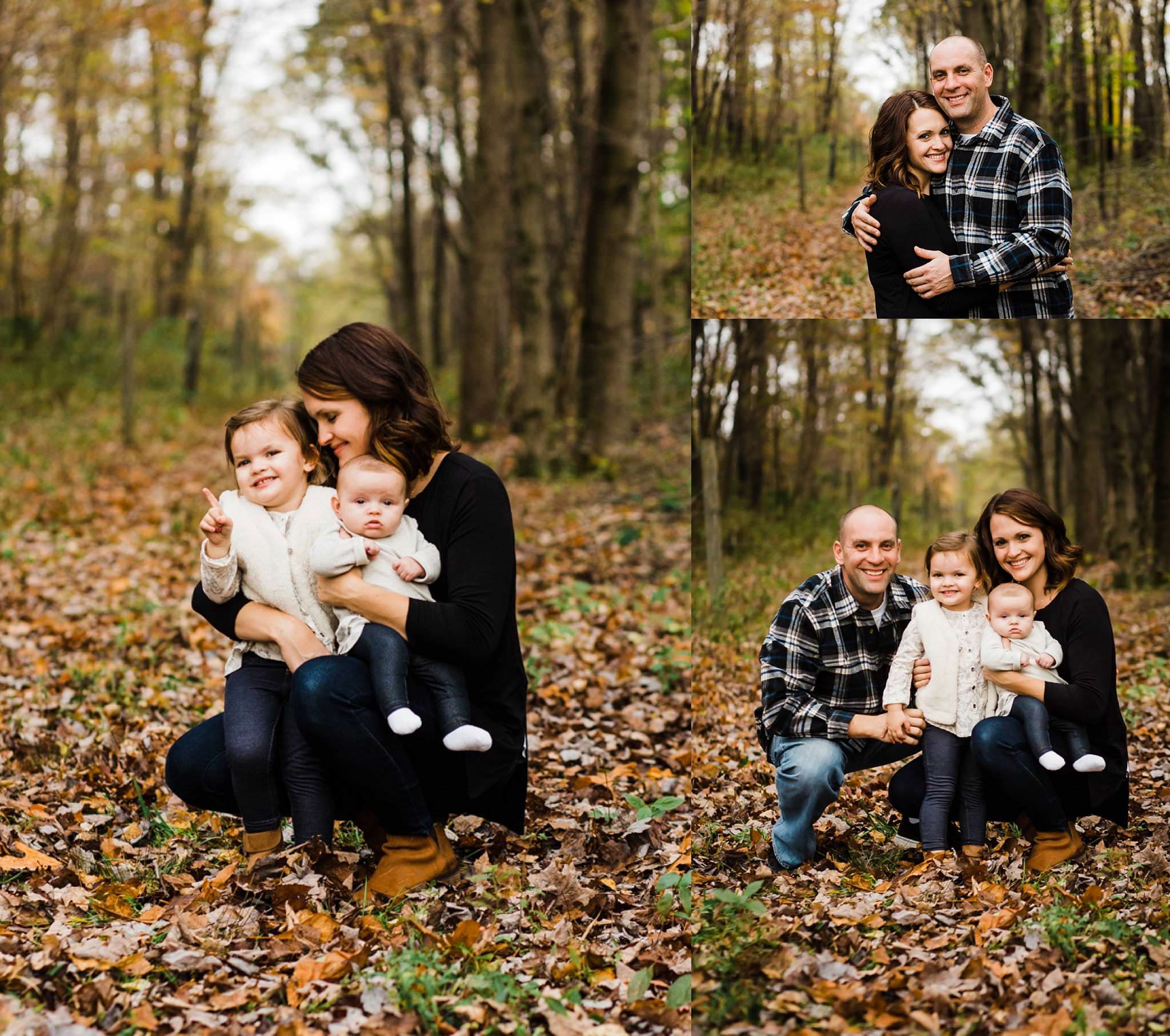 I grew up in a big, loud, crazy (good crazy), fun, caring, close family. They all made me who I am today.
I am a forever-thankful daughter, a lucky wife, and a mother obsessed with her baby girls!
I married a man who makes me a better person, in every way possible. He's handsome, and sarcastic, and I love him.
My daughters give me purpose that stems beyond anything I imagined possible. Life with them is just better and watching them grow is the greatest blessing.
I've got the most selfless mom in the world. There is nothing that she cannot do. If I turn out to be half the wife and mother she is, I'll be satisfied.
My dad works harder than anyone I've ever known. No matter how old I get, when he hugs me I feel like a little girl again.
Middle children are the best… just ask my older sister and younger brother. With families and lives of our own now, I think that we are stronger than ever. We are there for each other, always, and still driving each other a little crazy!

My feisty grandparents are hilarious and I'll always be Grandma Mary Jane's favorite.
Raised in the country, my summer days were spent at my grandparent's farm (I was terrified of their pigs) and playing capture the flag with the neighbor boys. Summer nights were spent around a campfire with family and friends, listening to classic rock and old stories told by our parents.
The home I grew up in was (and still is) flooded with photography and that makes me so thankful. I can spend ten minutes looking at collages in the countless frames hanging on the walls and see my childhood. Our family life is on the walls and in the albums. I can see the fun we had together growing up and more important I can feel the love that we all have for each other.
In addition to working with the greatest families, I spend time with the most some amazing (family oriented, of course) couples in Pittsburgh as an Associate Photographer with Leeann Marie, Wedding Photographers, documenting the days when both of their families become one.
Learning all about the families who believe in remembering the good stuff… yes, please!