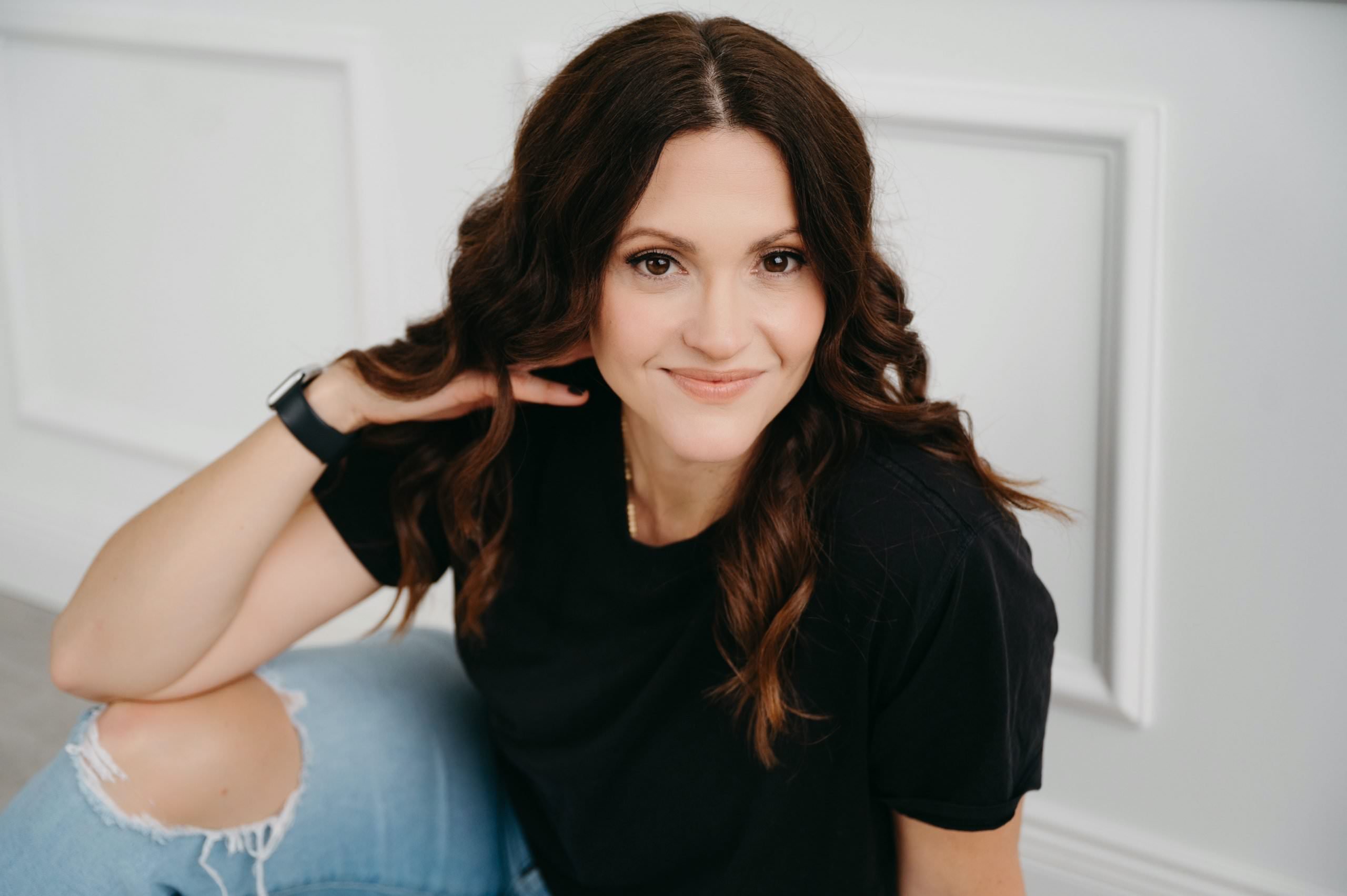 No stress, Pittsburgh family photography is my jam.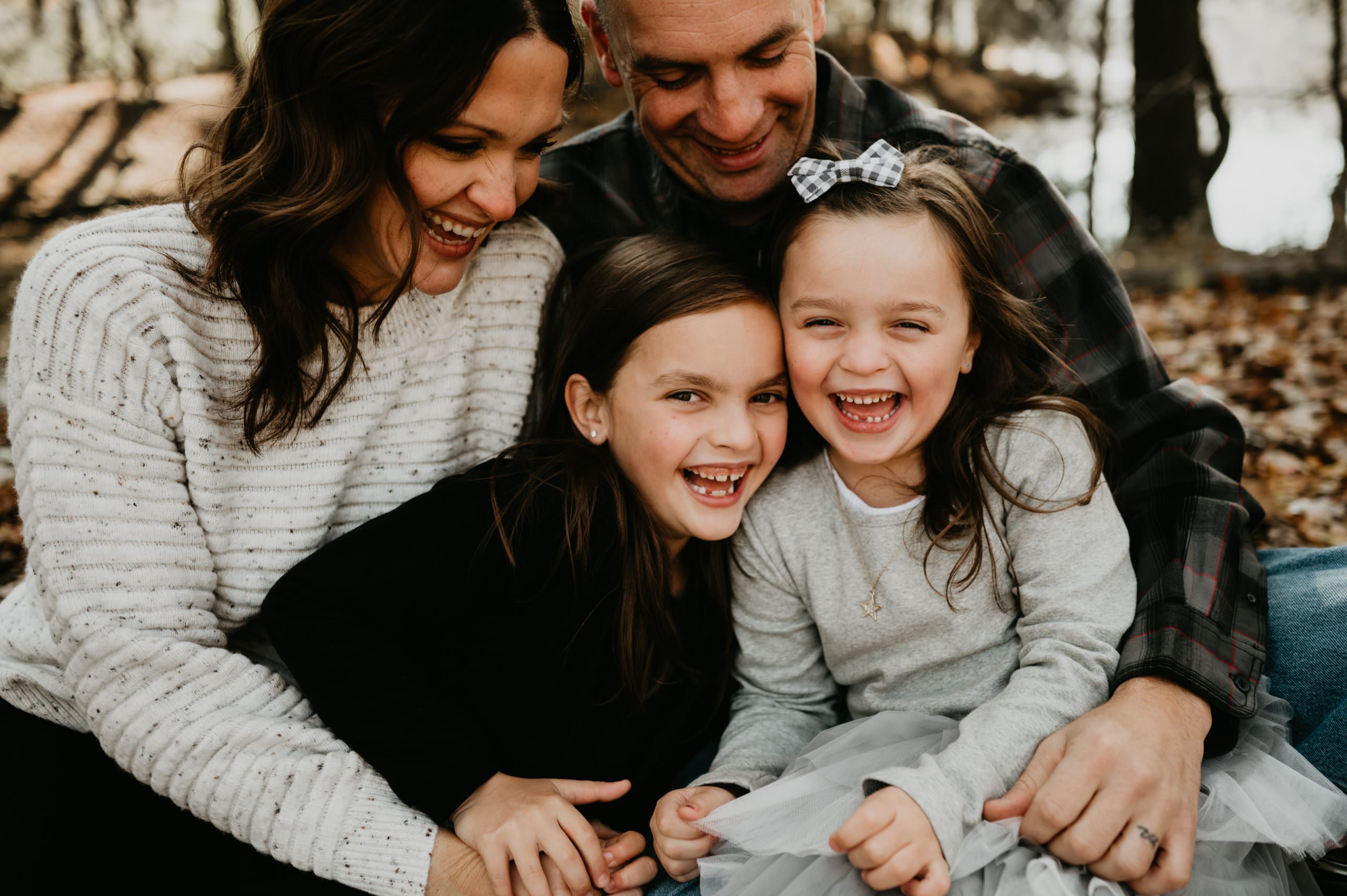 I'm a wife and daughter. A sister. A granddaughter. A friend. I'm a no-stress Pittsburgh family photography pro. A systems-loving small business owner and coach.
I love and take all of my little roles seriously, but the one that my husband and I cherish most (together) is... parent.
I am a mother. That's a loaded statement.
It's heavy, and I know I am blessed to carry the responsibility. My little ladies give me purpose beyond what I ever imagined possible. My love for them (and their sarcastic daddy) is unconditional and unending.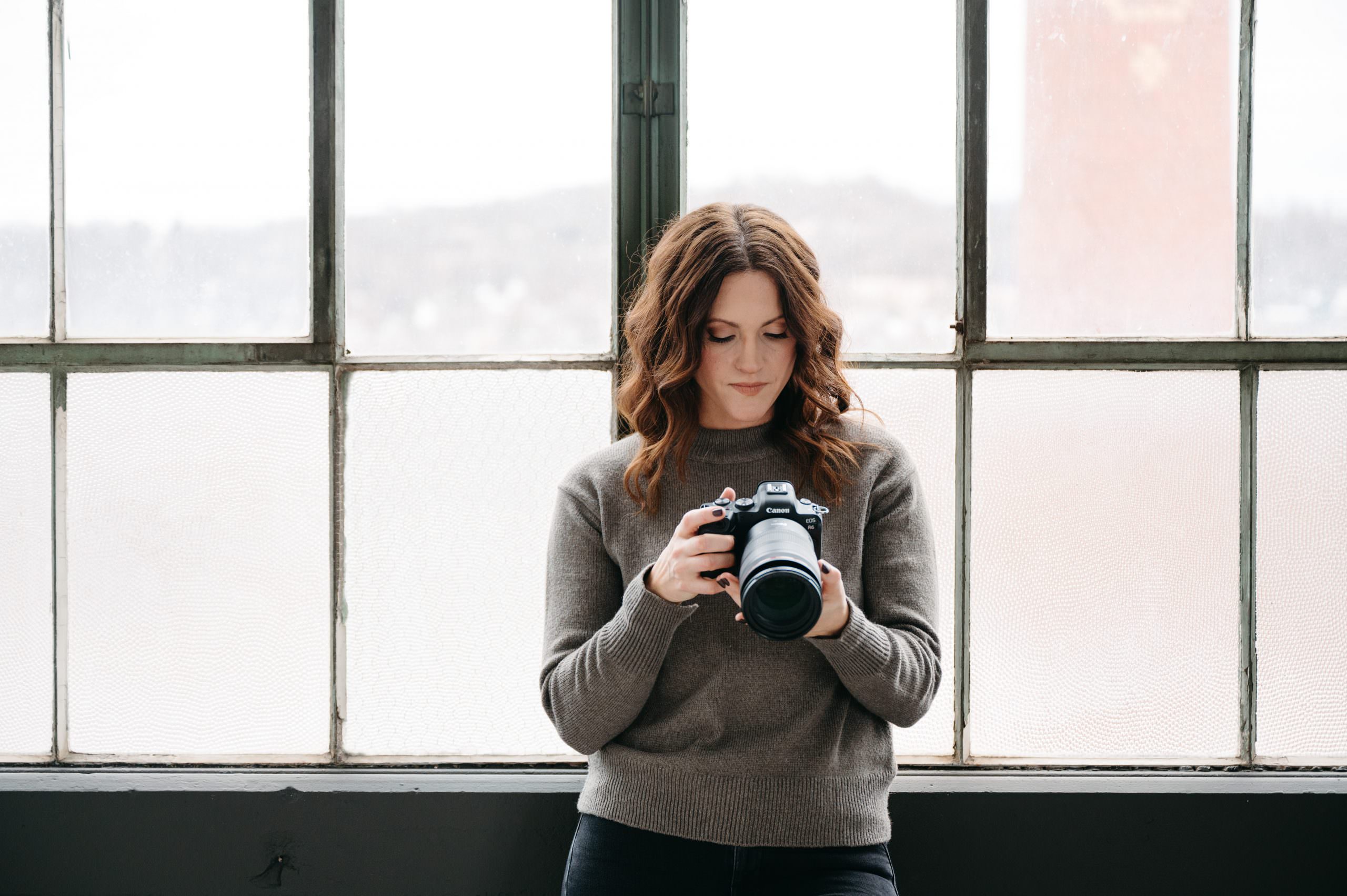 I 'get it' and that allows me to photograph families from a place of understanding, with extra patience.
I carry the thousands of emotions associated with parenting, to every session. Authentic moments beat perfection in my world. That mindset lives at the core of me the mama and me the family photographer.
Don't need to but Did ya' know?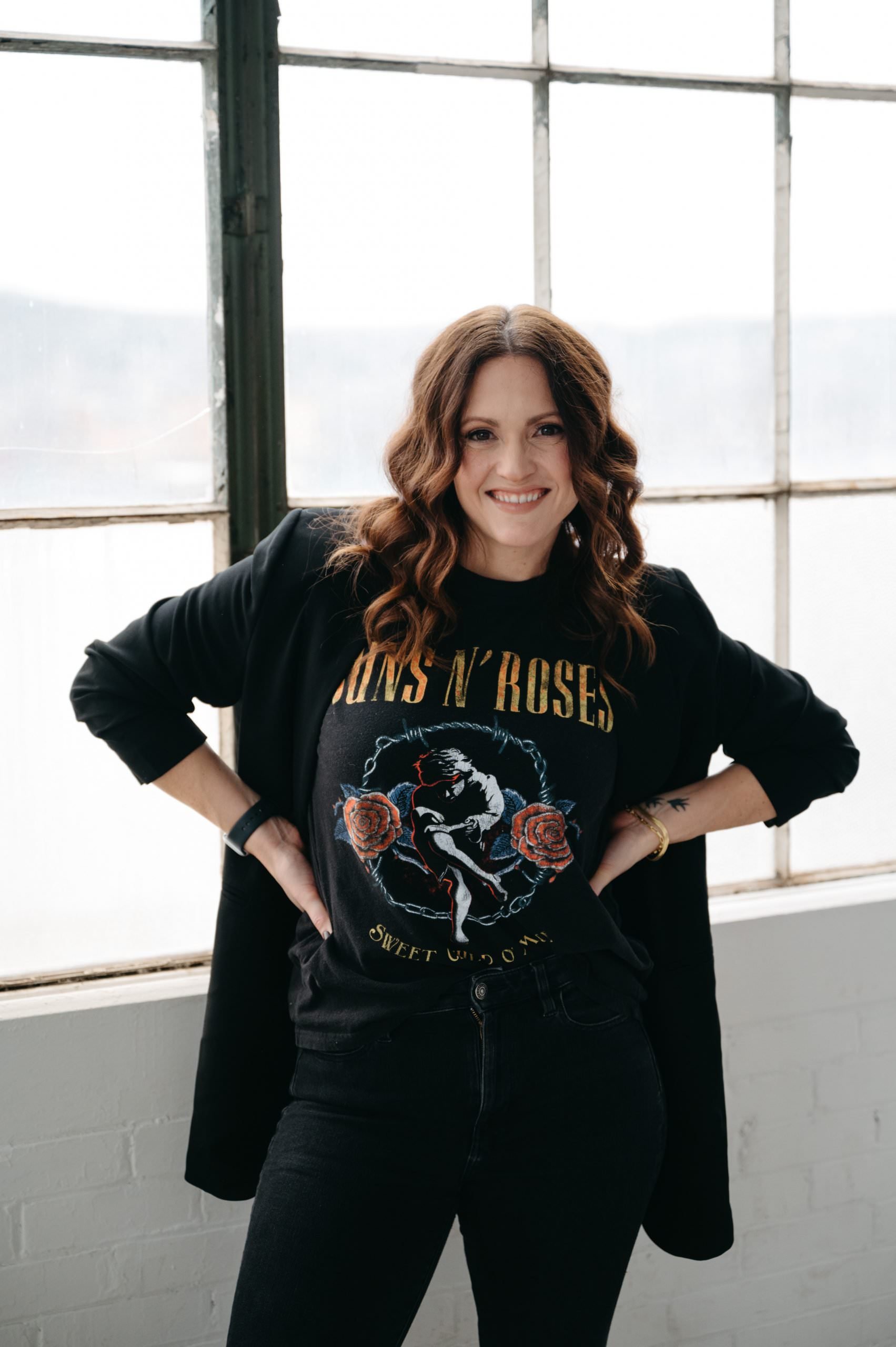 KIND WORDS
FROM AWESOME MAMAS: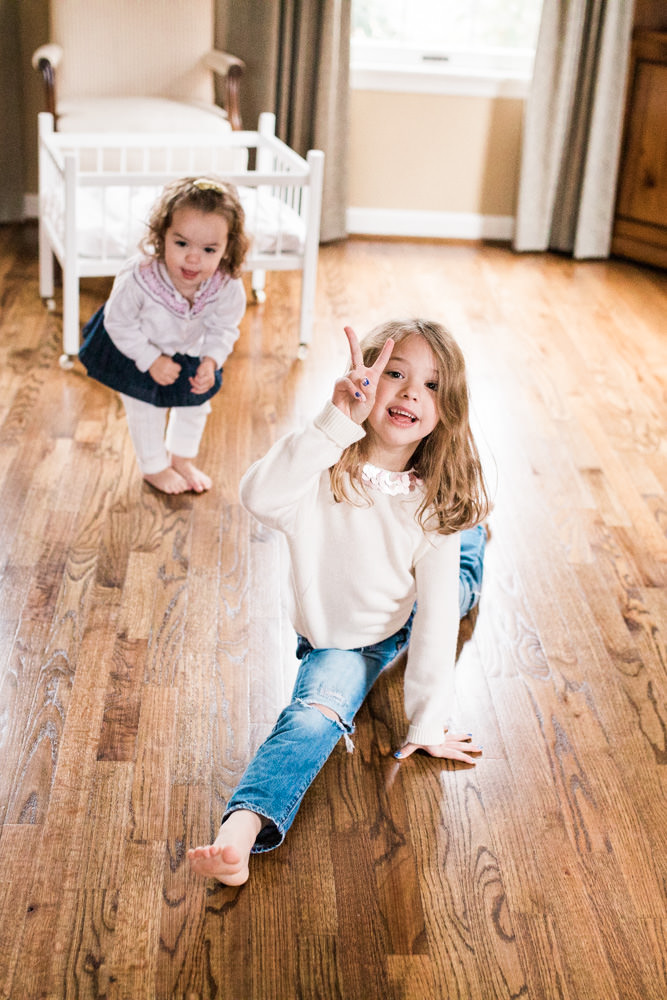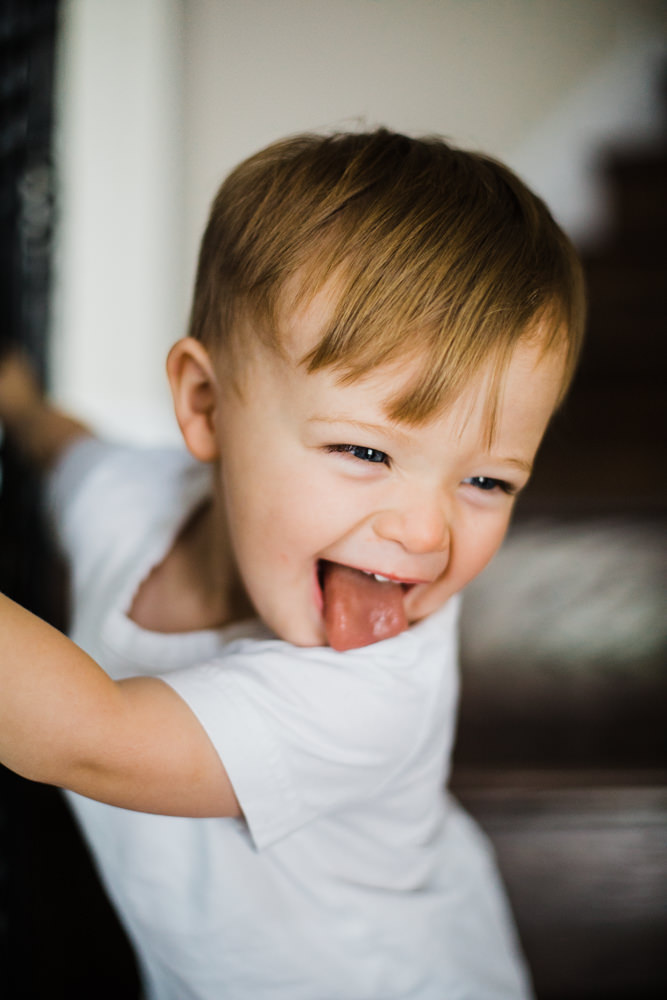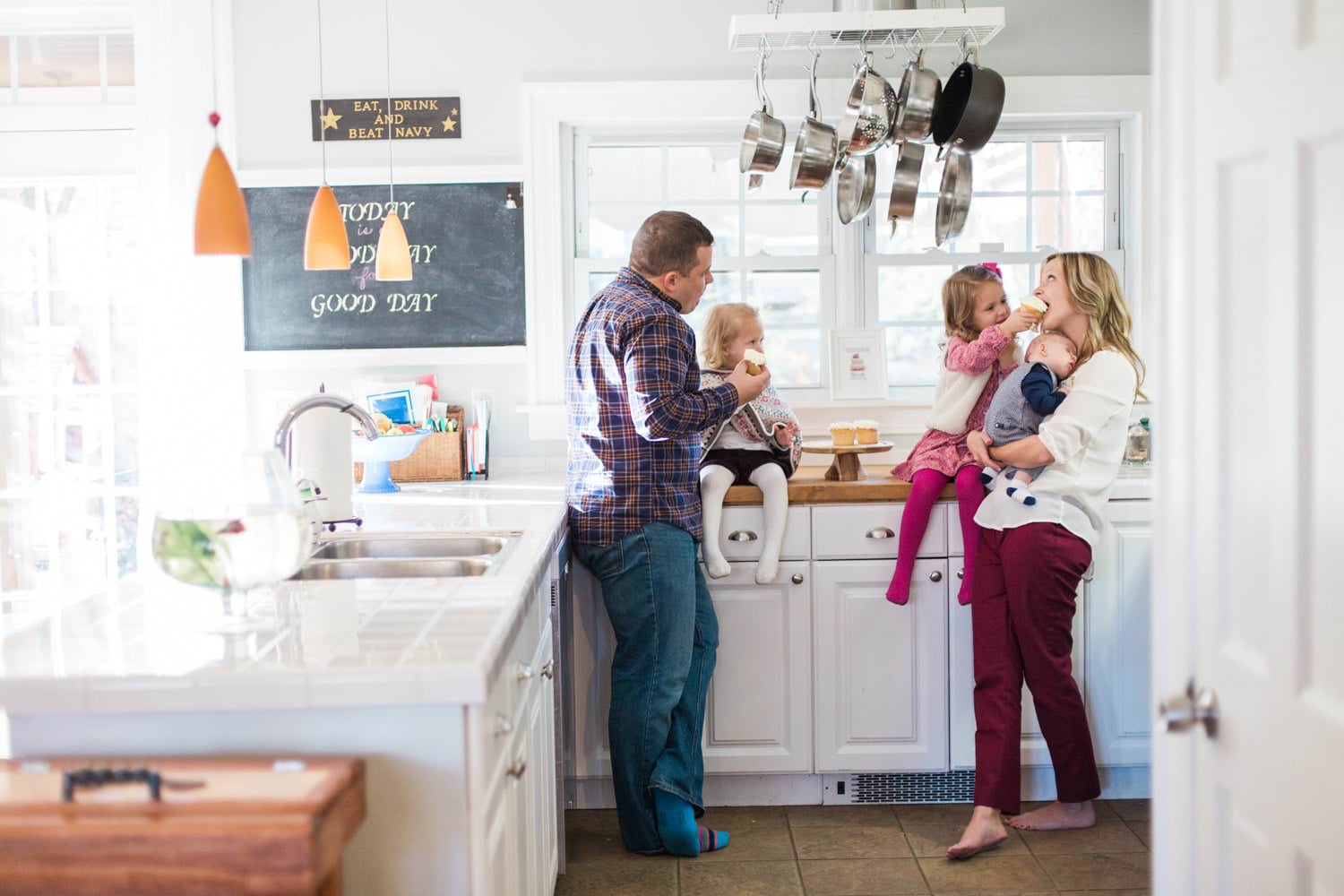 The session was incredible. I could instantly tell that you "know" kids. From your welcoming of lollipops to the way you got their attention and kept them laughing, it was obvious that you truly understand children. Your energy level matched theirs, which is not an easy task!
Normally, family picture day is a mental and physical workout. This is the first one that I truly enjoyed!!
Your laid back attitude gets my husband and kids to cooperate so I can get family photos I am included in and I am in love with the lifestyle approach you take that captures the personalities and family dynamic that I will cherish 10 years from now.
I can't even begin to tell you how much these photos mean to me! They are filled with emotion and just perfect! This time with kiddos, 4, 2, and new, is kind of blurry from feedings, and diaper changes, and runs to the potty, and 'did you brush your teeth today?'. Now I will be able to look back on this crazy time and remember my babies and what life was like in our home in Pittsburgh years down the road and many moves later. You went above and beyond any expectations that we had and now we have these beautiful moments to keep forever! Thank you, thank you!