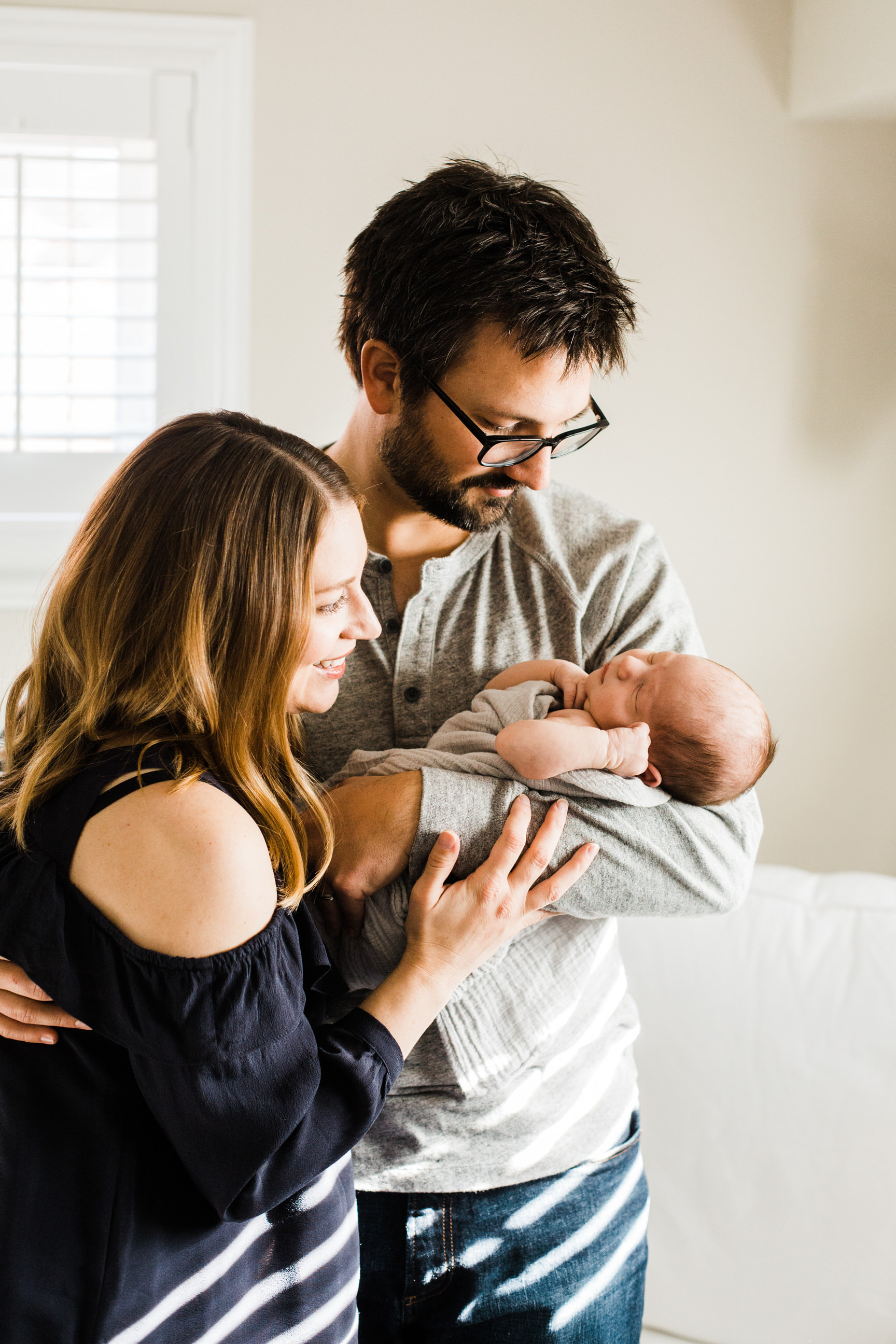 GET IN TOUCH
melissa@melissalucci.com
Next steps...
After you hit send, I'll share all of my session and package pricing! Watch your email for that! Take a look. Ask questions if you have any. Then, if you're interested in booking, I'll email a custom booking proposal. Once our photography contract is signed and your retainer received, I'll share a link to a scheduler where you can choose your session date and start time based on my availability (unless we are simply holding your due date until baby arrives)!
From start to finish, I love what I do. Contact form, session planning, photographing family moments, editing, delivering beautiful galleries, helping families get their favorite moments on a wall or in an album… there's no part of the process, that I don't take pride in completing.
Are you and your family ready to have some fun and document the good stuff? I am!