One of the greatest stories you can tell your kids is one of their childhood. It's a story your entire family will love looking back at over time.
The random laughs, ridiculous bedtime rituals, first steps, trips to the zoo, vacations, playgrounds, soccer games, visits to grandparents' houses, backyard play, melted ice cream cones, and all the other heart-filling moments you don't schedule. Mama, you get to tell and preserve that story for your family.
The best moments often happen when a professional photographer isn't around so I've created some mobile resources to help you beautifully document your family story - your beautiful chaos.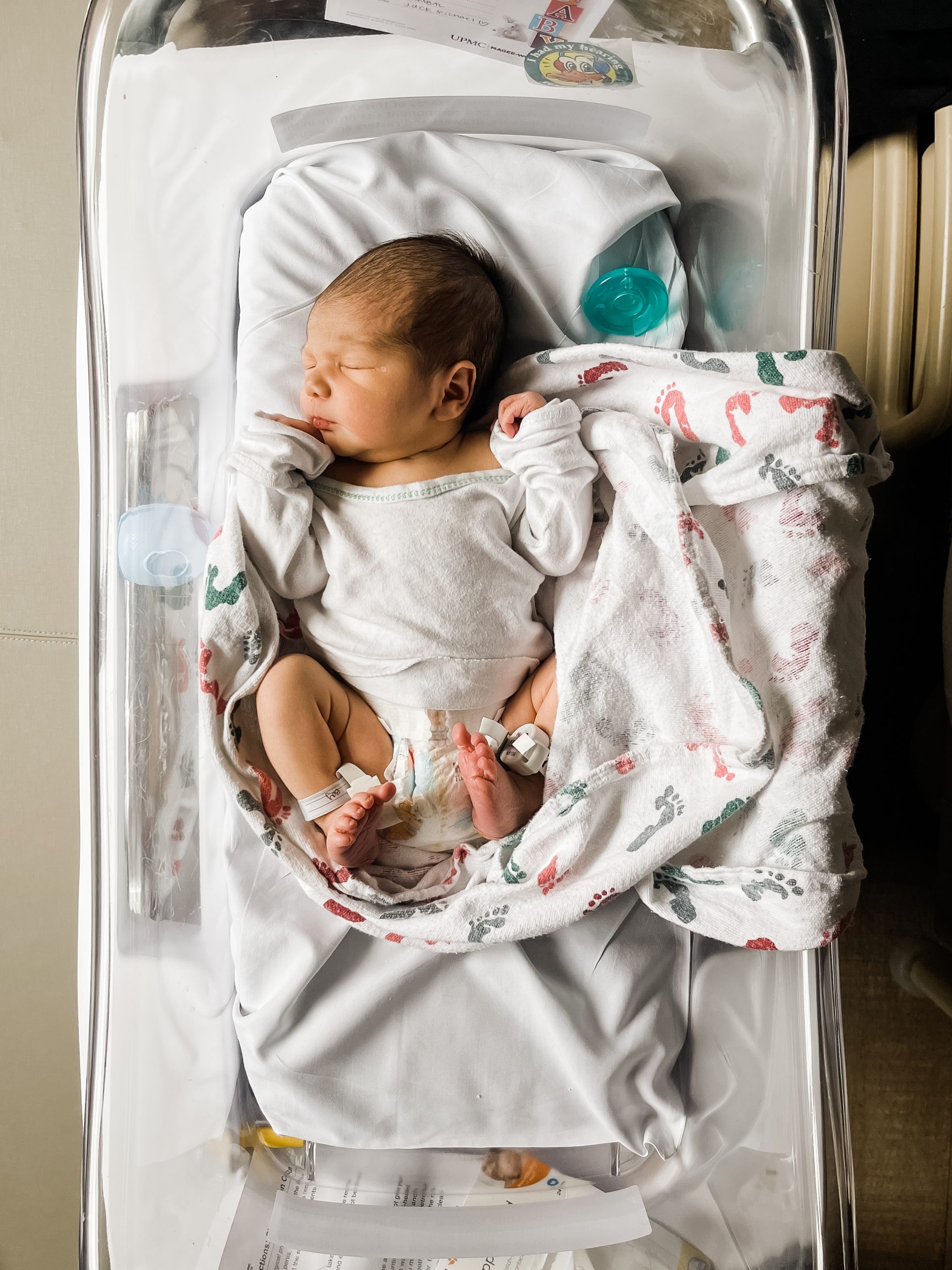 A guide for brand new mamas photographing first moments with their newborn! Includes two Beautiful Chaos Presets (for Lightroom Mobile).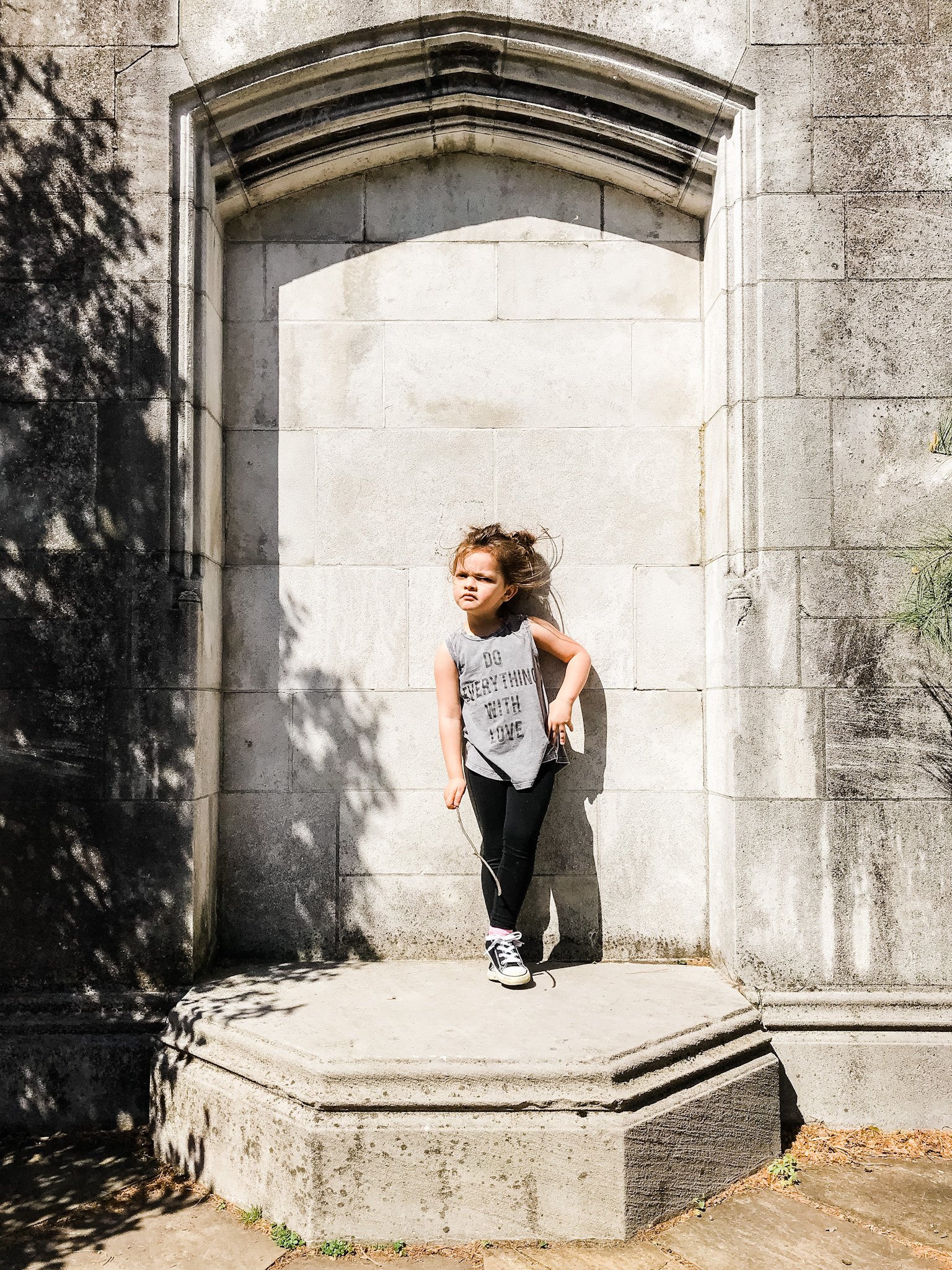 BEAUTIFUL CHAOS MOBILE PHOTOGRAPHY
A guide for mamas capturing everyday moments, milestones, vacations, and more! Includes all nine Beautiful Chaos Presets (for LR Mobile).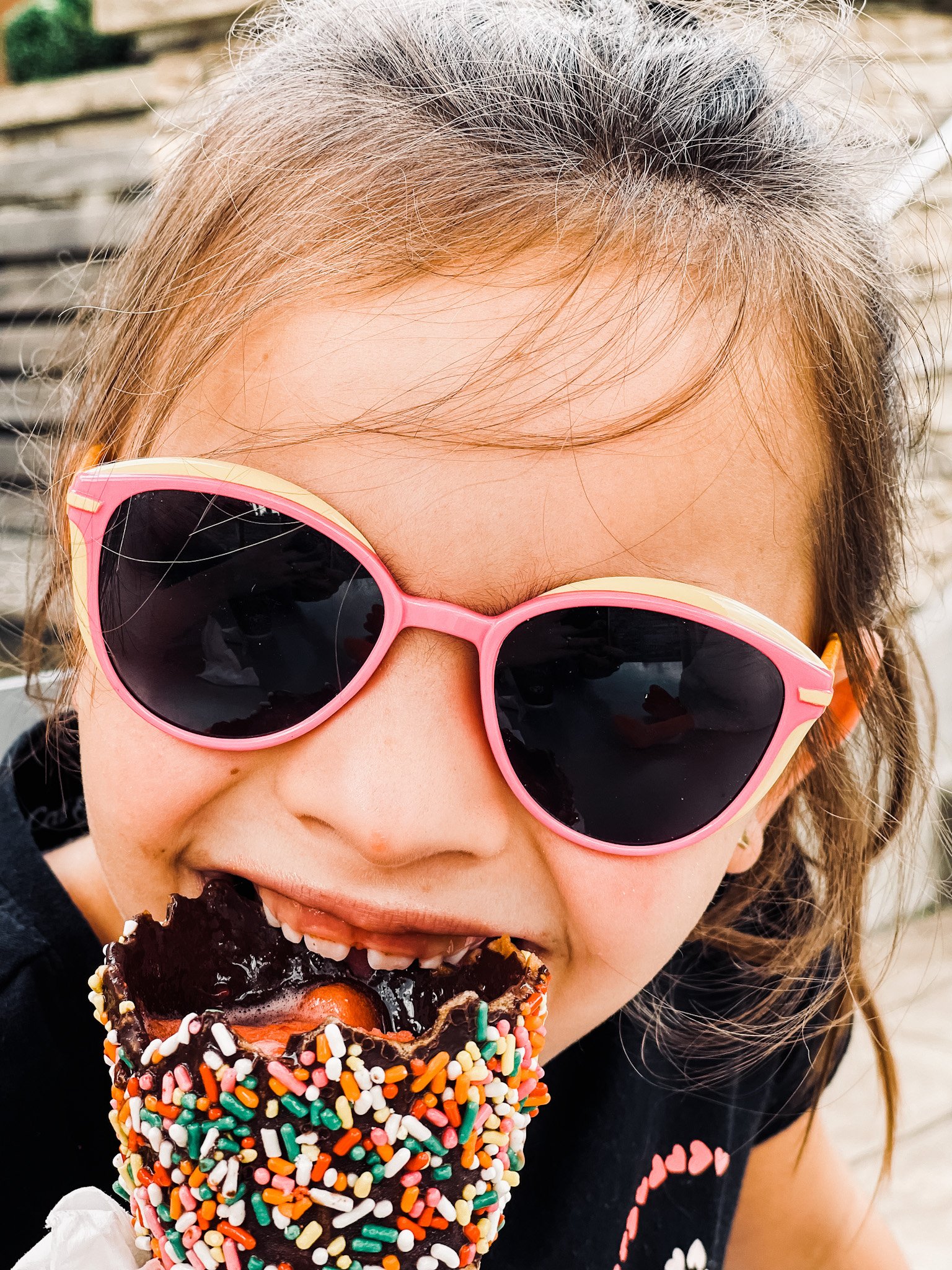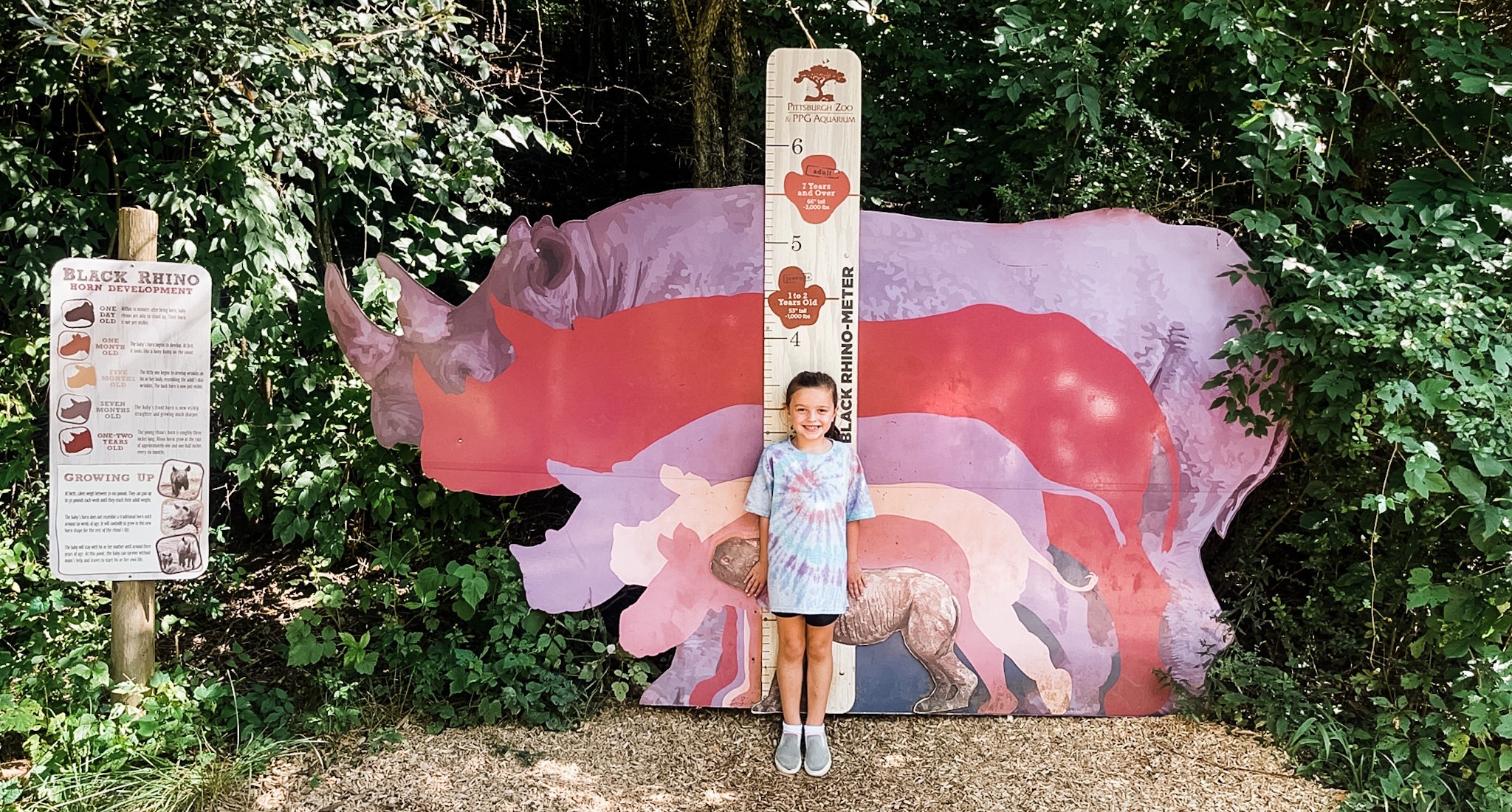 "I love how consistent my camera roll feels now! "
I love these presets and they are so easy to use after watching the editing videos!