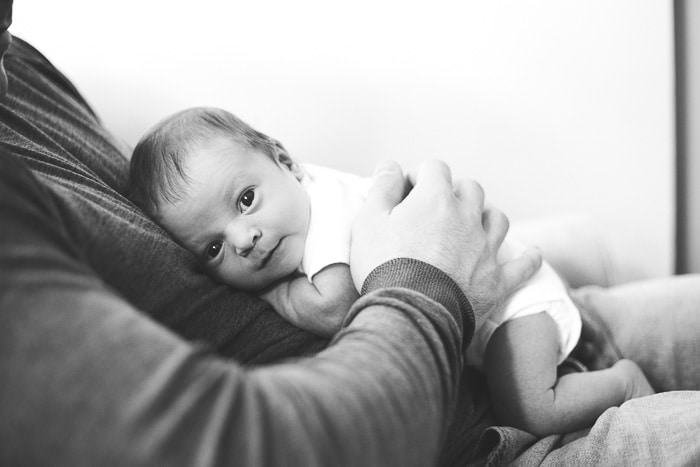 Mom and dad brought their handsome man home from the hospital to find 1,000 diapers hidden away in just about every room of the house (courtesy of some really great friends who were charged with watching their home when the excitement started). I was at their house about a week after Eli was born and dad said he was still finding random diapers, random sizes in secret hiding spots. Hilarious, awesome and so thoughtful – seriously, you need SO MANY DIAPERS for such a tiny human 😉
Jokes aside, this sweet boy has a very large number of people who care for him, in Pittsburgh and from a distance. Mom and dad are wonderful people, and so good together. They are going to do a fantastic job at raising a perfect young man!
Scroll through their set of images to see how cute this little guy is and how much his mom and dad love to snuggle up to him! He is handsome. He is perfection. Wishing this family so much happiness as Eli grows!