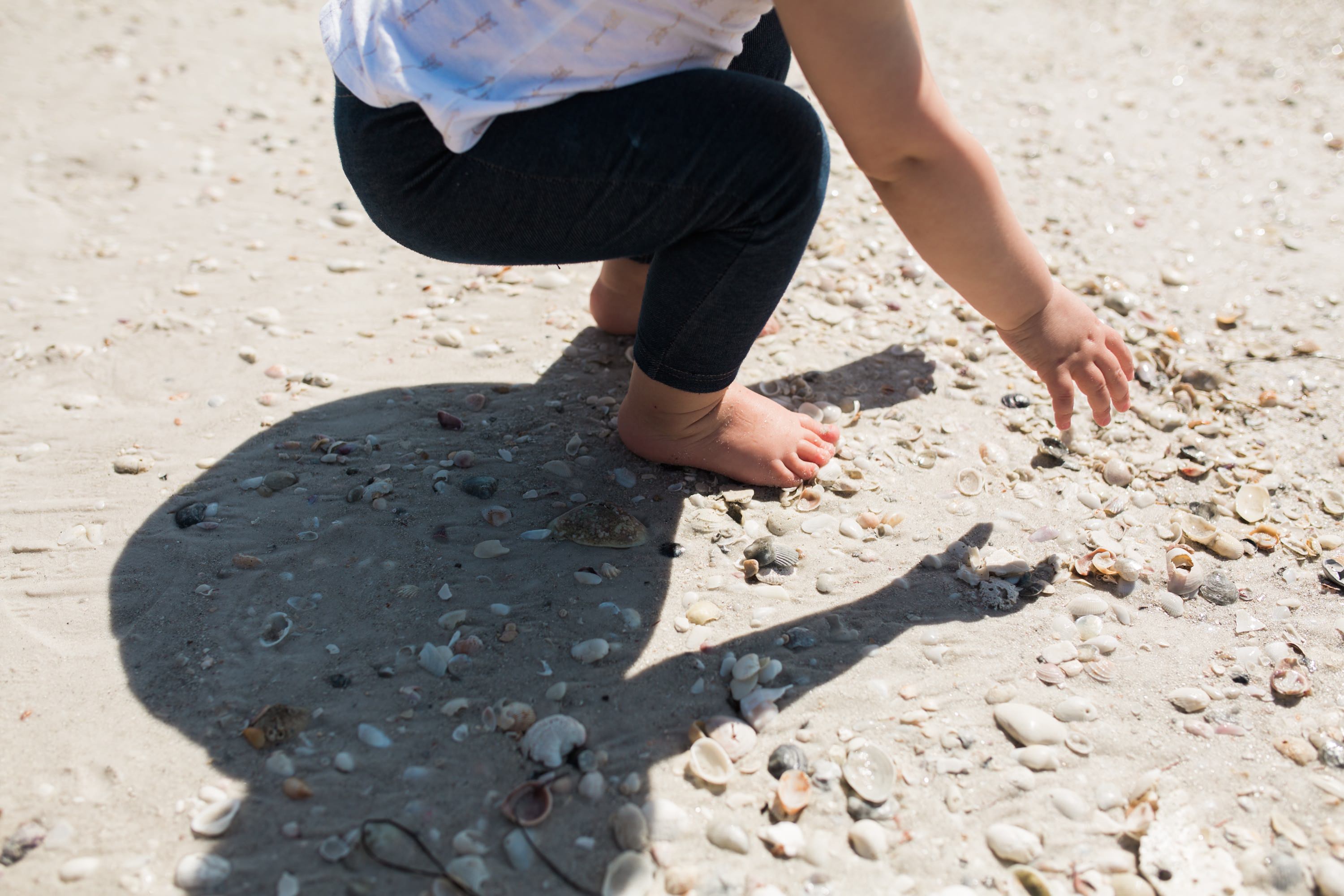 We had some flights that were about to expire so a trip to the SUNSHINE STATE (when Pittsburgh was like -20 degrees) sounded like a good idea.
It's been a really wonderful "off season" and this little family getaway was the unofficial end to the slower months of the year for MLP… Lots of sessions and warmer temps are headed my way!!!
Watching our daughter dip her toes into the ocean for the first time and run around the Tampa Aquarium looking for Nemo was something special for her daddy and I. The memories made on our trip are ones that we will remember forever.
While I was away I was 100% unplugged from all things work and it was so good to step away from the business before things get really busy again… to truly focus on family. Always a good idea!
I did manage to take a few photos (not as many as you might think) and what's a post without a darling kiddo just loving life, experiencing more fun and sun that she knew what to do with. Cheers to making February an annual time to head somewhere warm with loved ones!