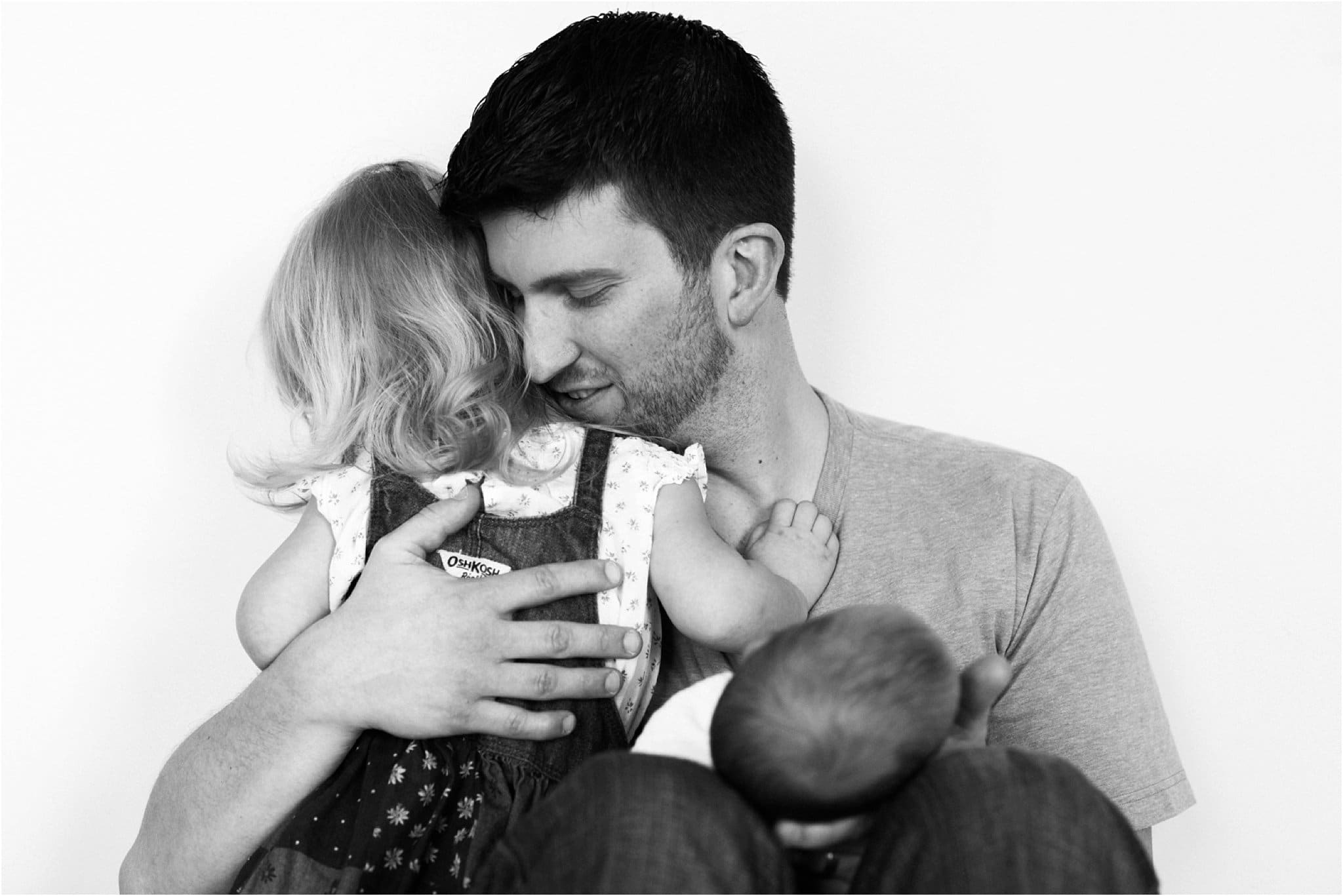 They are hand holders, when their little ones are taking those first steps. They are encouragers, when their kiddos are belting out ANOTHER verse of that Frozen song. They are the strong, yet cozy arms that their sweet newborns fall into when their mamas need a break. They give THE. BEST. HUGS.
They are fathers and we are celebrating them this weekend… and always! For all that they do for the families that love them so… this weekend is theirs. Fire up the grill and spoil them with more love and DIY crafts than they can handle.
Happy Father's Day, 2016!