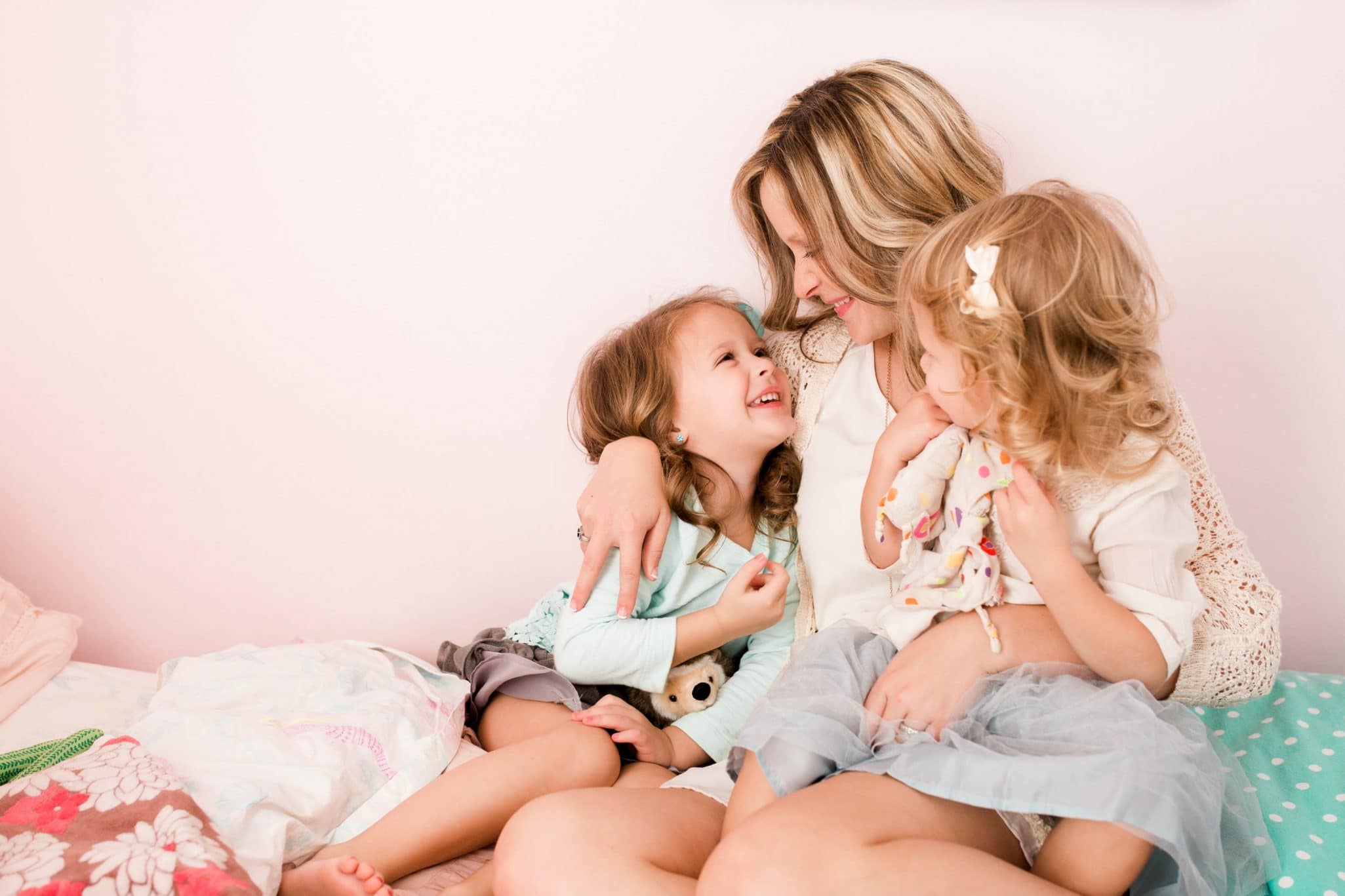 The anniversary of the loss of two great women, that I loved very much, falls around this time of year. Those days on a calendar are tough for my family. They are tough because they are both missed in ways some people cannot even imagine.
Know what helps? Photographs.
A lot of looking back, and loving moments all over again, is helpful. They stir up memories, make us cry, laugh uncontrollably, and remember. Keeping those extraordinary souls alive in memories, so that my girls know exactly who they were while we had them, is a gift.
In a lot of ways, I think losing them would be even harder without the moments that are available to us, in our countless albums and frames and galleries. Life has a beginning, a wonderful middle, and an end. The moments… from start to finish… they matter. Documenting the chaos. Remembering the tiny details. Seeing the connection. Watching the change. Remembering how it was.
Your whole family… IN THE MOMENTS. 
---
Mamas…  I'm talking to you:
Portraits of your children aren't enough.
They don't tell the whole story. YOU are at the center of your family… and without you in the moments, it's incomplete. Wrap your arms around your growing too fast babies.
Jump into a moment. Get in the picture.
Care a little less about how clean the house is. Let go of thinking you need to look a certain way to want to be photographed. Shift perspective and get in the damn picture. Show your children how much love and happiness there was floating around them in all of your seasons of life.
I'm so thankful that the people I love, especially the people I've loved and lost, are/were not afraid to be in a moment when a camera was around. 
SHIFT PERSPECTIVE AND FIND YOURSELF IN MOMENTS WITH YOUR FAMILY
Lately I have been stressed. A LOT has been going on both on the personal and business sides of life. I've been quick to be short with my girls. I've truly struggled with my youngest daughters tantrums. I've walked into roadblock after roadblock on the back end of my business. I haven't found enough rest. I've pushed hard trying to be too much all at once and a few things have slipped through some cracks. So I'll regroup, shift perspective, and prioritize.
This vibrant life we lead, with the families we've made, is beautiful. It's filled with incredible moments that so often become saturated. They get lost in the hustle, the to-do lists, the technology, the tough days. We need to be conscious in those vibrant moments, where we are happiest and most fulfilled. We, not just for ourselves, need to hang on tight.  The moments that matter pass by all too soon.
What we do with the time we have with our family is the most important thing in the world. I believe that. Something as important as a moment spent holding, laughing, and loving your husband and children, is worth searing into our minds. It's worth holding for as long as possible, and then passing on for your next generation to hold.
How do you want your family to remember those moments?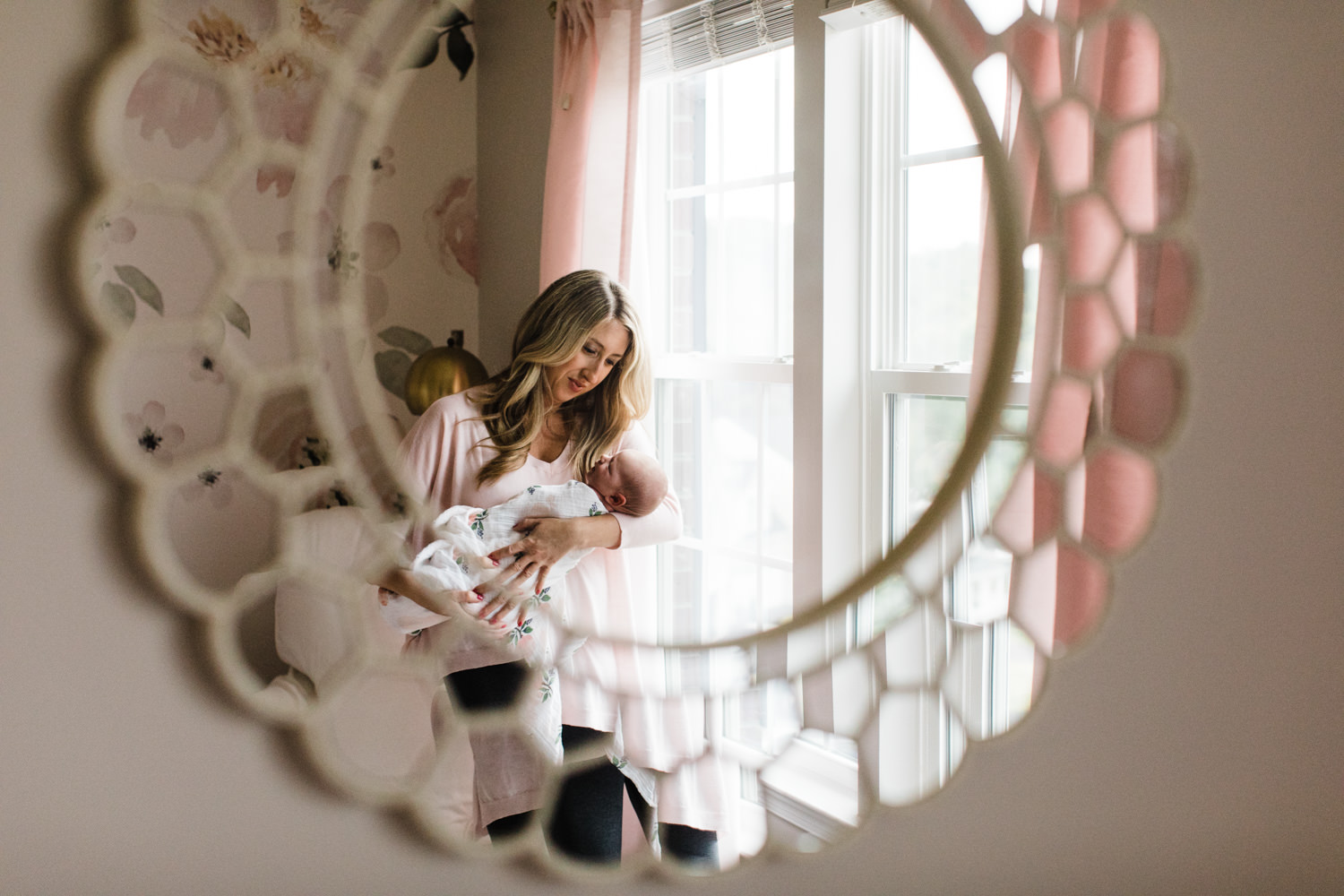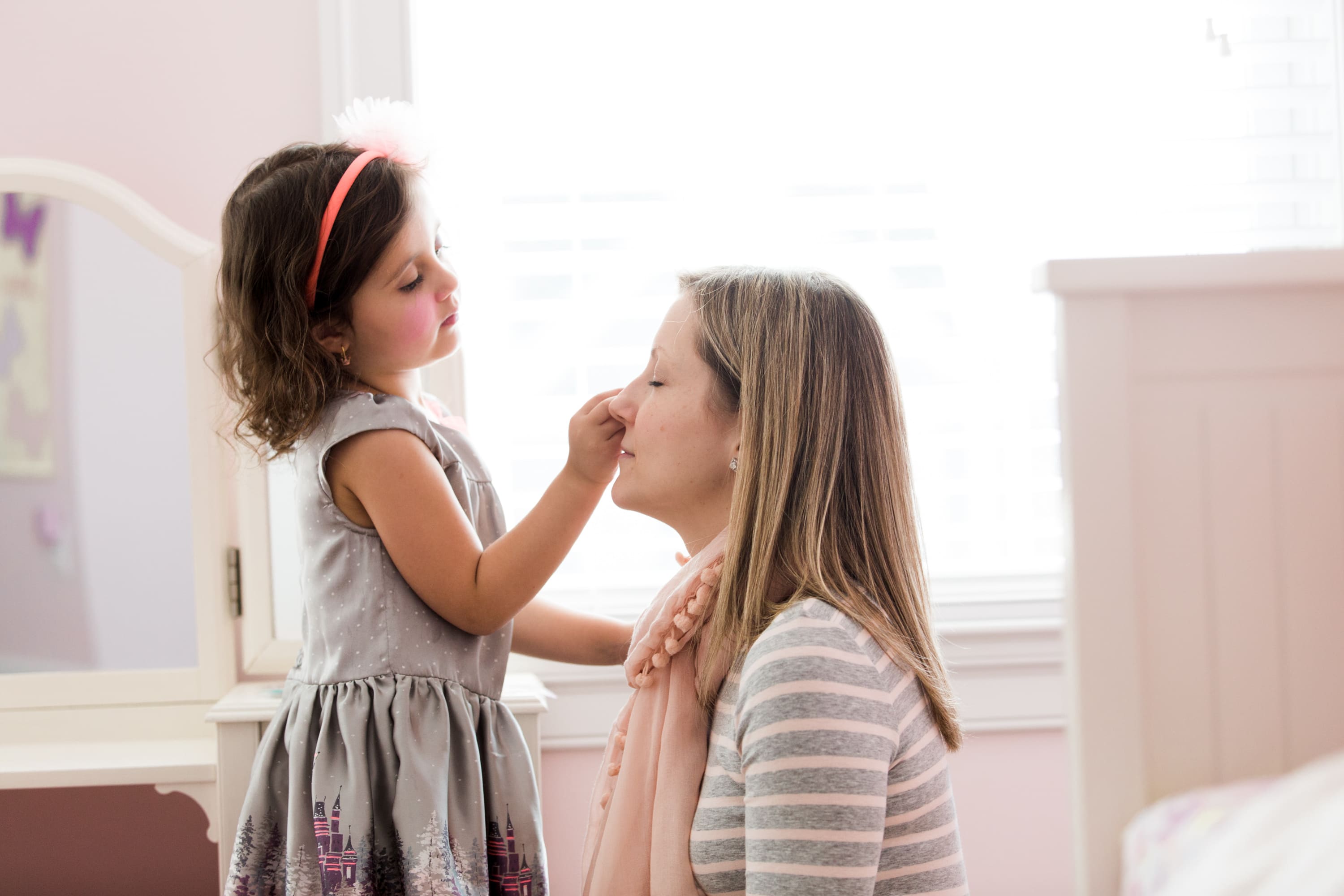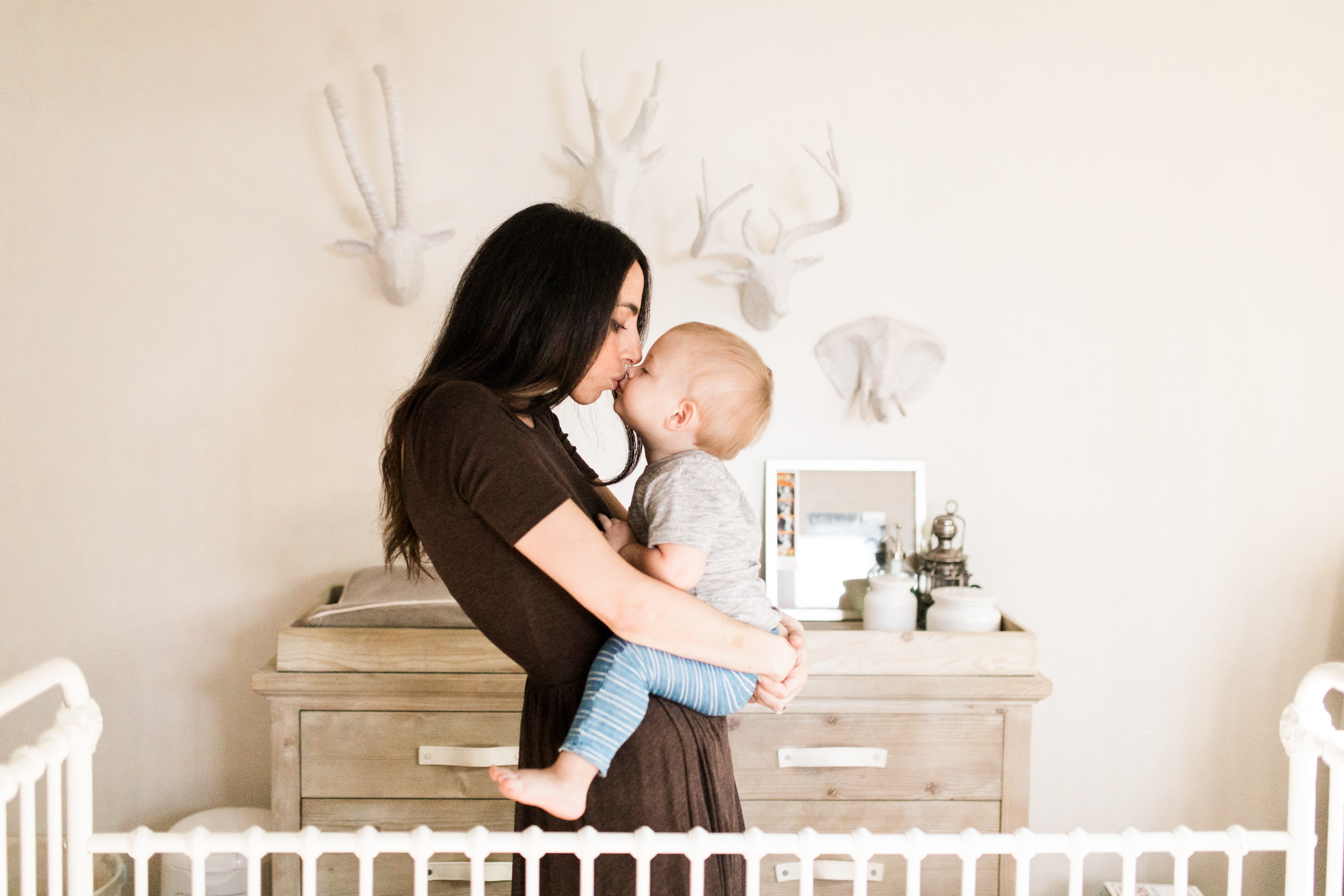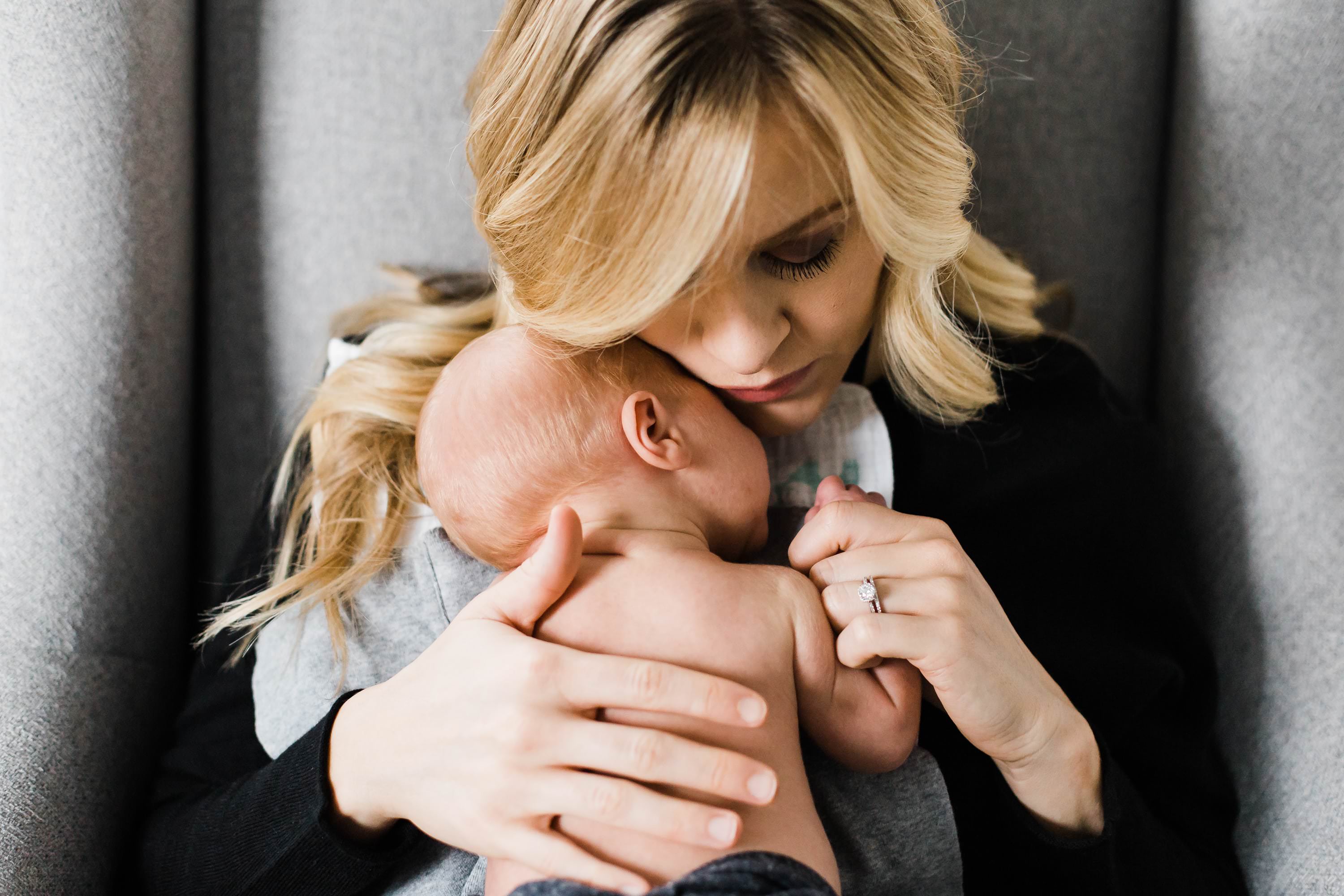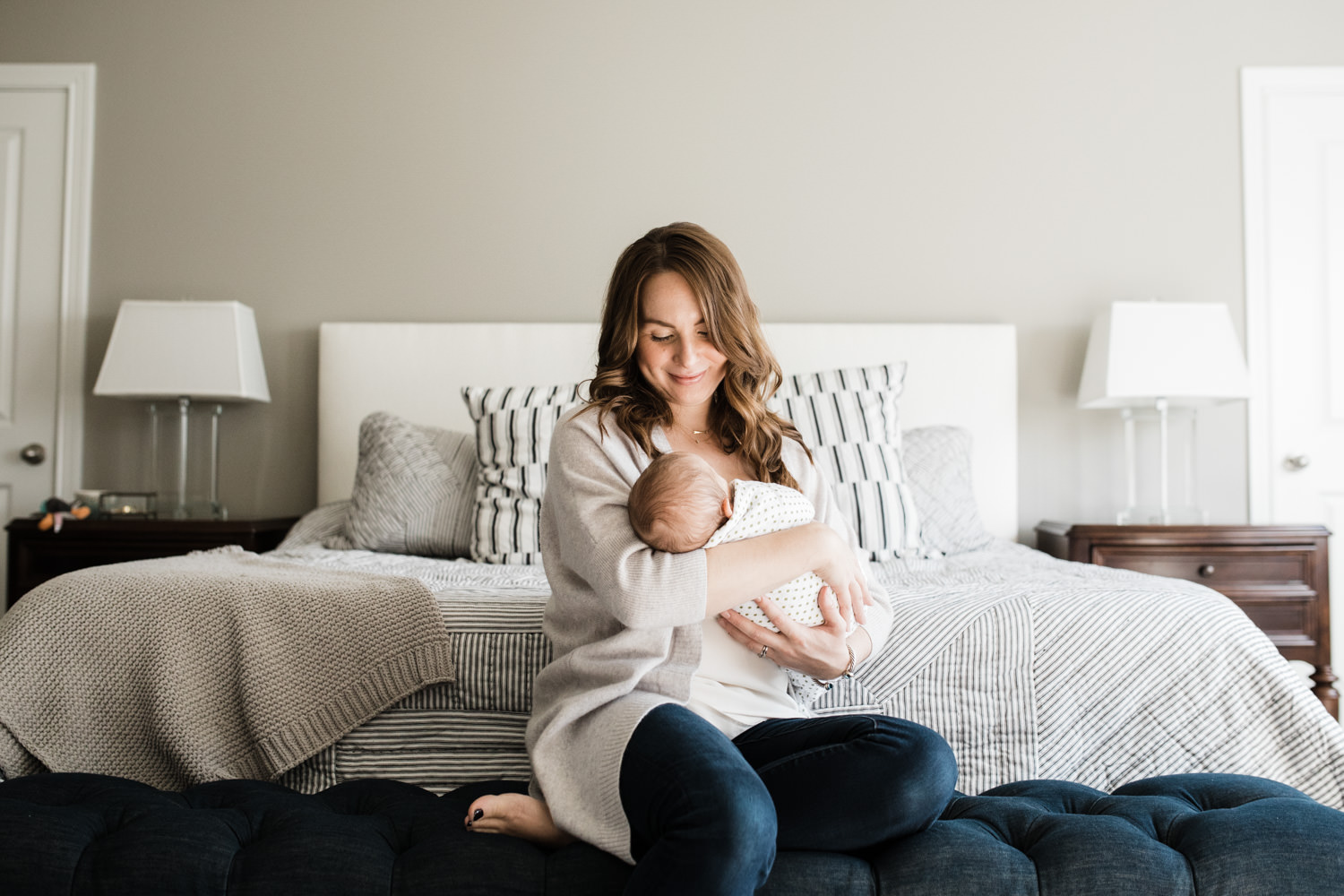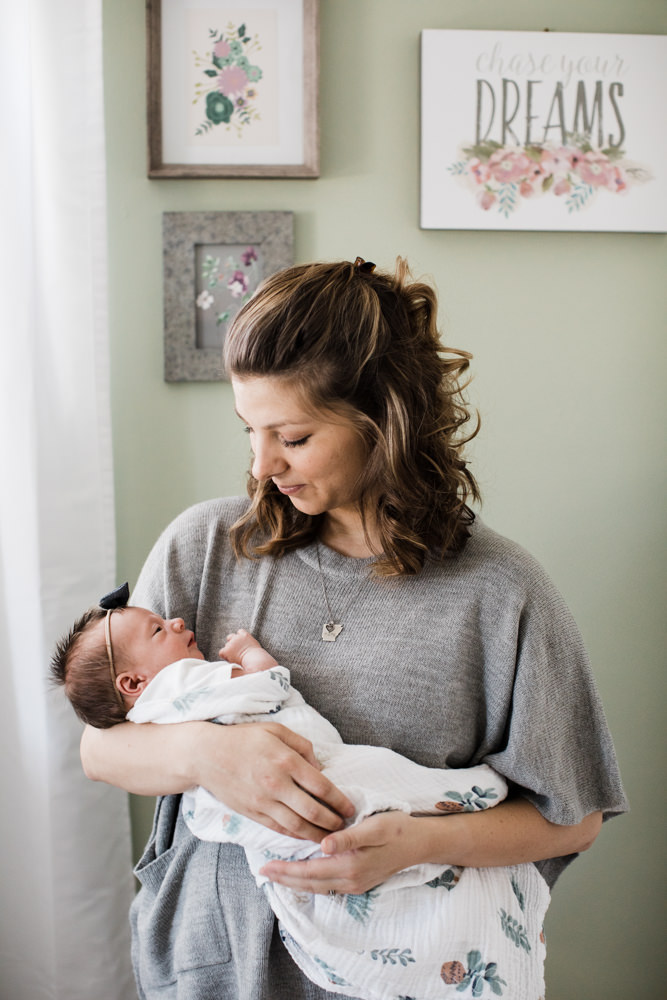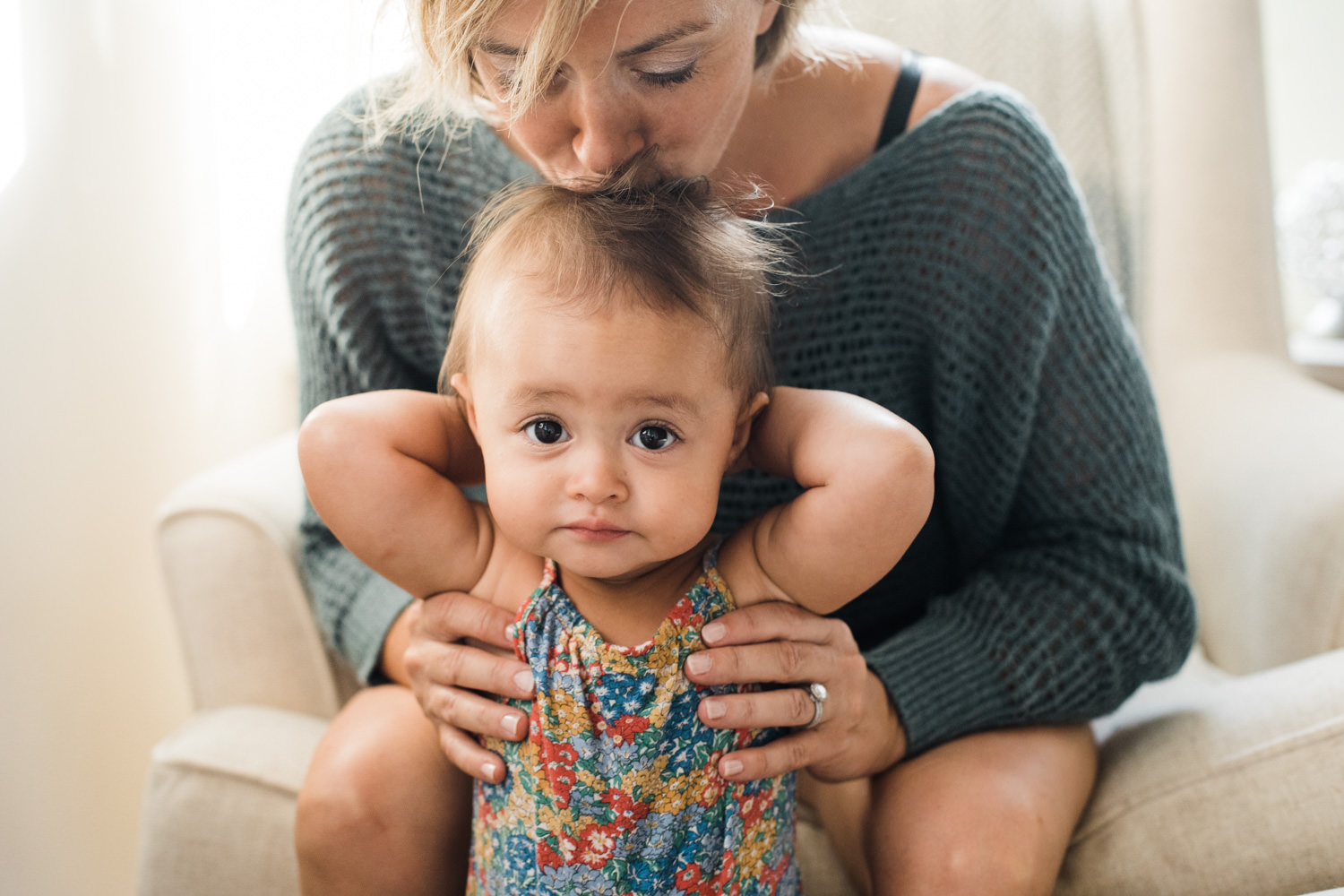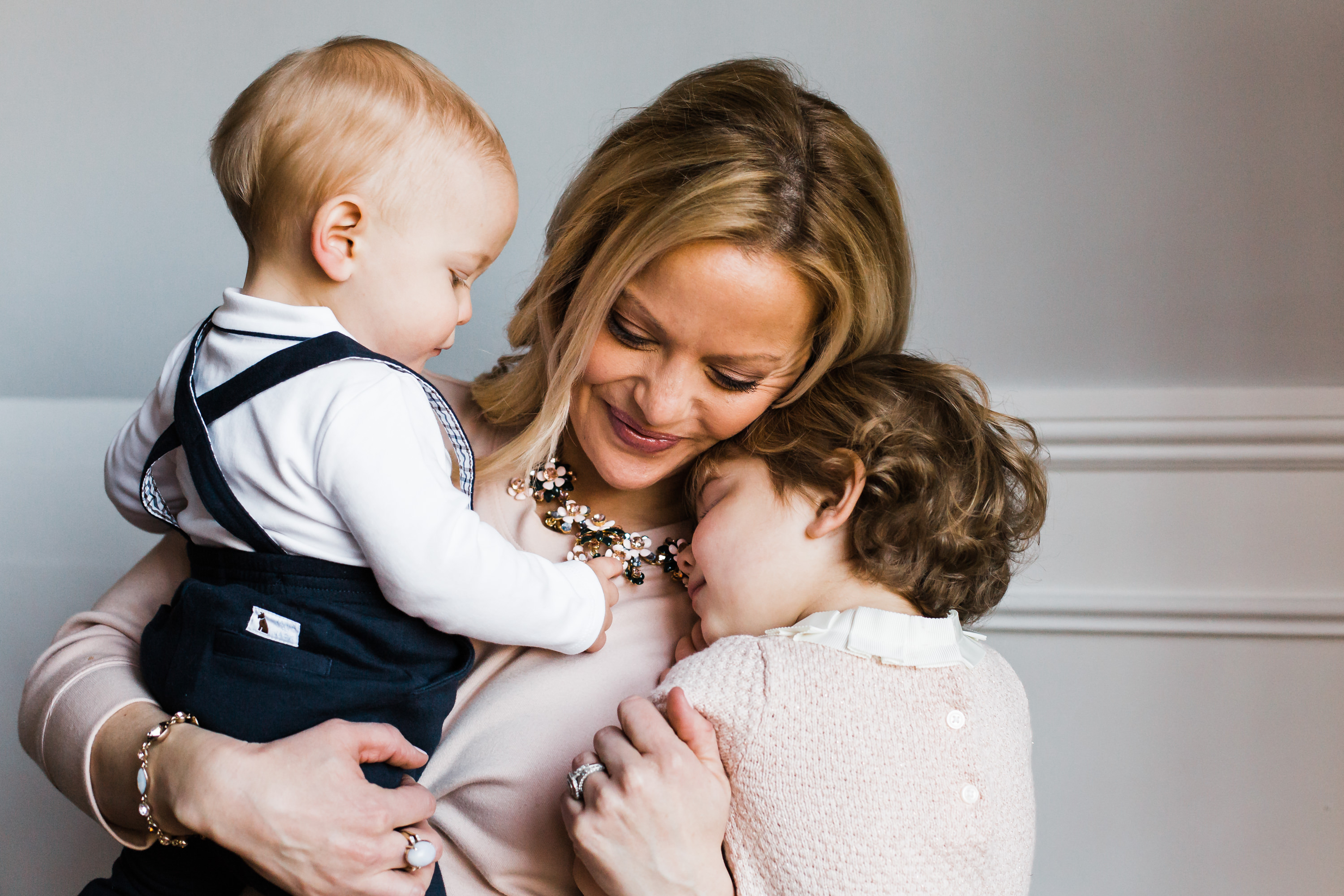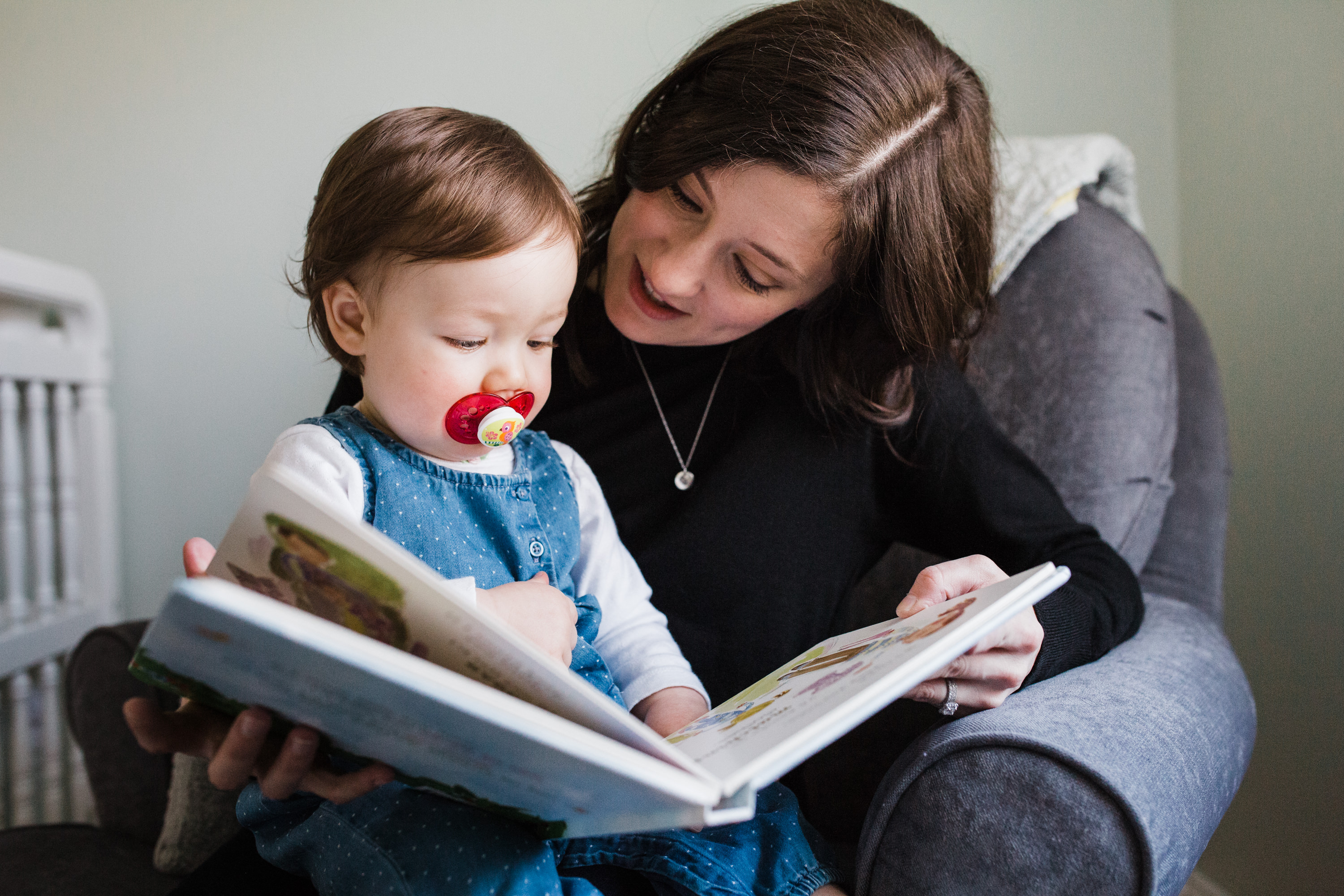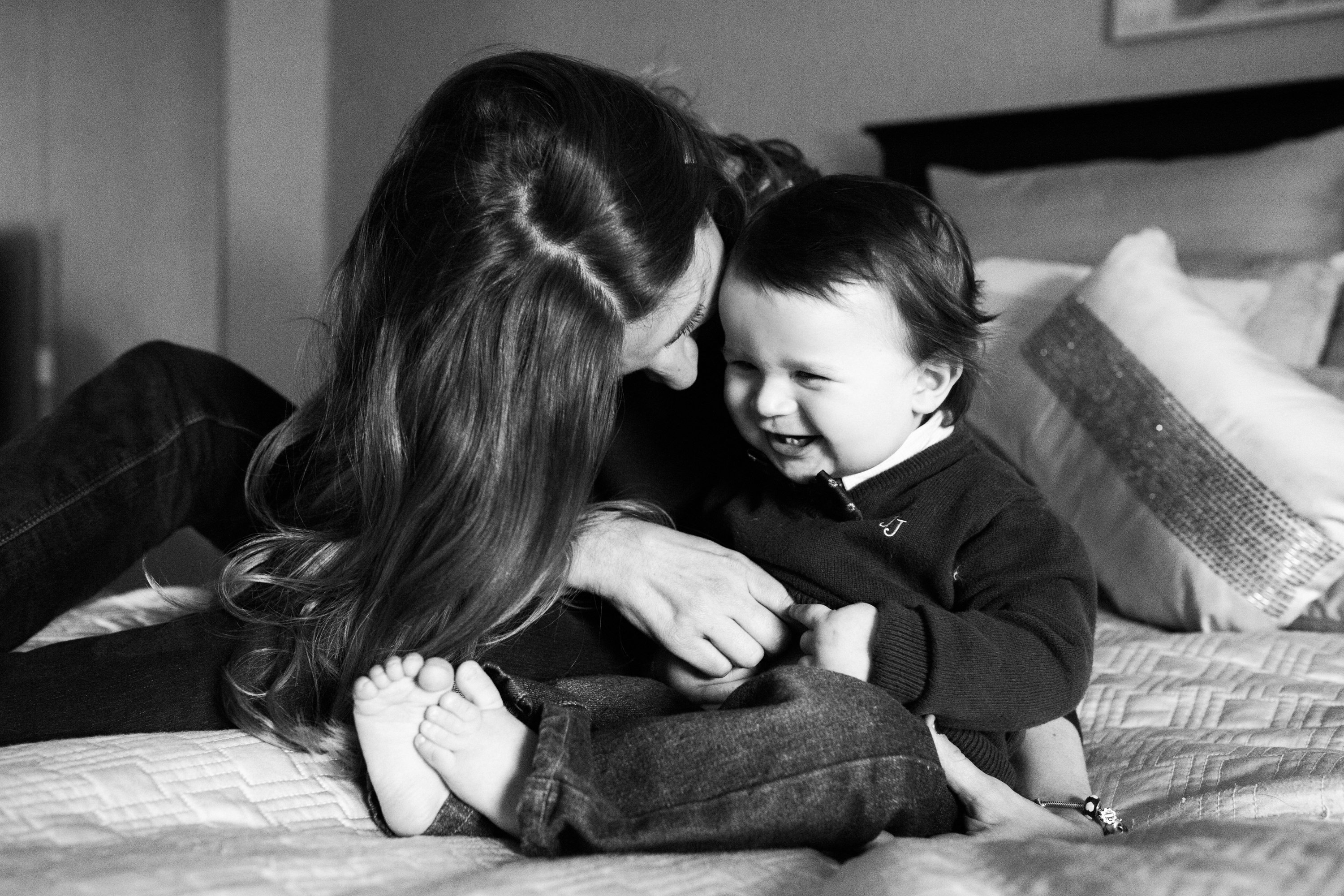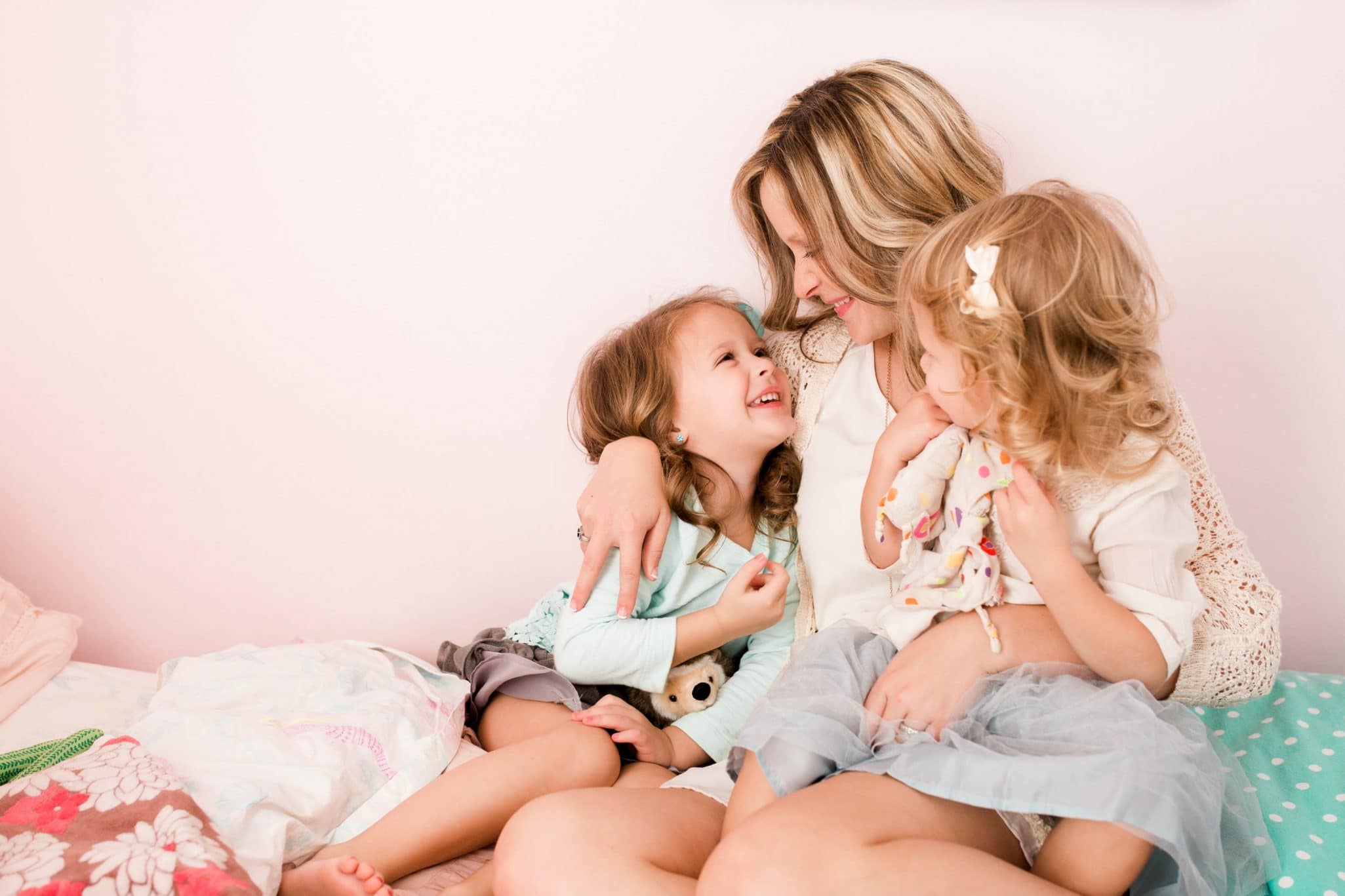 I want my family to always see me like this. I want to remember what a chilly November day, when my babies were still small, felt like: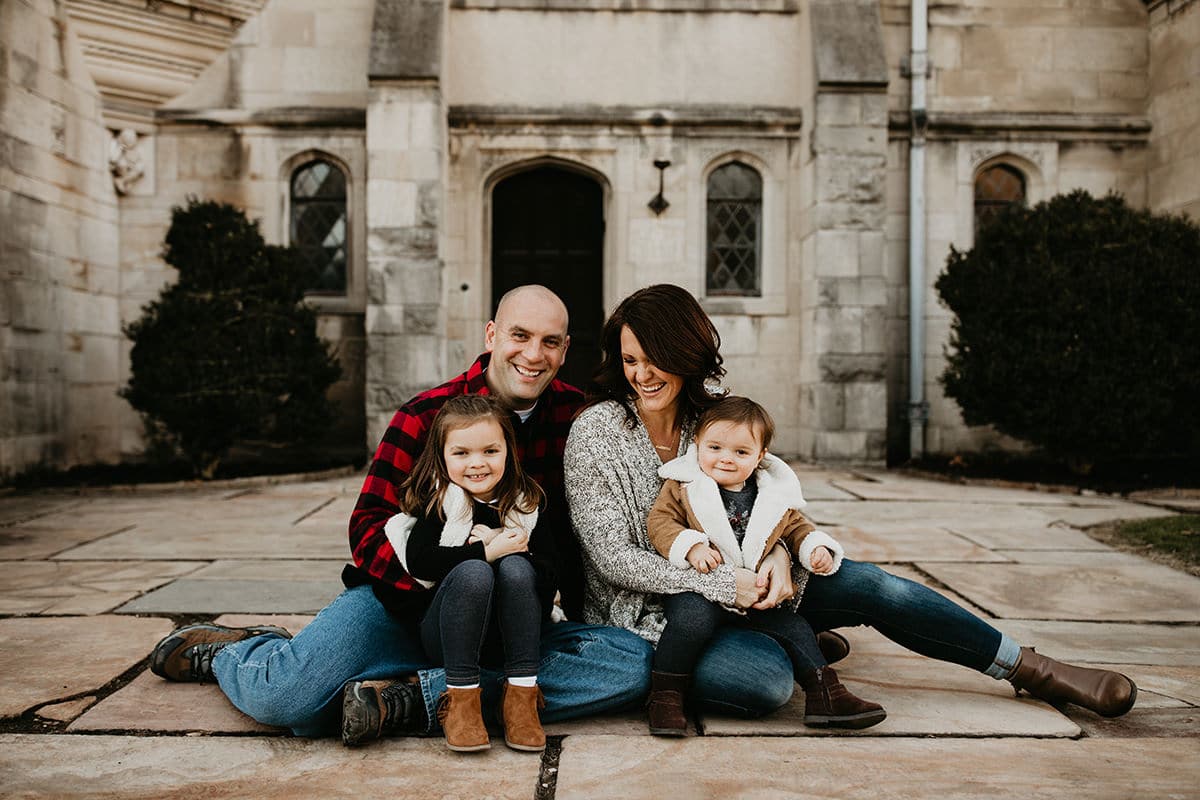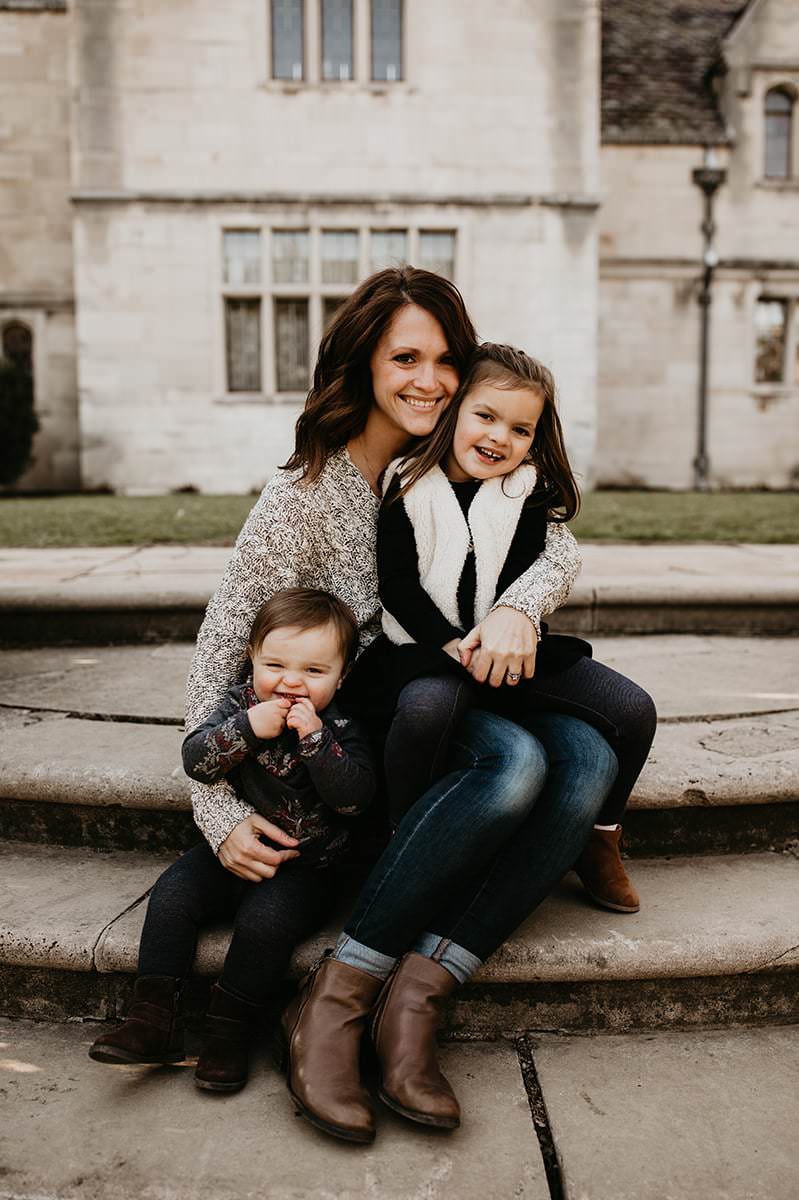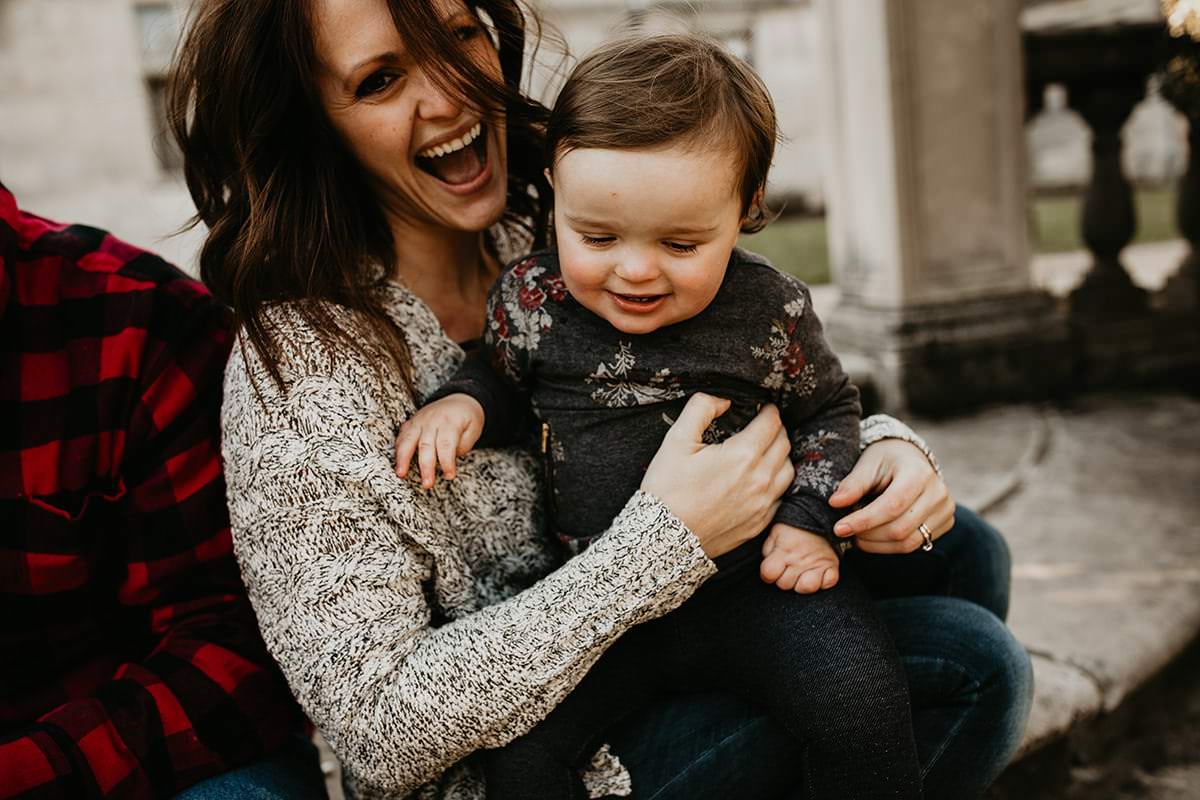 Thanks for capturing us, like this, Rachel.