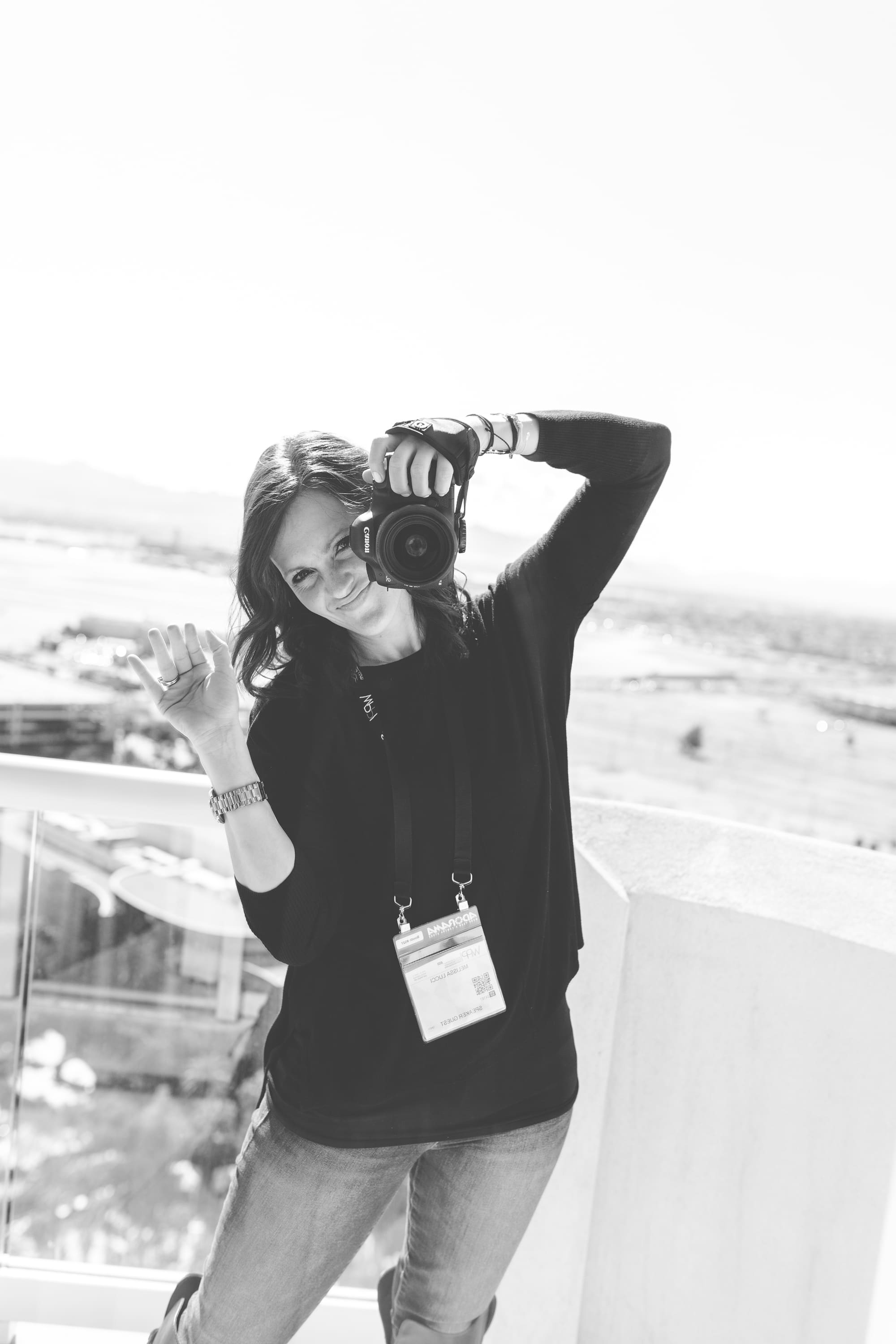 As I got into the cab yesterday outside The Signature at MGM Grand I began to try to wrap my head around what I had just experienced. I spent three days and nights surrounded by the smartest, most talented small business owners, photographers and storytellers in the world and I walked away with a cemented belief that WHAT I DO IS IMPORTANT. What the photography industry does is monumentally important. Emotions, feelings, and remembrances of love and loved ones are gone forever when moments pass and we aren't around to capture them. Your memories can never be seen and touched again.
Take a second to think about that. If you love, that should hit you hard because you want to be able to look back on those moments and you need to remember. Your children, your children's children, and their children after that deserve to know those moments as well. So yes, what we as photographers do for you is important and it stems years and years past a shared photo on a social media timeline.
A combination of jet lag and running on about 4 hours of sleep each night, I expected to leave exhausted both mentally and physically. I must admit that physically I am whipped (this mama can't hang like she used to) but mentally, I'm the opposite. Yes, I have my daughter at home with me, so I'm not technically alone but aside from the time spent photographing weddings and families, I've found that this is a solitary career for me. By that I mean that there is no one at my office to bounce ideas off of… ask question to… no water cooler to stand around while having adult conversations… socializing… grabbing drinks at happy hour… etc. But WPPI gave that to me. I sat in platform classes with industry leaders and masters of their craft. I made new friends and drank lots of wine with some really inspiring people from all over the world. I spent hours walking the expo and coming to terms with how enormous this industry is and how we can all better serve our clients. I took notes from systems gurus and social media wizards. I listened to beautiful storytellers who were brave enough to get up in front of hundreds of other photographers and dissect their work, share their secrets, and teach about their journey to failures and ultimate success. I interacted with people who do what I do and it was pretty incredible.
I cried in a room full of strangers at the close of an 8:00am platform class led by a wildly talented wedding photographer. She reserved the last 10 minutes to walk the room through some of her best work… which just so happened to be some of the most powerful images that I've ever seen. These intimate family moments on a wedding day had me, her and pretty much anyone with a pulse in that room in tears. What I took from the last ten minutes of her class and my time at WPPI will change the way I shoot and preserve moments for families forever.
My BFF/BOSS/MENTOR with a super big heart made this whole experience happen for me. I traveled to WPPI as her guest since she was speaking again this year (yep, she is that awesome).  She has taken me under her wing in so many ways and there isn't a day that goes by that I don't appreciate her friendship most importantly, and her willingness to make me better and to help me to grow as a photographer. She is an amazing talent and her beliefs fall right in line with my own. How lucky am I to have found her? 
This lucky
!
I'm playing a little bit of catch up on time with my husband, baby girl, and pup today but I'm SO EXCITED to put what I took from WPPI to work. Until next year!!  #WPPI2016 < sign me up!!