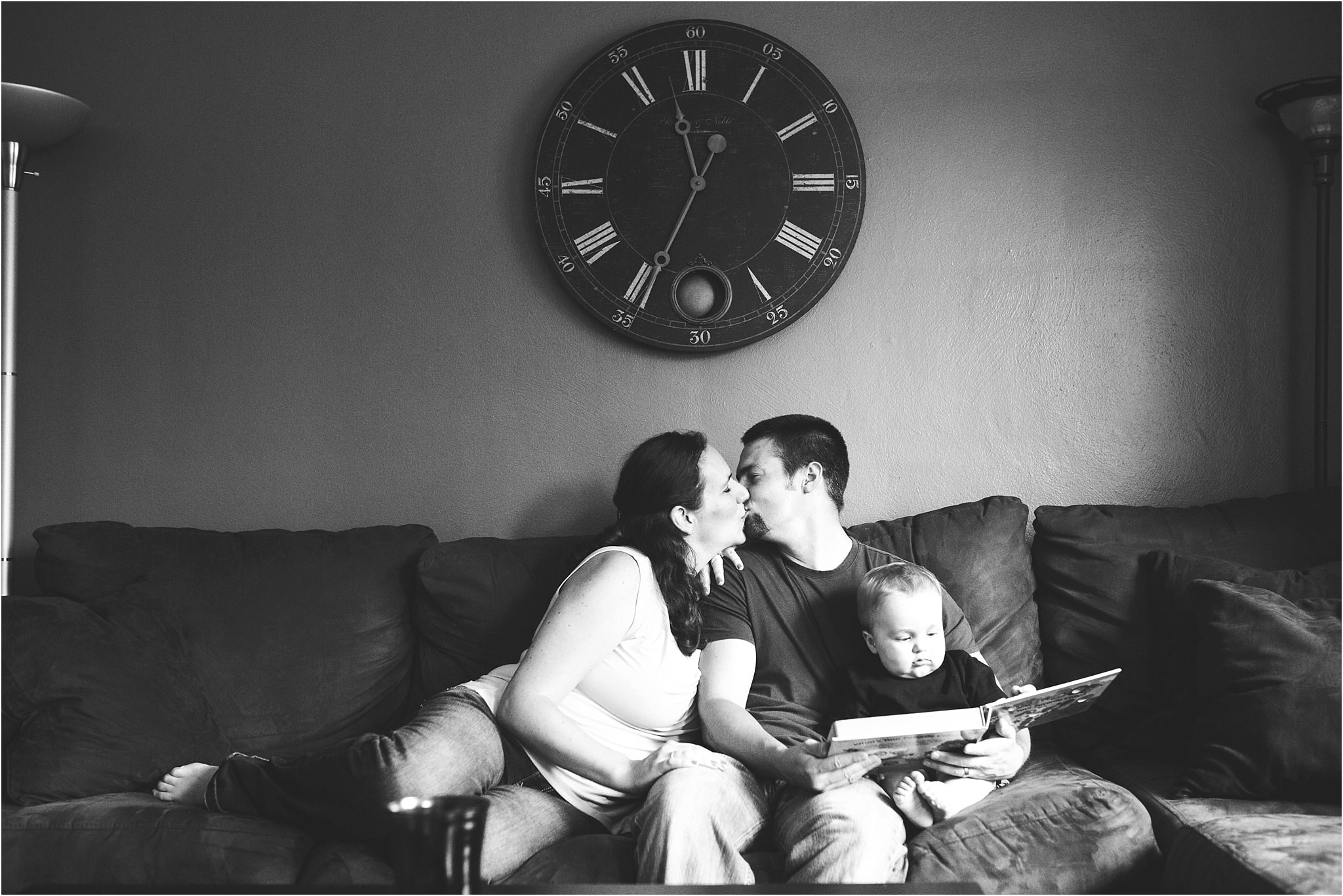 They are moving into their dream home but before they leave the place they first called home, they wanted some photos to remember it by. Mom is a photography lover and found herself missing from most of the images since the arrival of their sweet baby boy, Tyler. That changes now! She jumped into the frame and the results are adorable. There is a lot of love in this family and they are carrying it into a new home that they can really grow into!!
Tyler is about to turn ONE! He is a happy, sweet boy with a whole lot of personality packed into that baby body of his. He's got his favorite toys and books but comes most alive when mommy and daddy are around. It's perfect to see firsthand!
Sending all the best to the wonderful E family. Good luck with the rest of the move and enjoy celebrating Tyler's first Birthday!!