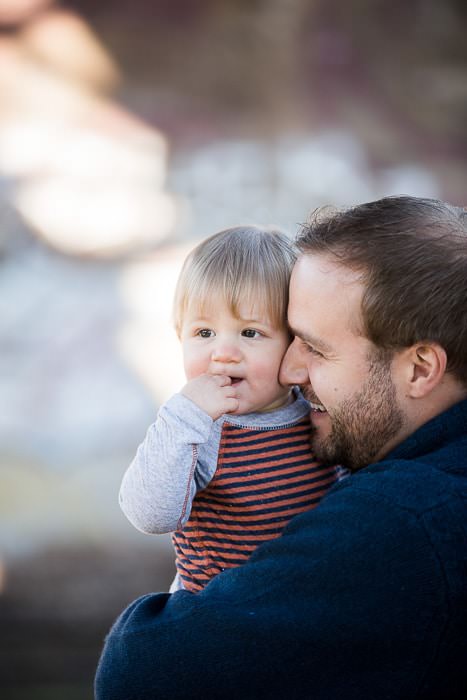 I cannot believe how fast his first year flew by. I swear I feel like I just hit send on his newborn gallery (which I still swoon over sometimes).
Mom is fabulous. Dad is awesome. Nico is the best of them both. There is a whole lot of love in this family and they put it on display on a chilly Pittsburgh morning. They are city people (Nico has the nursery prove it) so his big one year family session took us to the Strip District for lots of snuggles and exploring… with a little urban edge.
Gosh. I adore this little family!