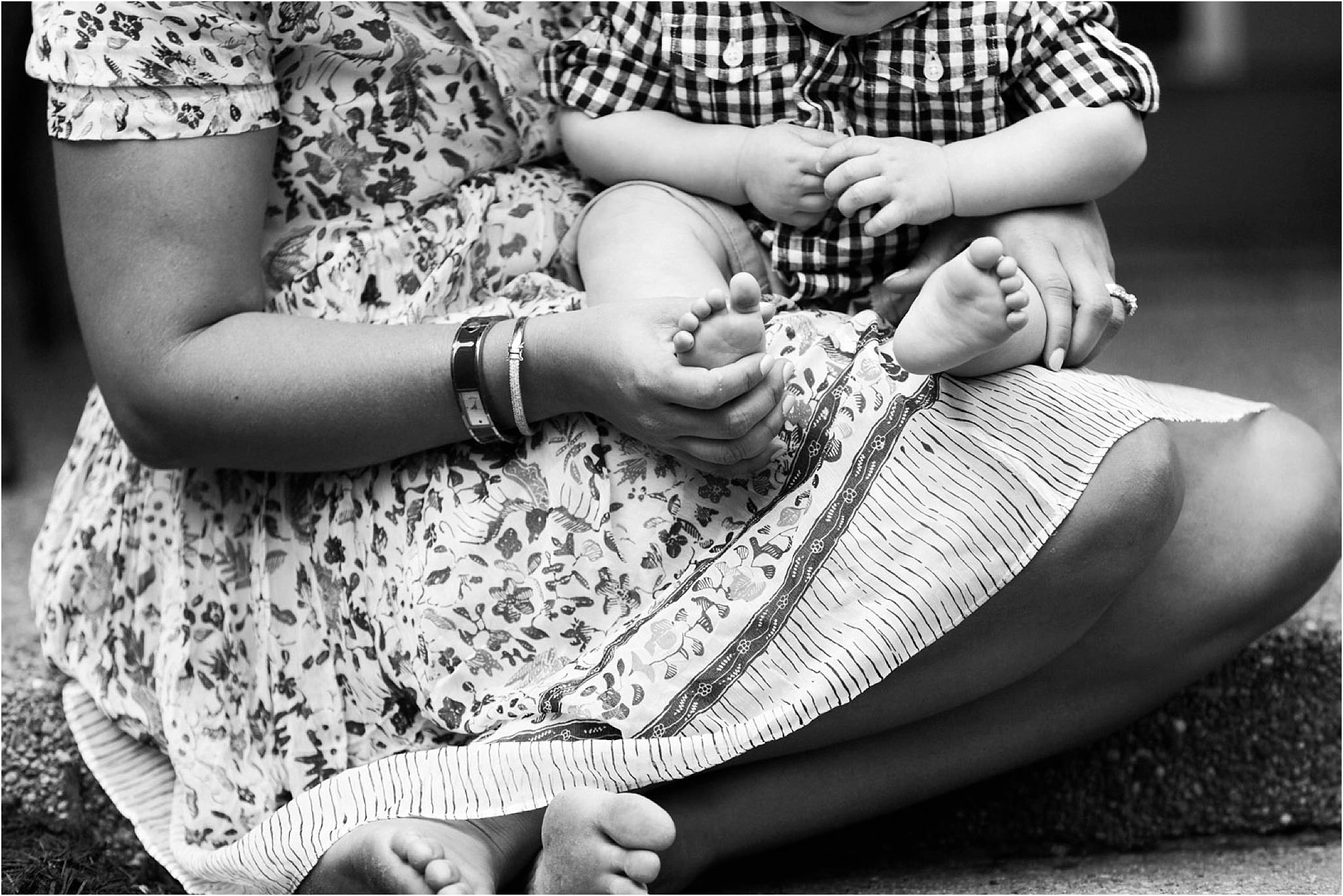 That time I forgot to share a session with one of my absolute favorite little families…
We just booked our next session and it dawned on me that I never blogged handsome baby Franklin's last set of images! I had the honor of documenting this family journey – all the way from baby bump to the pretty afternoon seen below.
It went by so fast and he changed so much (in some outstanding, adorable, hilarious, super cute ways) but the one thing that remained was the LOVE. Scratch that… it grew with each session and that was something special to watch over chunks of time. (I totally love my job.)
This crew and their little in-home/front porch session from a few months back are so, so good. Already counting down the days until I see them again in the Fall. More H Family snuggle coming your way!!