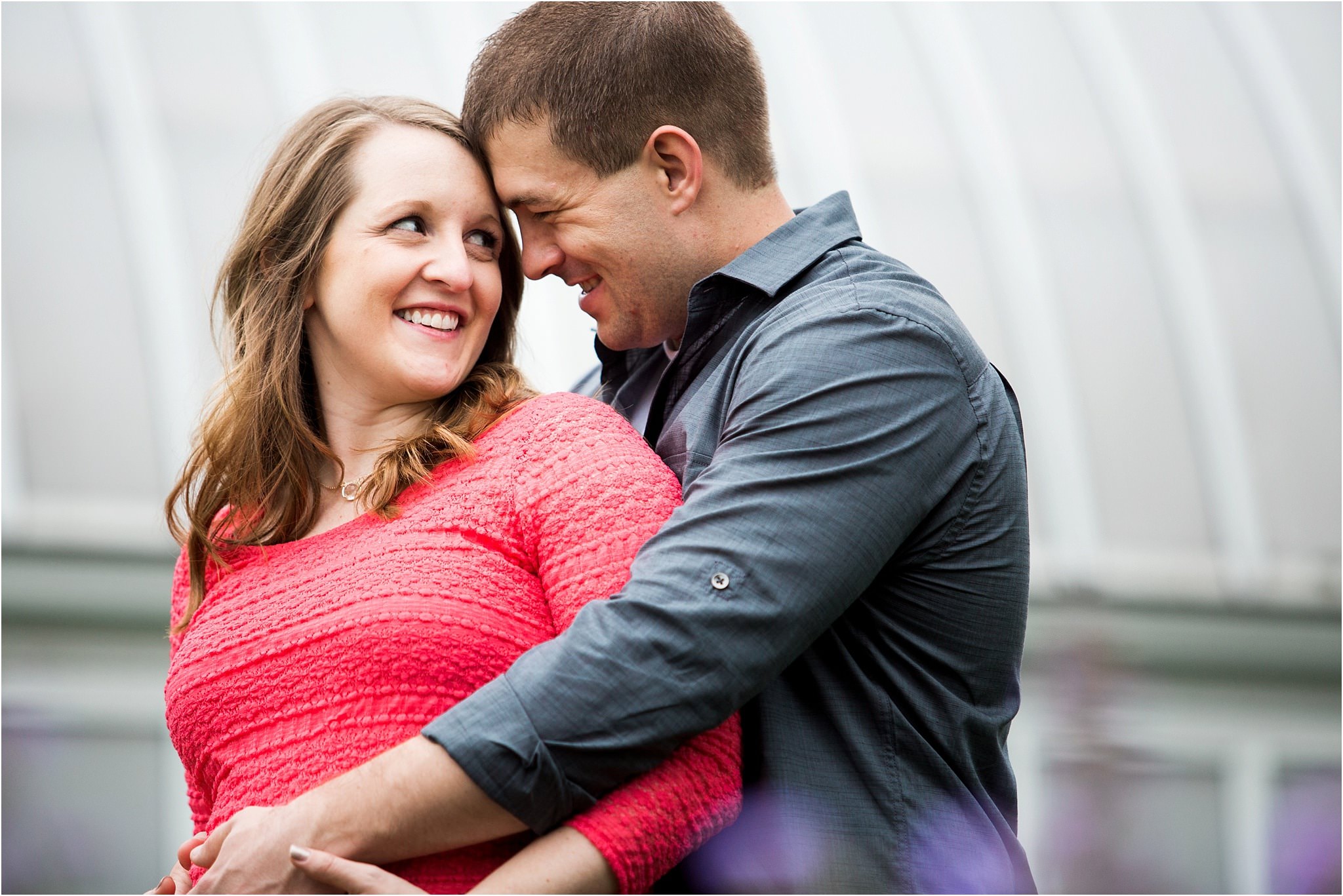 Mom and dad just celebrated 5 years of marriage and they are patiently awaiting the arrival of their son – coming so soon!!! They asked me to shoot a maternity session in addition to their newborn session. They were looking for maternity photos that felt and looked more like their engagement images… DONE! Less naked belly and more mom and dad loving up on each other, while showcasing the love that brought them to where they are right now… soon-to-be parents! <— my approach to ALL of my maternity sessions
Dad is full of energy and is really looking forward to having a little boy to bond with. Mom is ready for a rambunctious little guy as well and feels like her hubby might be the best practice out there – tons of energy, silly and so much fun (see below where he climbs a tree, and she showcases a "get down from there" stance… haha)! Hands down, these two are one of the most lovable and energetic couples I've worked with in a long time!!
They are going to be such fantastic parents and I cannot wait to meet their little one!