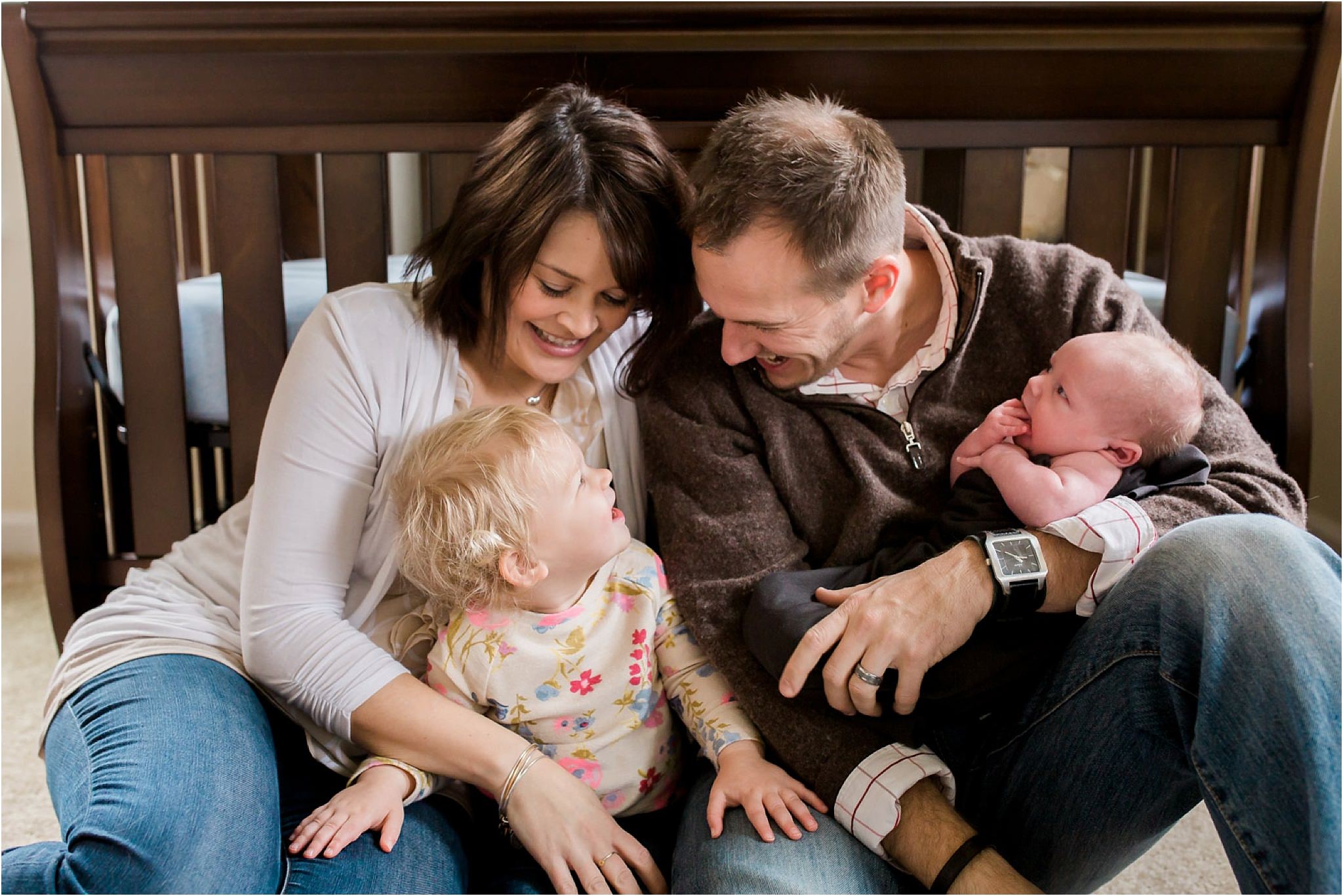 And then there were four.
This tribe is unlike any other and so, so special to me! It has been my privilege to document their family growing over the years. They roll with good and bad and happy and chaotic in the most wonderful ways… together.
Big sister has the kind of energy (and dance moves) that make me incredibly jealous. And I fell completely in love with her new or no so new anymore baby brother (approaching his 4 month milestone already and I'm just that behind on sharing the busy season). His laid back attitude and toughness is just awesome. Those cheeks too. Completely a baby you NEED to squeeze!!
Welcome to one of the greatest Pittsburgh families, handsome baby Colt! You fit right in.
P.S. Not photographed here are so many more autographs and sports pieces that would make any Pittsburgh/Cleveland sports fan drool. This is a house divided so I think that they did a great job keeping the peace in this little man cave.