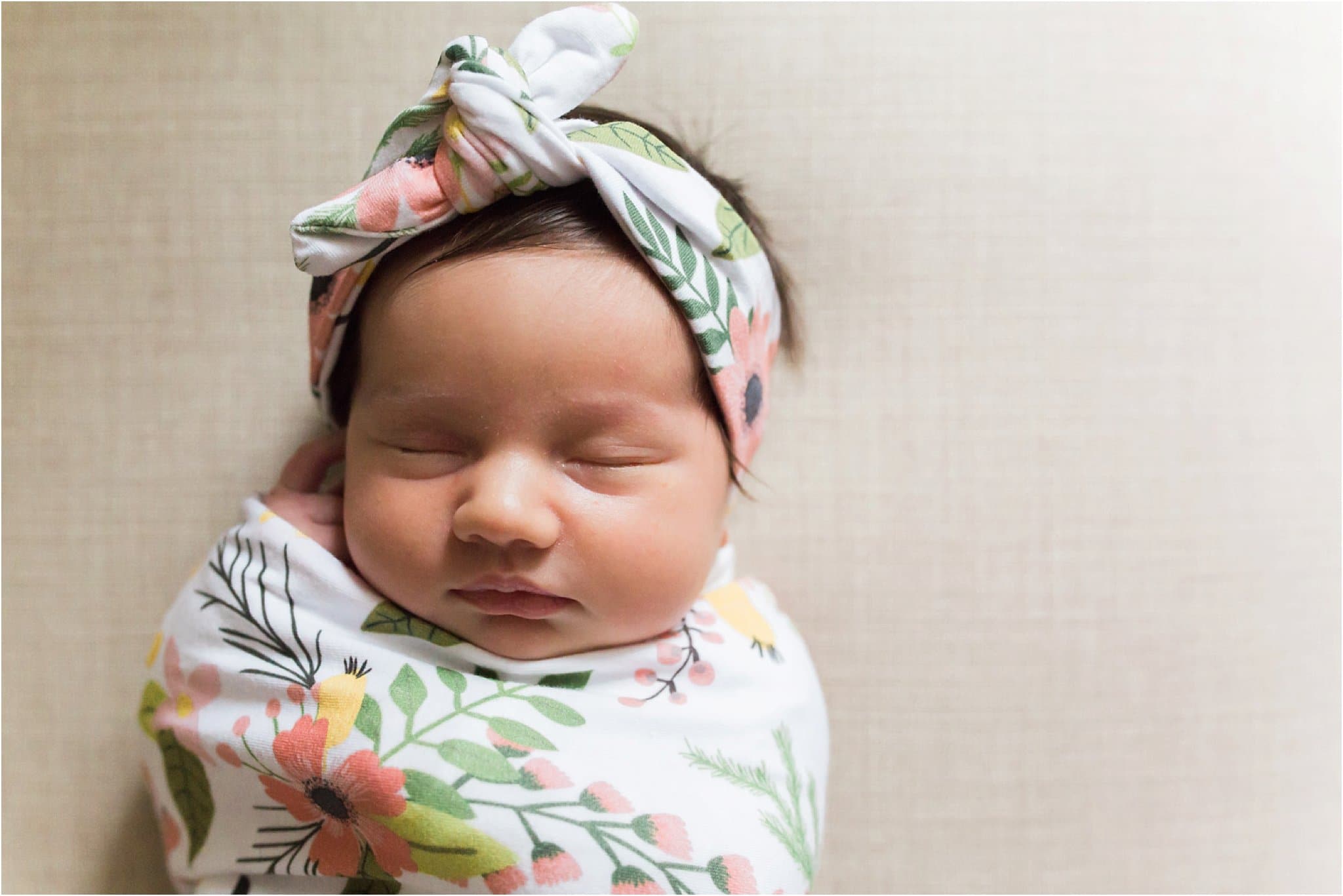 I remember shooting the (NEW) big sisters one year family session and hiding the fact that I was expecting, (feeling so terrible but not letting it show). I finally hit my comfort zone and announced that I was expecting my second baby girl, and soon after received the sweetest (MOST EXCITING) email from this lovely mama congratulating me… and letting me in on her own secret!! She was ALSO expecting… early but she told me to hold some time on my calendar – if I was taking clients that soon after delivering. Well, the answer was YES… and even if I wasn't back to work already, this is the kind of family that you absolutely make time for. I'll never not want to document their sweet love.
Fast forward… I met Baby Scarlett and was not shocked to find that she is just as precious and beautiful as can be. Truly, a perfect addition to a family so wonderful. Like my husband and I, Scarlett + Stella's parents are navigating their way through this new normal: LIFE WITH TWO… THE TODDLER-NEWBORN COMBO!! It's messy and exhausting, and filled with the most beautiful kind of chaos. Here they are, embracing it all in the most beautiful ways.
p.s. THIS SESSION. I'm dying over their gallery and might have teared up while editing. 4 months postpartum people, leave me alone!!