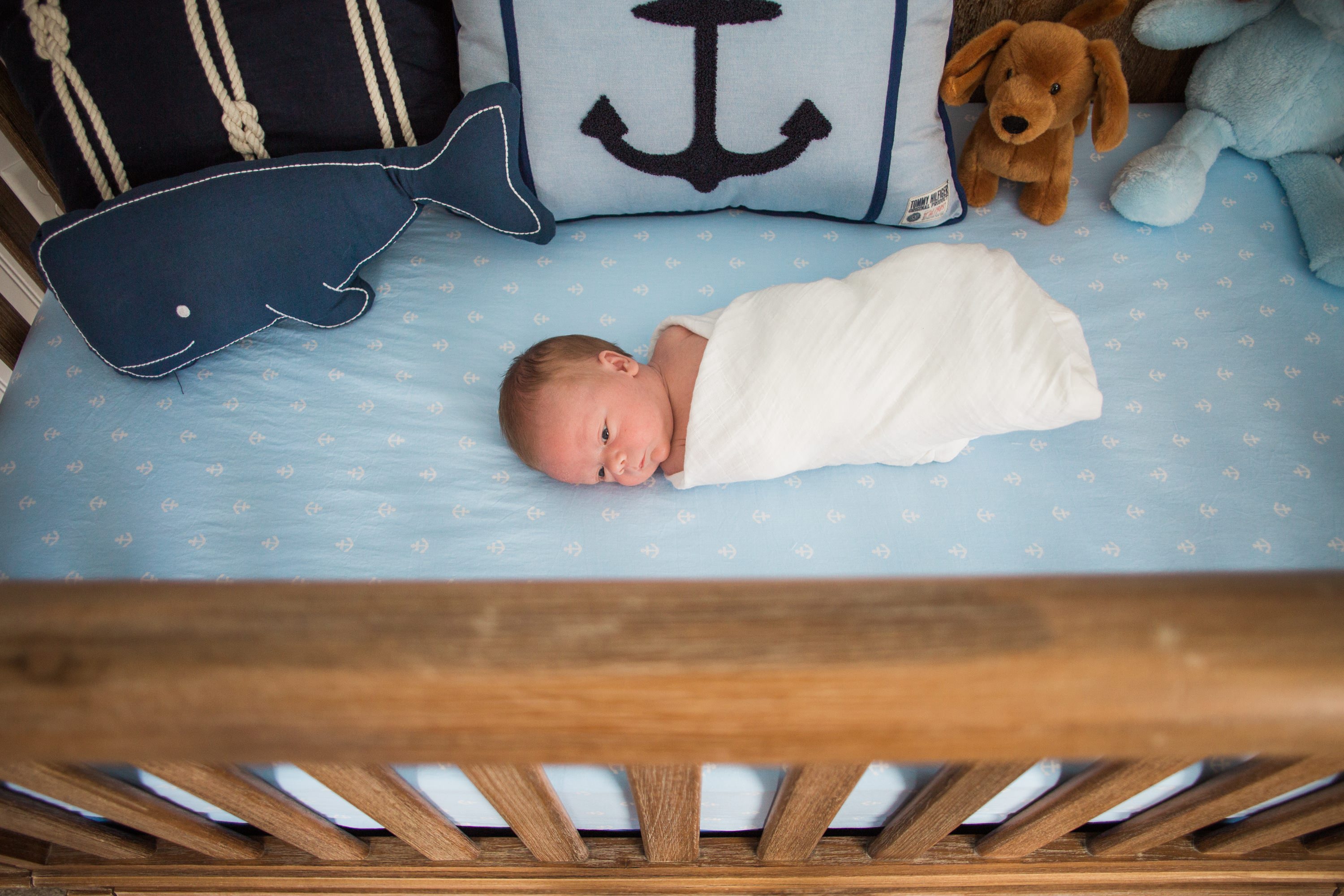 I photographed Hunter's mom and dad a few weeks before he was born and immediately adored them both. They were a Leeann Marie couple, so I knew that family was important to them, even before we met. I love when I connect with the people I work with like I did with this new mom and dad!
Hunter couldn't wait to meet his parents and made his debut a few weeks ahead of schedule. Mom and dad had to wait a while before they could bring their little guy home from the hospital, but he's all settled in now. Scroll down to see how perfectly cozy he is. And the nursery where he gets to spend his time… someone paid attention to detail while nesting!!
Hunter is a total gem and such a cool little dude already. He's the perfect fit in this family and so unbelievable loved! Photographing him and the people (and pup) who care about him was my pleasure!