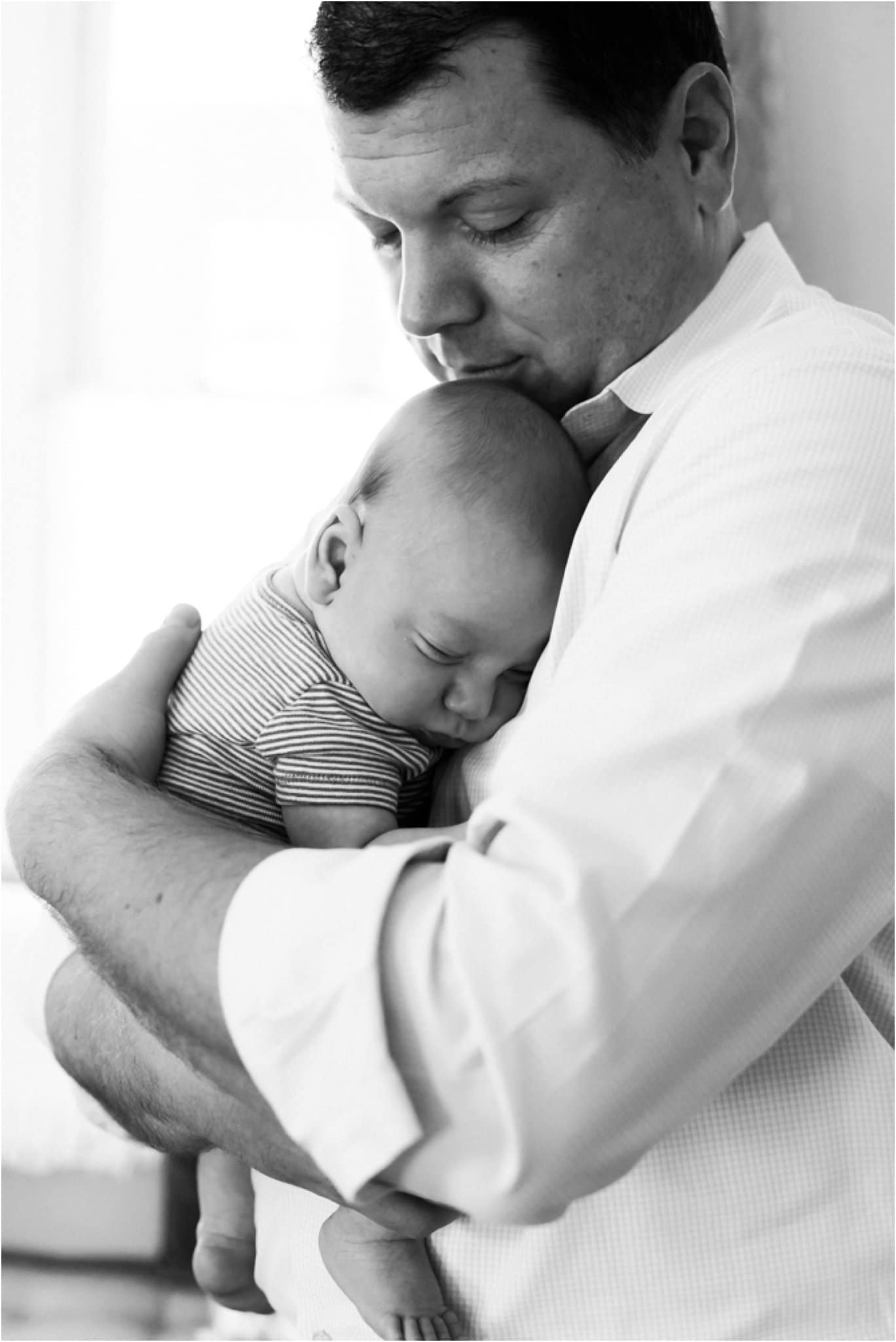 I am a newborn photographer who is all for allowing a little extra time before shooting an in home session. I typically aim for that 7-10 days post delivery window when scheduling these sessions, but stress to all of my clients that waiting (aka giving yourself a chance to fall into this new life) is absolutely an option!
Meet Jack. This sweet little babe took a few extra extra weeks to grow and get to know the parents who love him more than anything, and you know what…… I LOVE THE RESULT. We captured him closer to a two month milestone. He was so alert in his crib, crushing tummy time, and loving the attention from his mama and daddy. Sweetness all around from this guy.
P.S. his parents = awesome people. No doubt in my mind that Jack will grow to be a pretty cool kid.