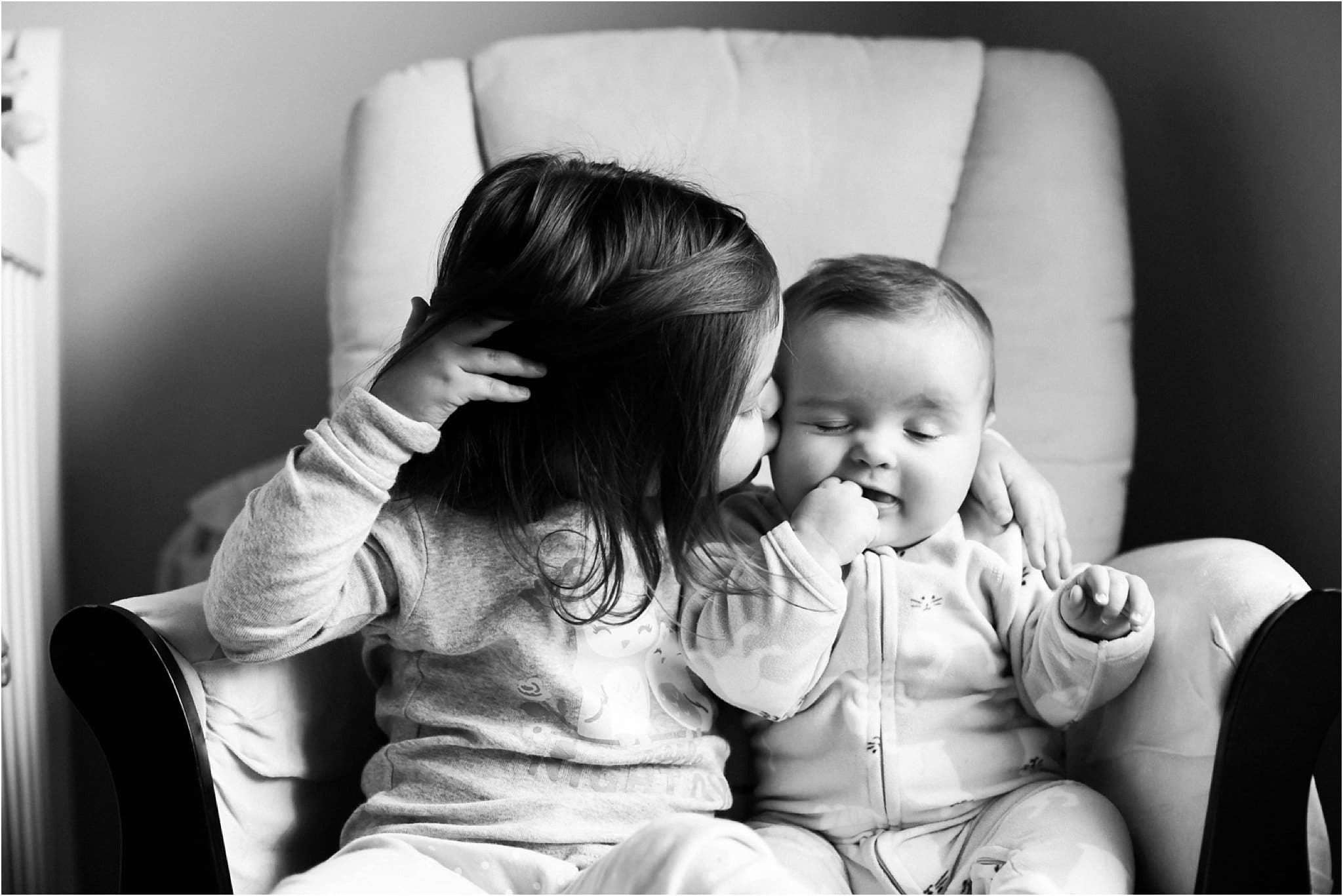 My man and I are incredibly blessed. I have to start there, acknowledging that… so the next few paragraphs don't make me sound whiny or ungrateful.
We are so tired.
Rewind ~6 months (and an extra 9 months for me because I was busy being pregnant, running my business from home with a toddler, shooting weddings and trying to be a half decent wife, daughter, and friend). In that time, Chris and I crammed "THREE HUGE LIFE CHANGES" – which also spanned over my busiest season ever and the holidays.
(HUGE LIFE CHANGE NO. 1) Chris started at the Pittsburgh Bureau of Fire as a Firefighter Recruit. Talk about commitment. (You can bet there is a full blog post about how incredibly proud and scared and SO PROUD of him that I am… coming soon.) Early days at the academy brought him home to a hormonal wife with a terribly painful pregnancy condition called SPD (God bless the mamas out there who have suffered through this with me) and a toddler who wanted all his attention, not understanding that daddy needed to study when he was home. A zero absence policy had me wondering if I was going to labor alone but thankfully this "Fire Family" that we are now part of granted him the day to be by my side as I brought our sweet Myra Jane into the world. I enjoyed my epidural while his nose was in an EMT course book (ironically reading about how to deliver babies on shift) for about 5 hours until it was time. He graduates this Friday and I couldn't be more excited for him to take that next step.
(HUGE LIFE CHANGE NO. 2) Myra Jane was born in late July, just as healthy and as beautiful as her big sister. Suddenly our family felt complete. I can hardly type this without being overcome by emotion because after we lost the boys the year before I often worried that it was me and that I might not be able to grow our family… and then they handed her to me.
Introducing her to her big sister in that hospital room… there was a love in that moment like no other and a happiness that I can't accurately describe. We soaked in some time as a family of four before Chris and my amazing mom -who was there for us in so many ways toward the end of my pregnancy- took Ava home. Chris was back to the academy the next day and we started right back into the old routine… only now with a newborn/toddler combo that made sleep a thing of the past! But we survived and I somehow pushed myself to return to work (sooner than I ever should have, which I absolutely do not recommend… ever). Thankfully though, I met the return to work with the most wonderful clients who were so patient with me. Fall came and went, and the holidays took over. So I set out to make January the maternity leave that I never took… with a sprinkling of in-home sessions only… until…
(HUGE LIFE CHANGE NO. 3) We stumbled upon a buyer for our home. AHHHH. So we sold, with one condition: We had to find a new home, make an offer, and have that offer accepted… in 30 days. (No pressure, right?!) They say that moving is one of the most stressful things you can do. I am now on board with that statement. Maybe it was a little harder on my postpartum self, who was SO INCREDIBLY ATTACHED to our starter home on the Northside with *THE* view. We planned our wedding in that house, had a last Christmas with my mother-in-law at that house, we (and by we I mean Chris and my father) remodeled that house, and we brought both of our babies home from the hospital to that house. Attached didn't begin to describe it for me. I loved it but what I loved more was the family home in a great neighborhood that our realtor showed us on a radom Sunday afternoon as that 30 day window came to close.
Let the packing begin… not fun but we did it! And then we moved it (and by we I mean, Chris, my parents, my brother, and ~10 Class 126 Fire Recruits). There is no way to thank the people who gave us their time and their muscle but I hope they all know what it meant to us. Look for invites to that party I promised you guys once we get settled in 😉
So, here we are, days away from Chris starting his new career as a City of Pittsburgh Firefighter, in our new home, with two beautiful girls, and a pup that has stuck with us through it all.
Tired… heck yes. We're tired. But man are we blessed.