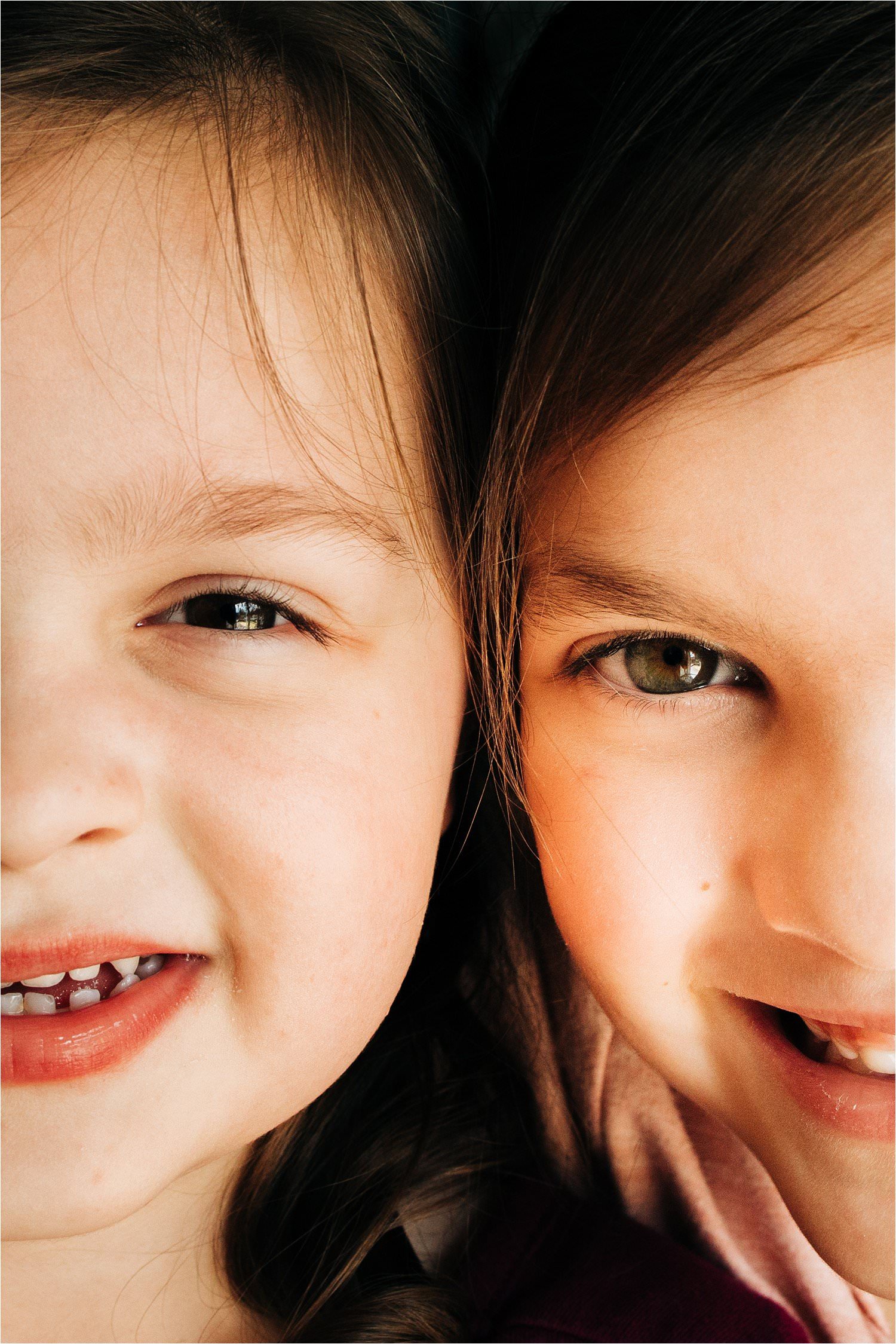 I'm a non-essential business owner and photographed my last family on March 8, before shut downs and stay-home orders took hold of PA. That seems like forever ago... March 8! Daily life has been a small struggle ever since. I say small because I know how lucky I am and have tried very, very hard to keep proper perspective through all of this. Level headed compassion and kindness in a time where SO MANY people across the globe are struggling and grieving and risking it all to keep others safe. To do my part, I've stayed home.
So what is my Covid-19 Quarentine Life looking like??
MY FAMILY
My husband is leaving us 24+ hours at a time to be with his line at the firehouse. I worry about him, always, but there is an extra layer these days. He celebrated another birthday, by taking his Harley for a ride on a gorgeous sun soaked day. Of course there was cake, and we picked up his favorite pizza from The Oven. The girls and I were SO excited to spoil him!!
The girls... my-sweet-bouncing-off-the-walls-girls... have been troopers! Sure, they (like their parents) have off days, but for the most part they have been incredible. Ava lost her first tooth and only quit homeschool once (citing issues with her new teacher, haha)! Myra, though missing her preschool friends and teachers, might actually be enjoying having everyone at home all the time. Neither fully understand the time they are living in and I'm thankful for it.
The silver lining on the family side has been slowed down family time. Streaming North Way Services on the couch together, quiet nights looking at old photos, watching Onward or a National Geographic African Cat documentary, all of the family walks and workouts. This together time has been something I'll cherish and I'm hoping to carry it over, while expanding our circle to include people we've been so desperately missing. (Hi Bachie + Dziadziu!!!)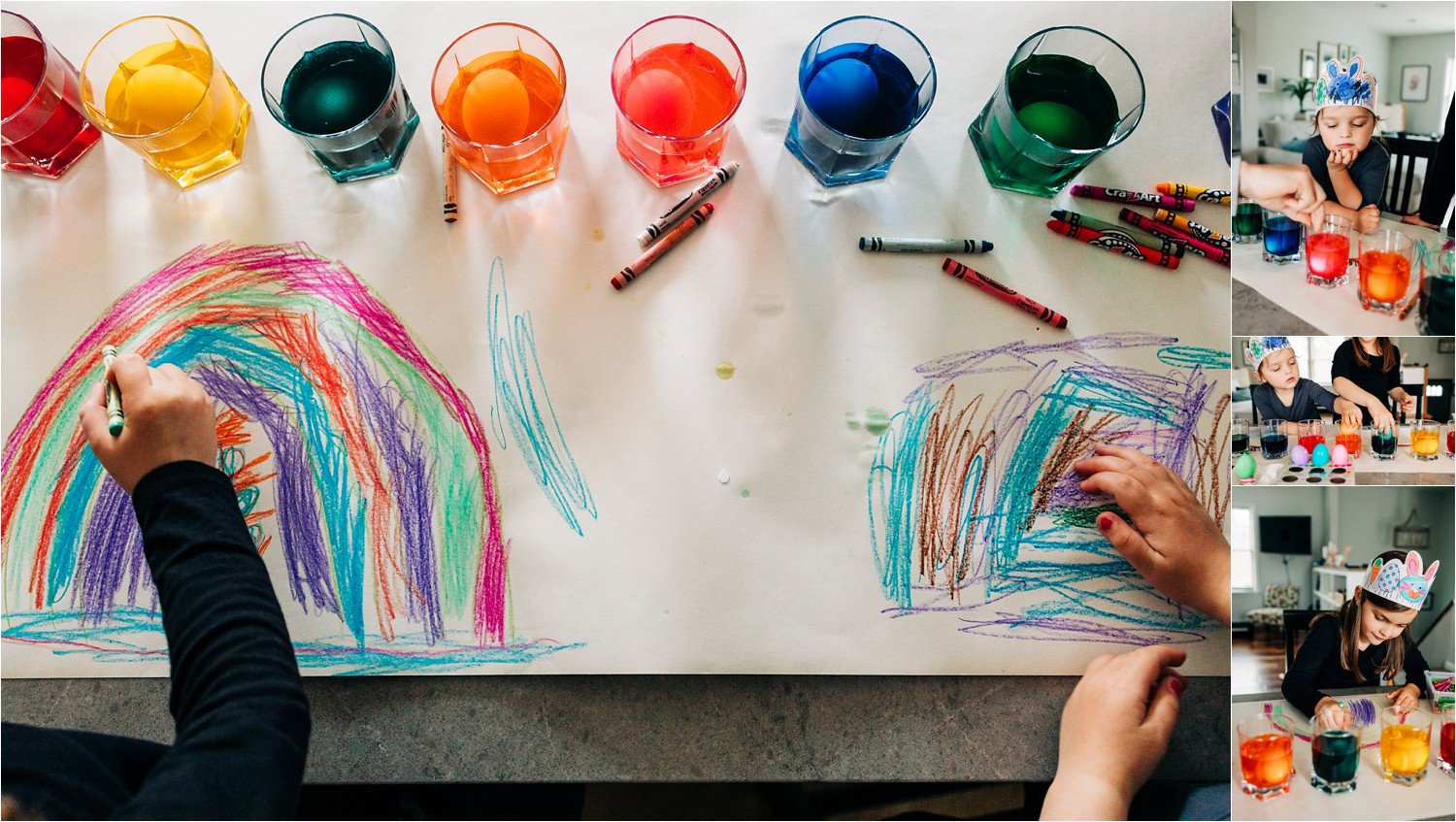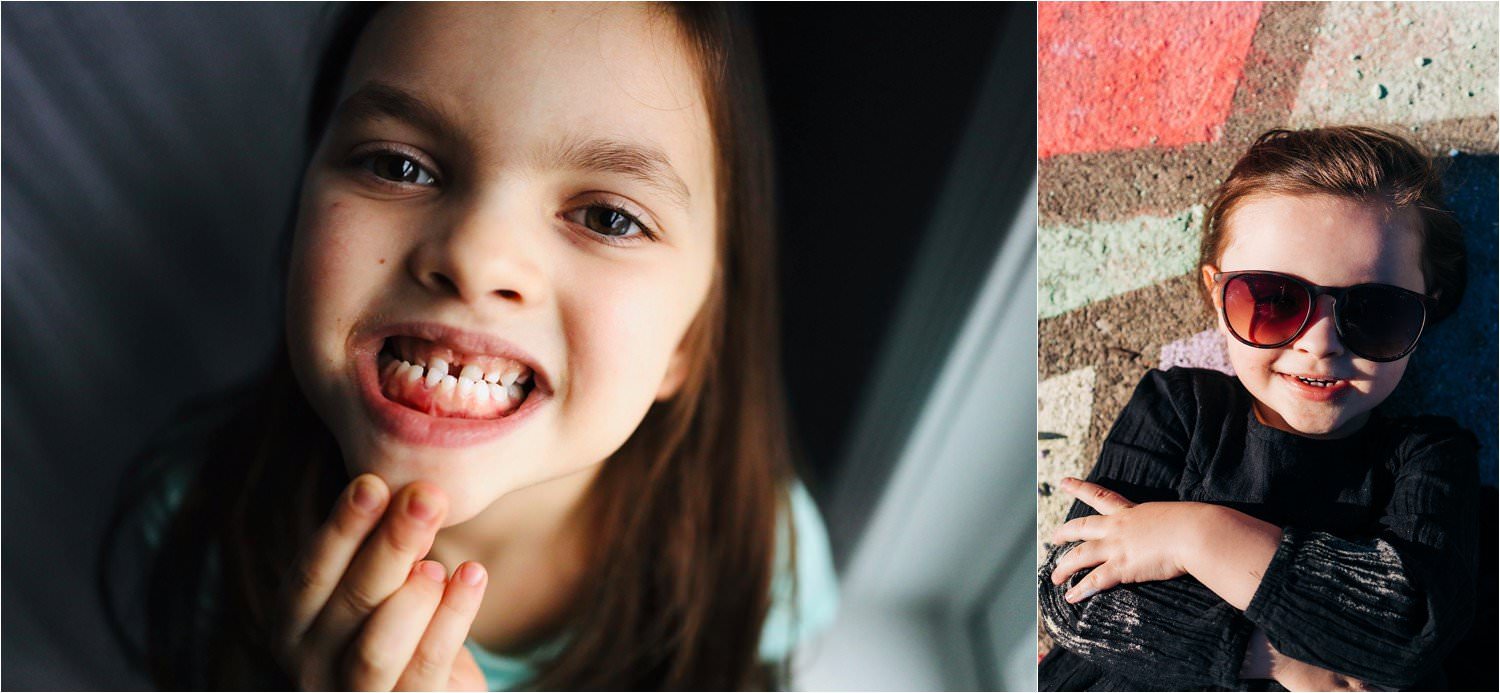 CLOSURES AND BOOKING THROUGHOUT A PANDEMIC
Enter anxiety! Will my small business take a huge hit. Yes, absolutely. Closures have been and will continue to be a gut punch on the business side for the remainder of 2020. A gut punch for me will trickle down to families that I will likely need to turn away (but happily refer out) this year due to what I'm calling my "Covid-Rollover". A large number families on my calendar already have have been impacted by my shutdown. That means that I have A LOT of sessions rescheduling and rolling over until the day comes when I can begin to go out and shoot again! If non-essential business closures remain in place further into May (which I'm bracing for), more and more families will need to take Summer-Fall-Winter dates. It's important that I take care of the families already on my calendar, and opening up the remainder of my 2020 calendar for them, before anyone else, felt like the right thing to do. The downside, as mentioned, will be that my availability will be very limited for those interested in booking Summer and Fall sessions in the coming months.
I will be emailing a formal "booking update" to my mailing list once I have a more clear picture of when I'll be able to get back to work. Stay tuned there...
To everyone being patient and doing what they can to be good and kind during a difficult time... thank you. THANK YOU!