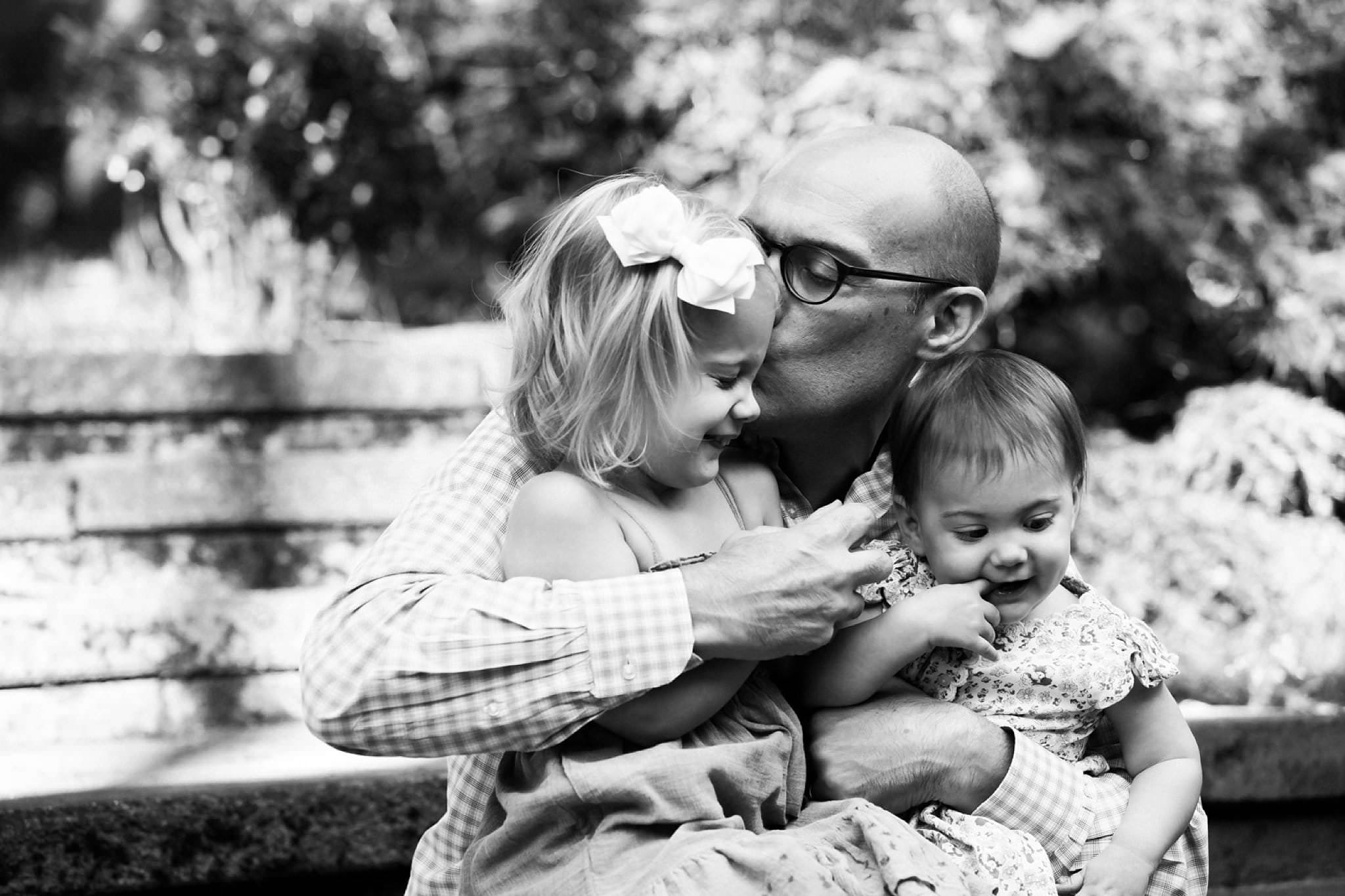 I only know motherhood. I can't write about what it is to be a father to a child.
I know what it is to be a daughter. A granddaughter.
I know what it is to be a wife to a man who is a father.
My father and my husband… they couldn't be better at loving me and my girls. I have seen and felt amazing examples of fatherly love. There is nothing like it.
They wrap their arms around you and it's all okay. You're safe. You're loved. You're encouraged. You're laughing.
Dads… this weekend is for you. It's for us to say, "We love you for all that you do and all that you are. Thank you."
"A father is neither an anchor to hold us back nor a sail to take us there, but a guiding light whose love shows us the way." -Unknown
—————
To the MLP Dads… you hop in front of my camera and never shy away from loving your lady and littles in authentic and genuine (and often times silly) ways. It's perfect and I applaud you. Enjoy this weekend!