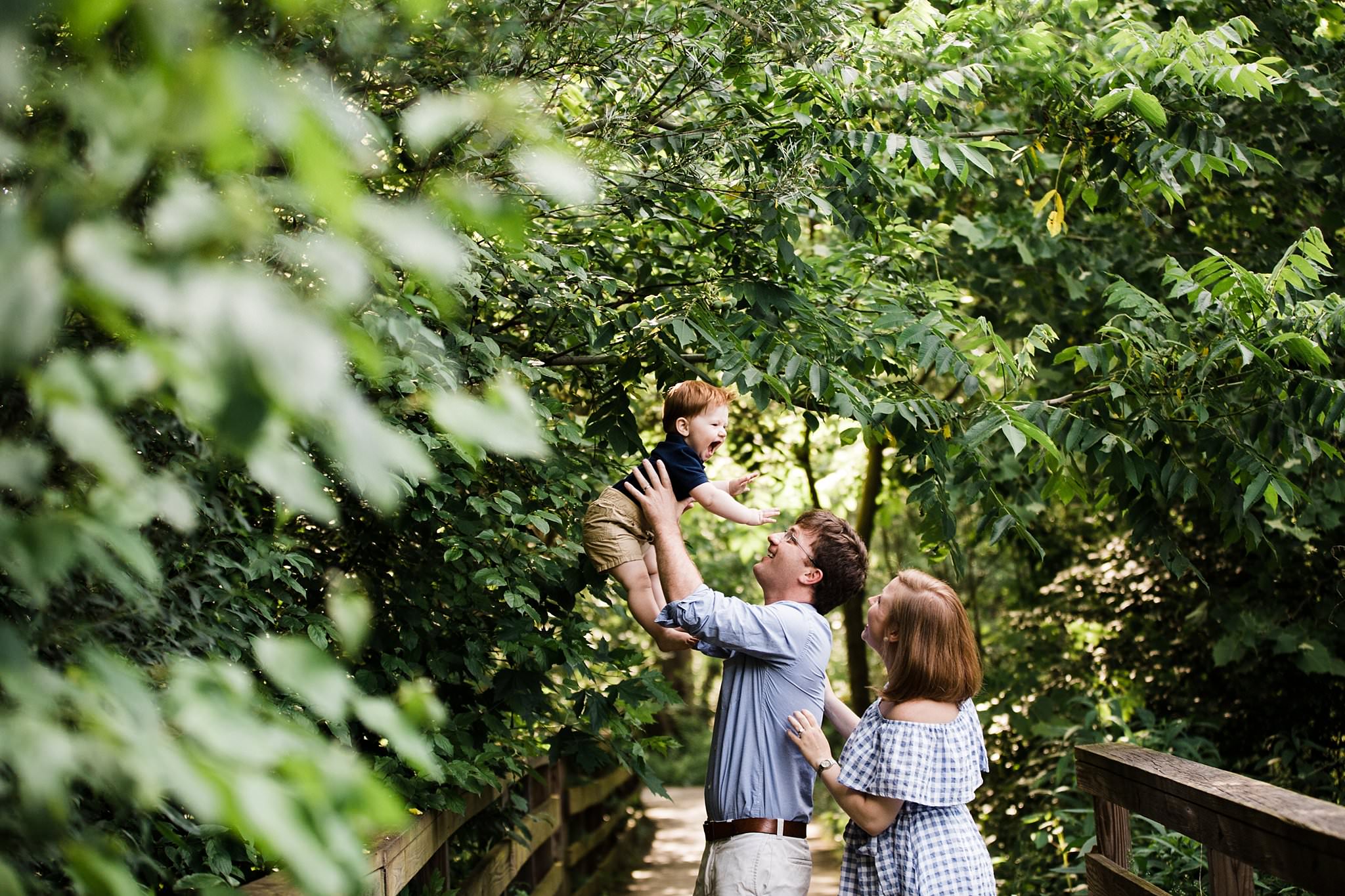 It's kind of a big month for them. Baby boy turned one and they are leaving their Pittsburgh home for their next adventure. Normally, I'd be sad that our city is set to loose such a sweet family, but they are heading home. Closer to family and that is always exciting for so many people. Some lucky family members will be closer to this handsome little guy and his amazing parents (and their pups). I'm so happy for everyone!
Photographing them was a breeze. Genuine love and laughter lived in their Pittsburgh home. What better place to start our time together?! We finished up on a trail (that I LOVE) near their home and it was just a perfect backdrop for them.
Photos to celebrate the last few days in a home that made them happy. I'm wishing them all the happiness that their next house can hold!