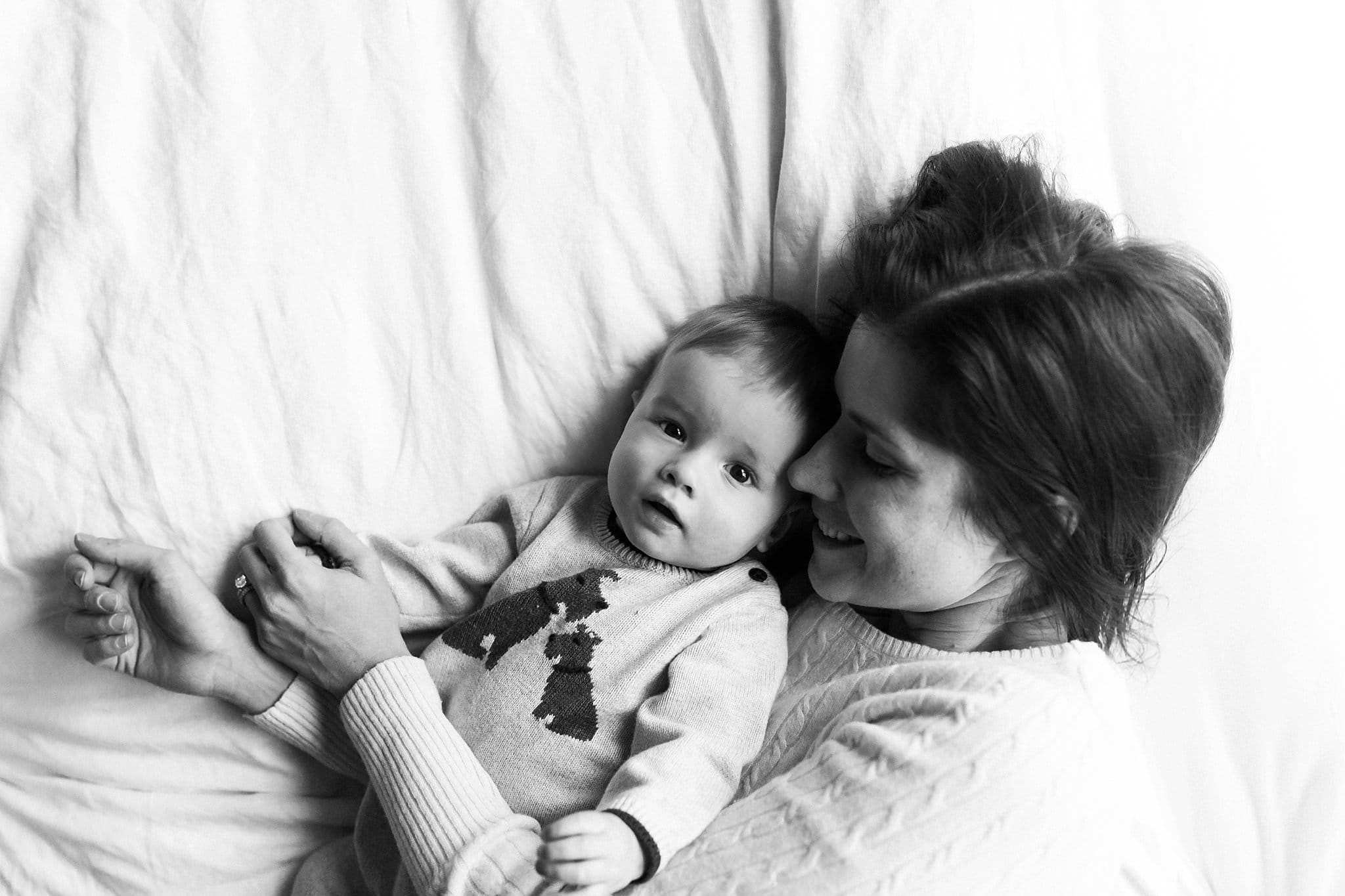 Every year, as we all gear up to celebrate or remember the mamas we hold in our hearts, some of the best writers manage to pull it off. They write about mothers from all angels and those words blow me away. They capture what it is to be a mother and love a mother. These are feelings that I know, feelings that I live. They are feelings that I have for my own mother, mother-in-law, and grandmothers… all year round. It's amazing.
What can I contribute to the Mother's Day mix this year? (Certainly not words that do motherhood any justice.) Moments.
I looked back at some sessions from the past year and singled out some favorite moments with mamas and their minis. Arms wrapped around their babies in those first few weeks or years into the journey, I see al those emotions. There is meaning and authentic happiness. There is love, laughter, friendship, safety, promises – all of the things great writers are talking about as we head into a weekend that celebrates mothers. There is no greater, more important, fulfilling, exhausting, and wonderful job than… being a mama.
Happy Mother's Day!
xo, Melissa