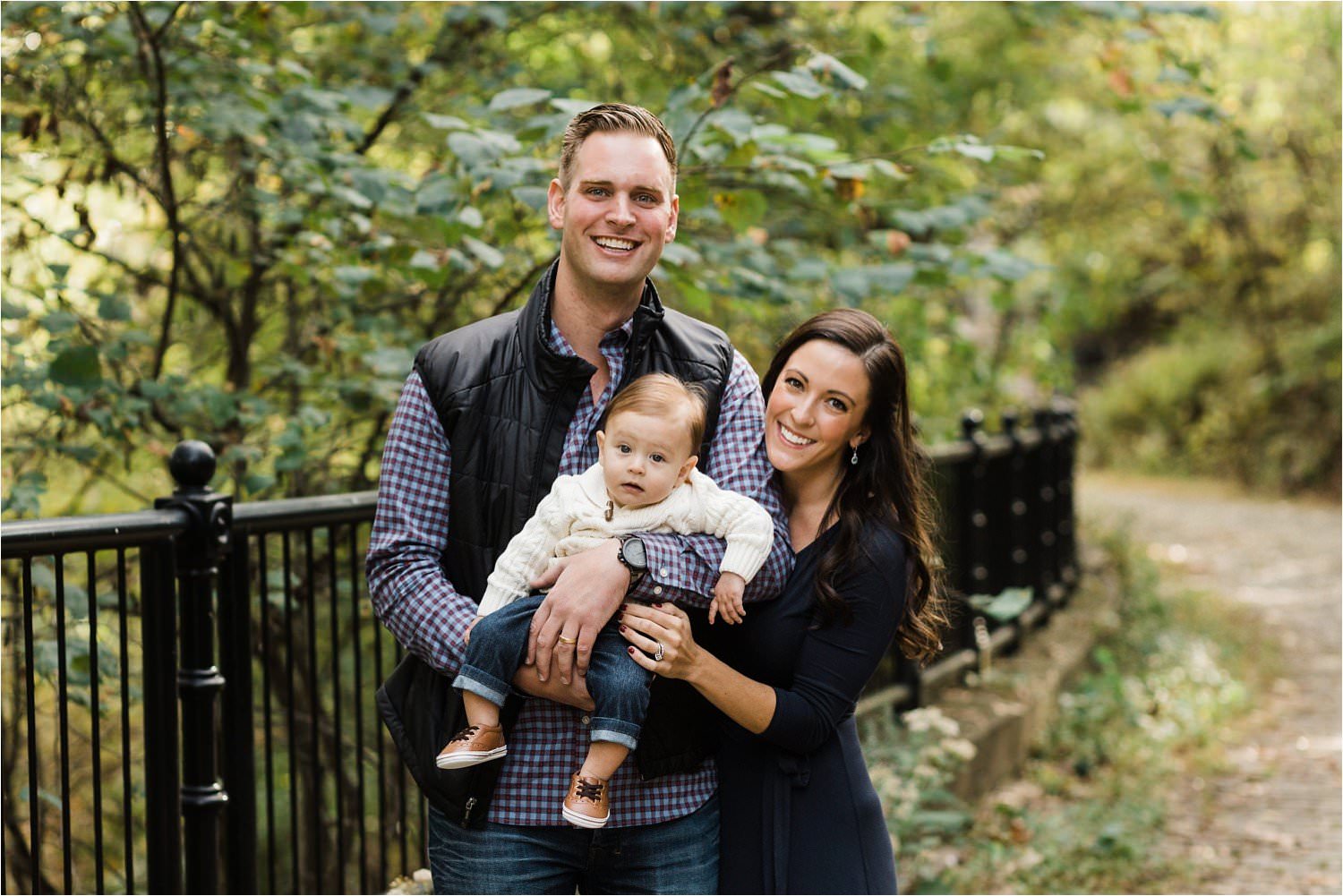 I really enjoy working with a family more than once in that 'first year'. Babies grow and change so, so much in the shortest amount of time!
I'm 3/4 of the way through covering those magical 12+ months for this amazing family. (Their love story started here if you've got time to drool over a gorgeous Leeann Marie wedding!) I took over, documenting their most recent adventures... the arrival of the bump, followed shortly after by an in home newborn session. Our most recent time together landed on a perfect Fall day, to document that 6 month milestone (and get some Christmas card images checked off a mamas to-do list)!
They make is look effortless. Throw these three just about anywhere and they shine. But, man, do they look like they belong outside Phipps or what?!
Spring 2020 - a whole year will be covered!! I can't wait!!