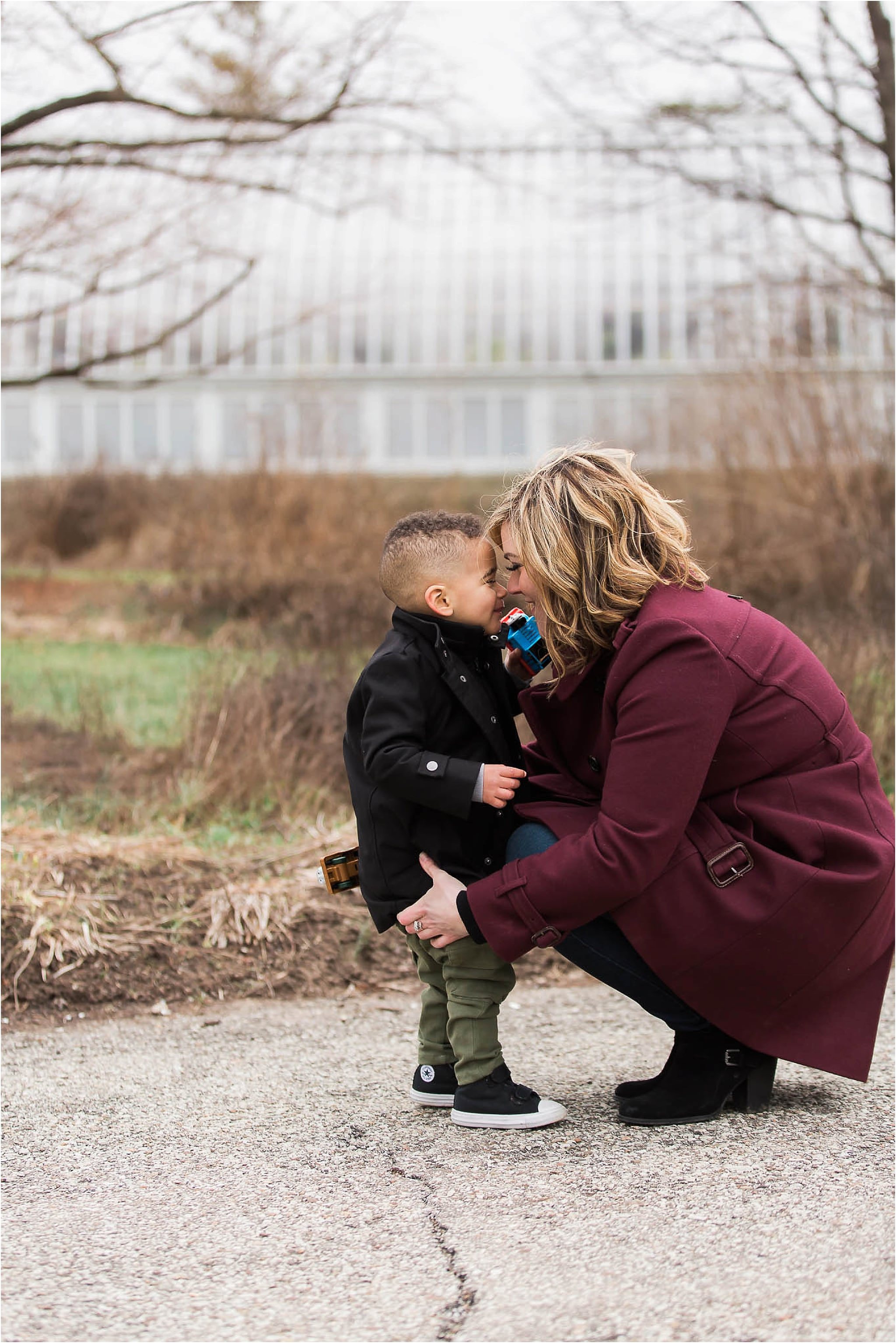 There are never enough kind and wonderful things to say about these two. They came to me now TWO YEARS ago. That's crazy to me… Marco is now TWO! Our babies just grow up incredibly fast and nothing prepares you for that (no matter how many grandmas and other mamas warn you).
I couldn't be more thankful that the beautiful #bossmom behind Precious + Posh decided to allow me to document all of the most wonderful milestones with her handsome boy over the years. It's been a humbling journey for me… watching them grow in love. And Marco… come one. What a handsome little guy. He's a kid that I'll never not want to photograph!
What's Precious + Posh? Only the best children's boutique in the Pittsburgh area!! If you have yet to stop by… well you absolutely should GO GO GO because she has an eye for styling out little loves in the most adorable and unique clothing and accessories. The store itself -located in Oakmont, PA- is fantastic and drumroll mamas……………. KID-FRIENDLY! She's online too 😉
Prepare to smile your way though a little mama + me session from a chilly Sunday with a few of the best people I know. Enjoy!