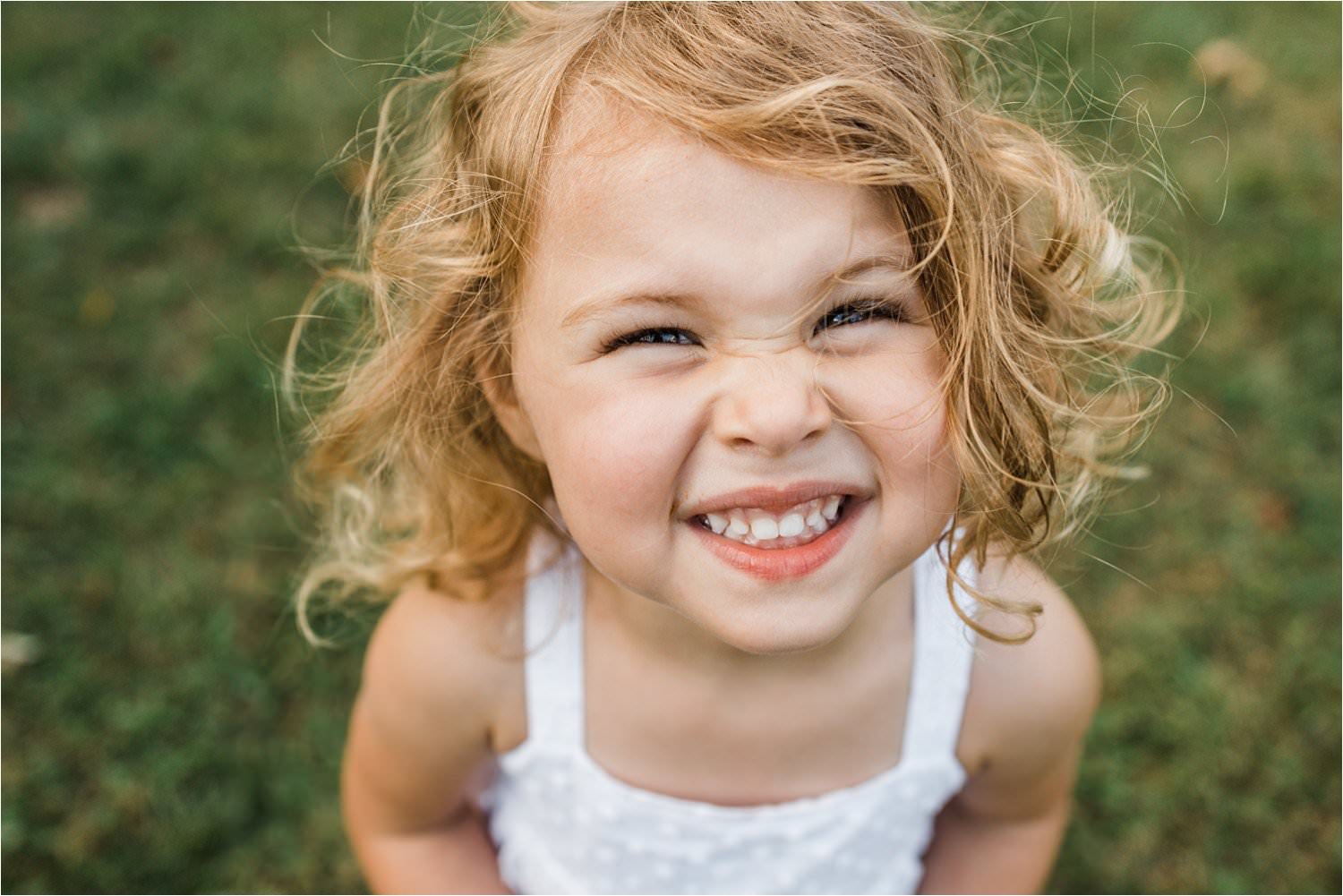 I'm sipping my nightly decaf green tea, after another FREEZING January day in Pittsburgh... dreaming about warmer days ahead. (I mean that literally and figuratively, warm heart thinking about life outside this pandemic again!) I love to photograph families at home, and I am thankful for each day, but I can still be excited by thoughts of photographing families outside again!
Could I share one of the cozy in home newborn or family sessions I've been (safely) photographing lately? Yes. But I'm going with a Summer 2020 set of images featuring one of the sweetest, best families I feel lucky to know.
When I first met them, it was just mama and daddy loving and celebrating their special one year old girl. (A must see blog post if you need more cute in your life!) This time around, the extended family was in town!! Good people. They are good people. The kind of people who make you feel like family within minutes of arrival, and who send you home with delicious baked goods to share with your own family. I feel very strongly that the world needs more people, just like them.
I spent about an hour at their home, chasing the most adorable little lady around their property. It was laid back and wonderful to watch some traditional family photo breakdowns turn into natural moments between the grandparents, aunt, sisters, parents, etc. Relationships on display and no shortage of love and laughter with Ava! Her beautiful curls match her spirit and her energy... I want to bottle it up! Bless us all for keeping up with her, haha!
I couldn't ask for more from an at home family session that what they allowed to happen. This group warms the heart for sure. Count me in for any session that ends at the chicken coop!
Stay warm and safe everyone,
Melissa