Was it Dorothy who said, "There's no place like home"???
Well, she nailed it. But sometimes that's not where you want to shoot, right? I get it.
If what you absolutely NEED from your family session is laid back, comfort – look no further that your own address. There is no place like it and no spot where your family feels more comfortable. Show it off, doing the things that you normally do.
GET REAL. At home family sessions are all about celebrating your ordinary, during any phase in life that you just cannot imagine not being able to look at again, years down the road. The everyday and favorite activities that pass by and often get swallowed up by never ending to-do lists, plans, cleaning, you name it… THOSE MOMENTS ARE FOR FAMILY SESSIONS AT HOME <3.
If you're hoping instead for a natural portrait session – let's get outside. This is when it's okay to not be home. Let the little ones really RUN! Outdoor/On Location family sessions will be less focused on activities. They are more about putting your family in awesome light, in any spot that suits your overall style. Snuggles and laughs, and hugs galore as we create moments together. The focus will be on your connections. Simple, sun soaked, love-filled moments. (Or overcast… come on, we live in Pittsburgh people, and we make it work/look so good!!) THOSE MOMENTS ARE FOR FAMILY SESSIONS ON LOCATION <3
In 2018, I'm shifting things around a little, to better serve everyone! Family sessions will be split into:
AT HOME + ON LOCATION.
I'm making this adjustment because a session in your home is so very different from a session say, downtown, in an open field at sunset, or in a pretty garden late one afternoon. Both types of sessions are beautiful and I'll approach them in the same ways… naturally, letting your family take center stage. But sessions at home leave more time for a that documentary approach, while sessions on location take less time to capture.
As long as you're surrounded by loved ones and your babies are are being true to their little/BIG personalities… we can't go wrong. Think about where you see your own family in 2018!!!
AT HOME, LIKE THIS…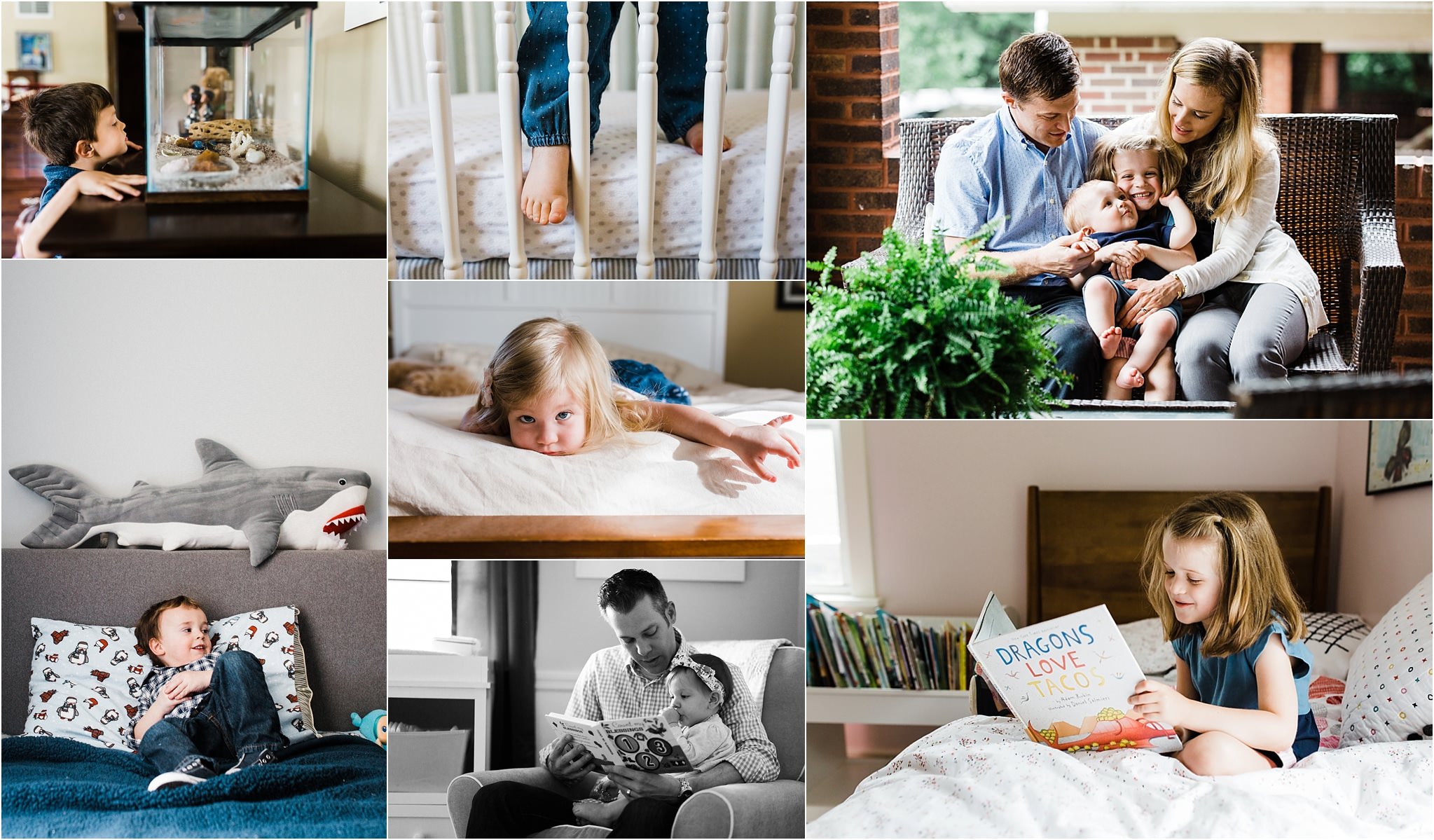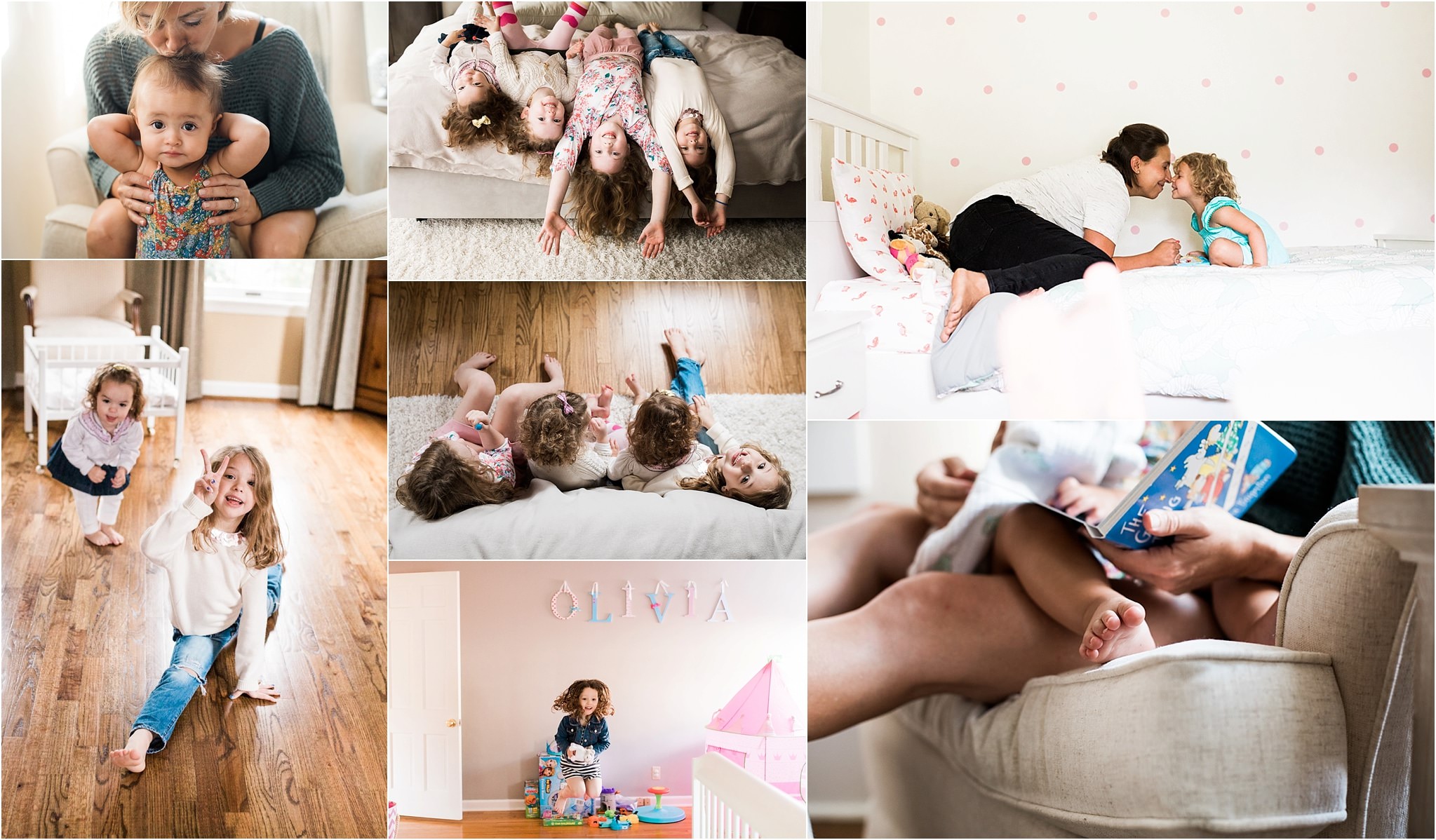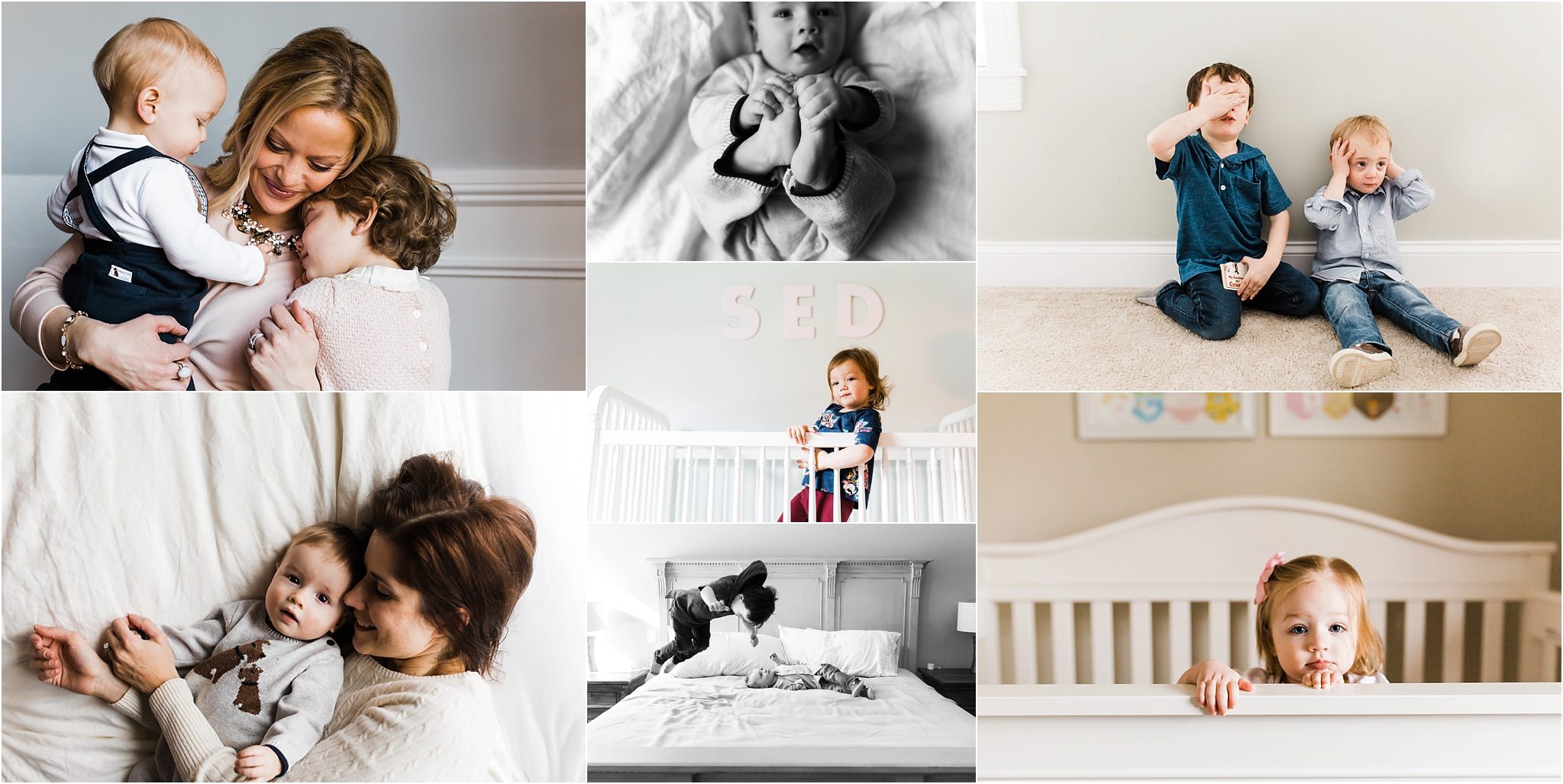 OR OUTSIDE "ON LOCATION", LIKE THIS…