Every year I am shocked by just how fast my calendar fills up. This year is no different. I'm currently filling up the September - December 2019 months and your support of this small business is blowing my mind!
2019 holds a new twist for Fall availability. My first baby is starting Kindergarten! (I swear that we just left the Labor and Delivery floor of West Penn with her.) This new chapter comes with a new schedule which will ultimately have an impact on my availability, and I'm vowing to be protective of my family time on select weekends.
To help make things easier on clients (an AWESOME suggestion, from a special mama, I've worked with for years now), all of my availability is now listed in a 'scheduler'. It's easy to look at my open dates and times, and pick what will work best for you and your family. Buh-bye back and forth emails. I update personal time on my end and when a client scoops up an open date/time, it's gone from the calendar automatically... a true - first come, first booked process. It's fair and so far I'm really loving it. (Hearing good things from clients who have already used it too, which makes me so happy!)
If you're thinking about getting in touch about a session this Fall/Winter... don't wait to hold a date. When they are gone - this mama is fully committed to my own family and the ones who have already held time on my schedule!!
Cheers to a packed (but not overly insane) Fall filled with moments as sweet as these: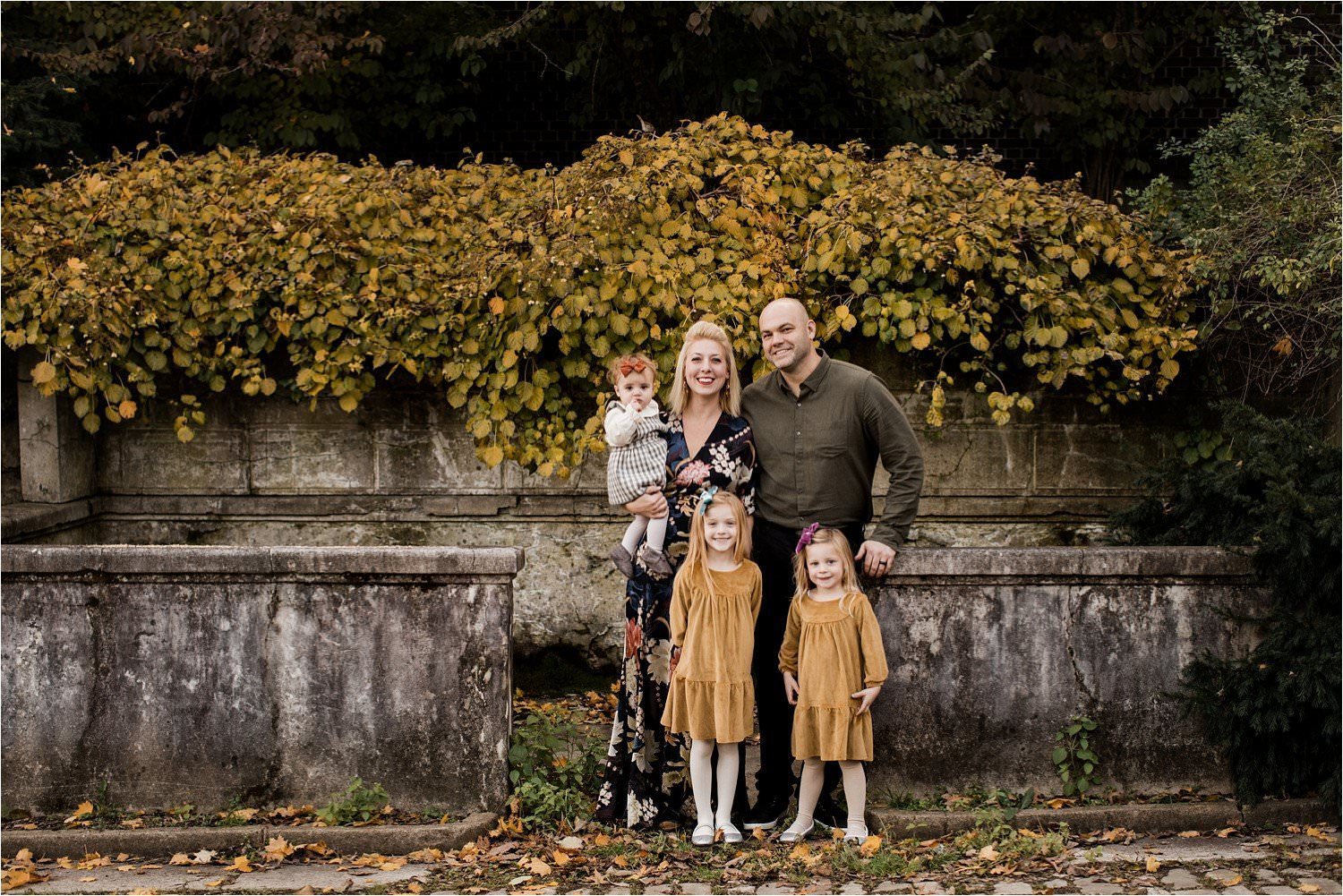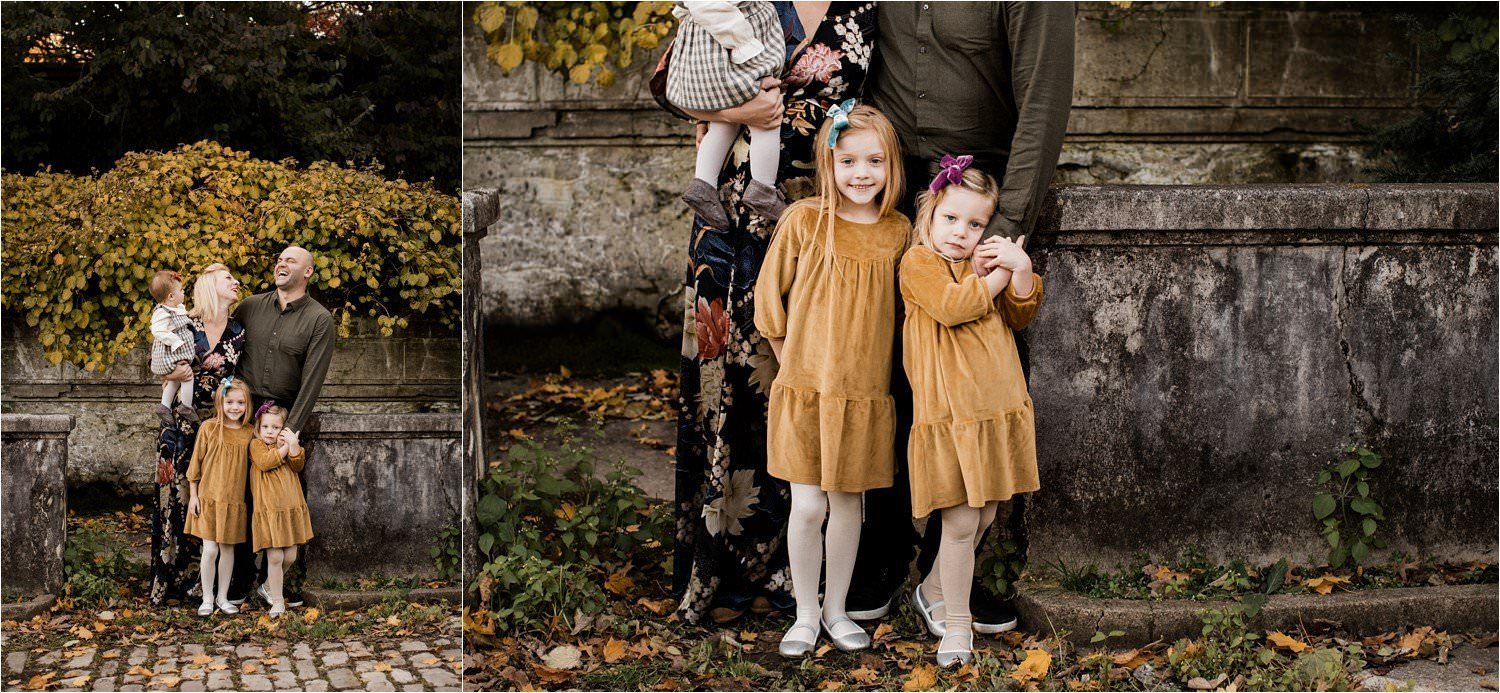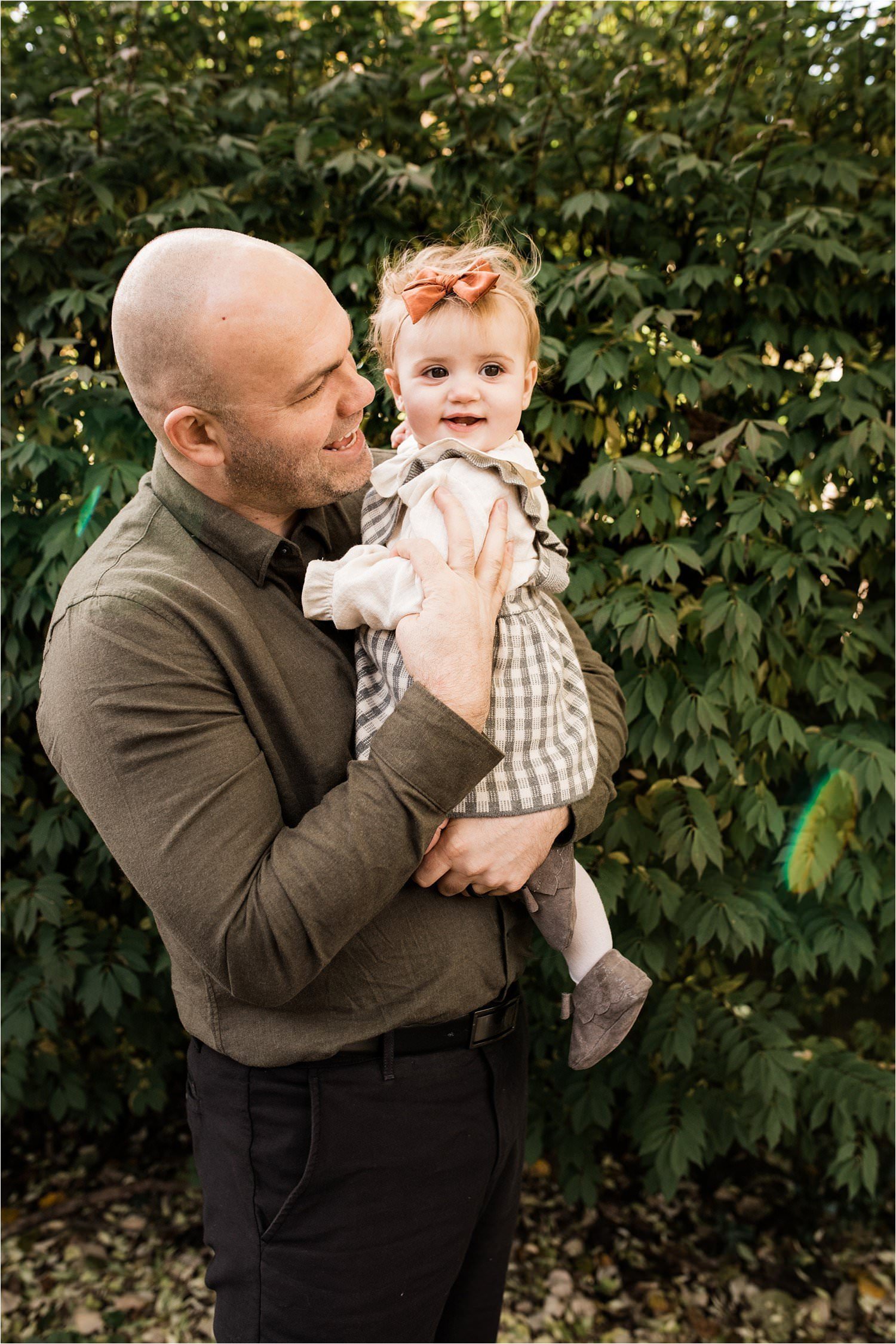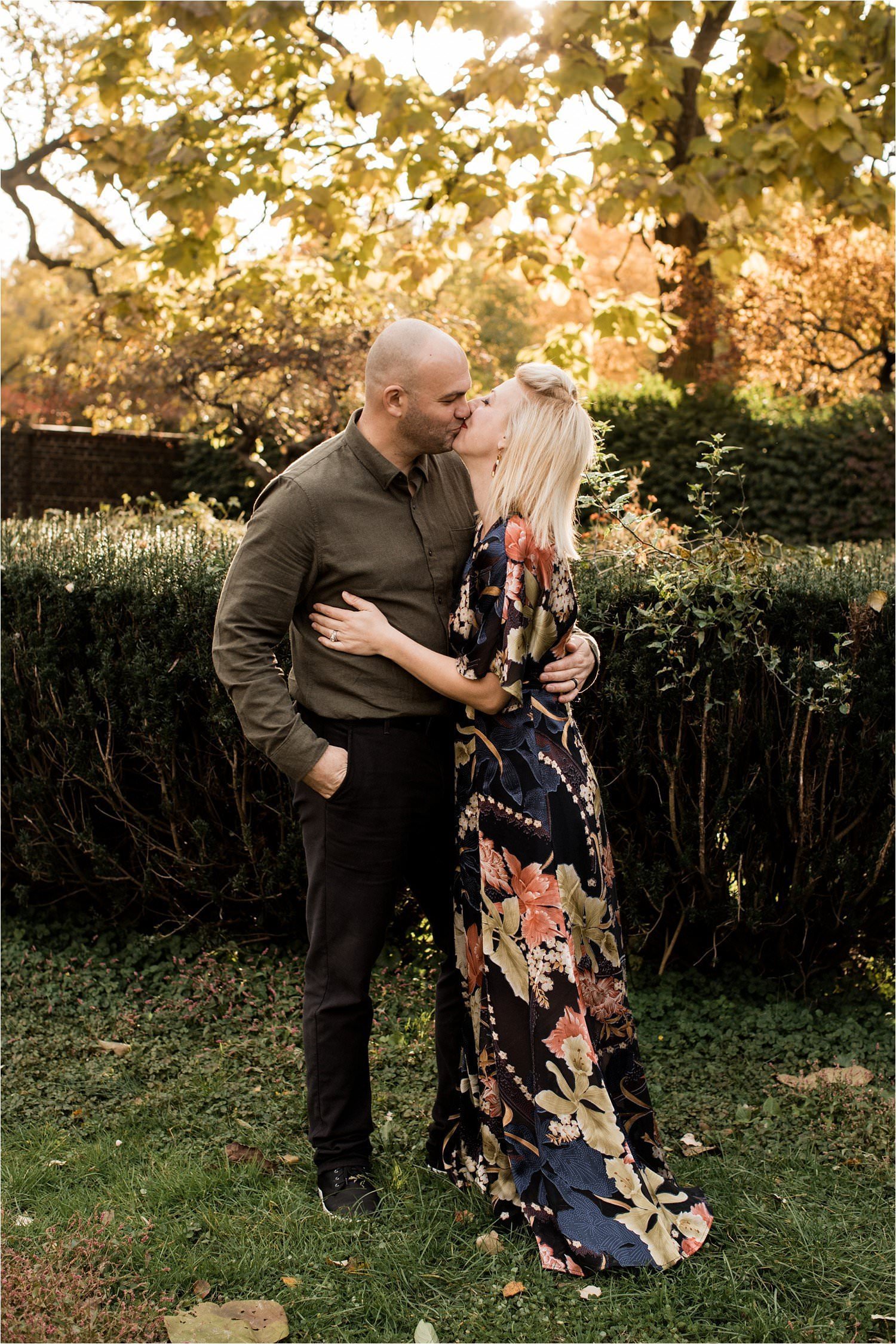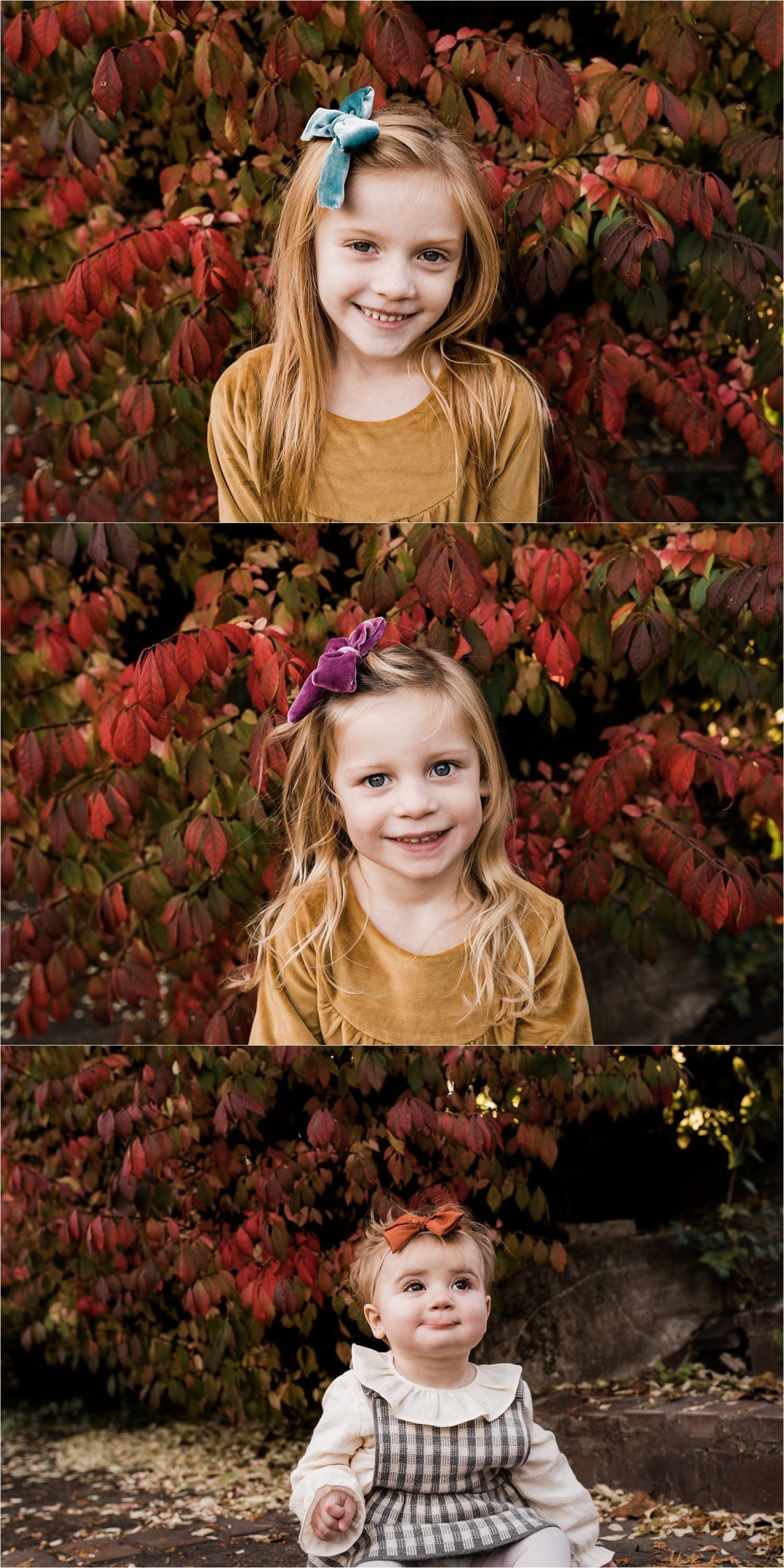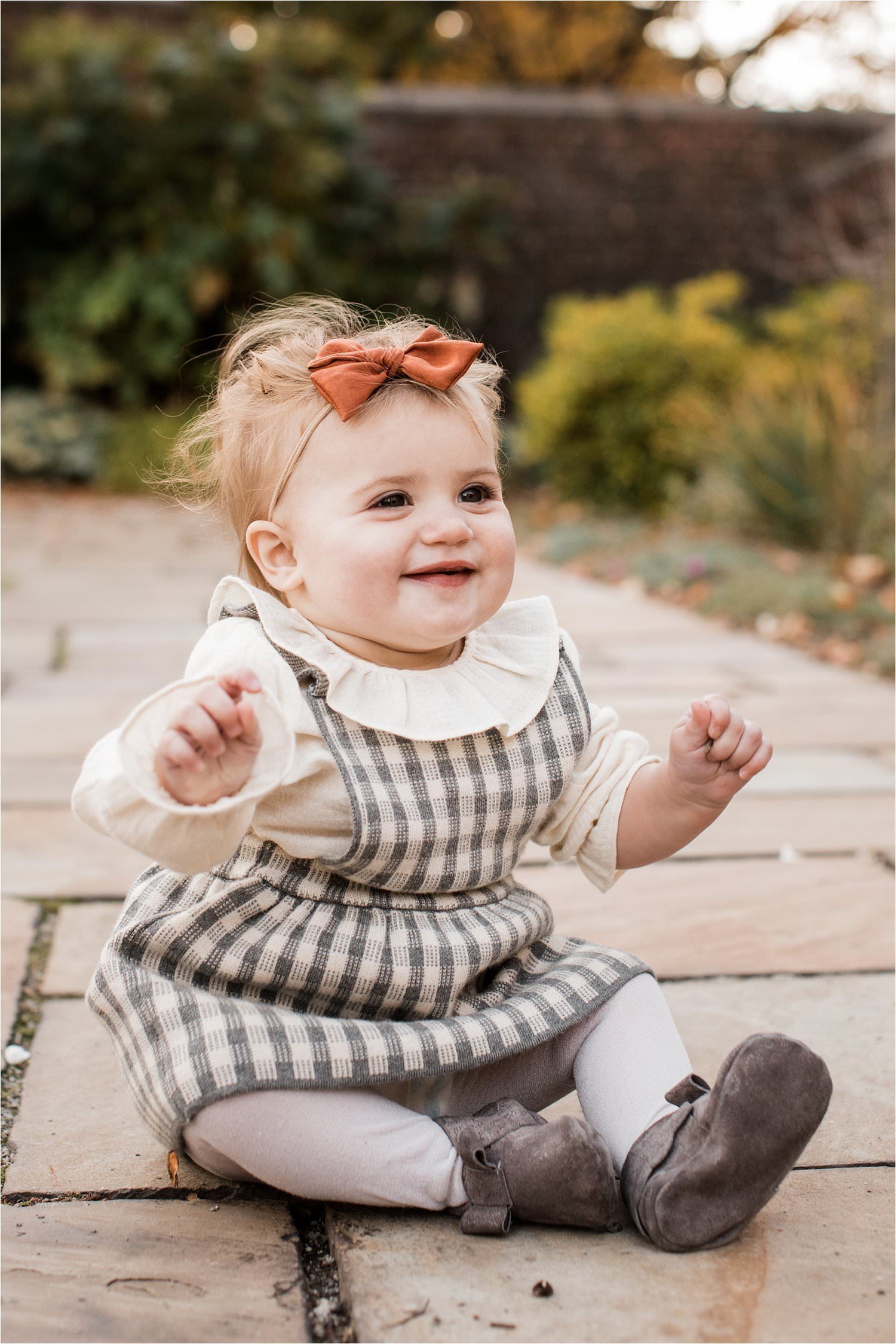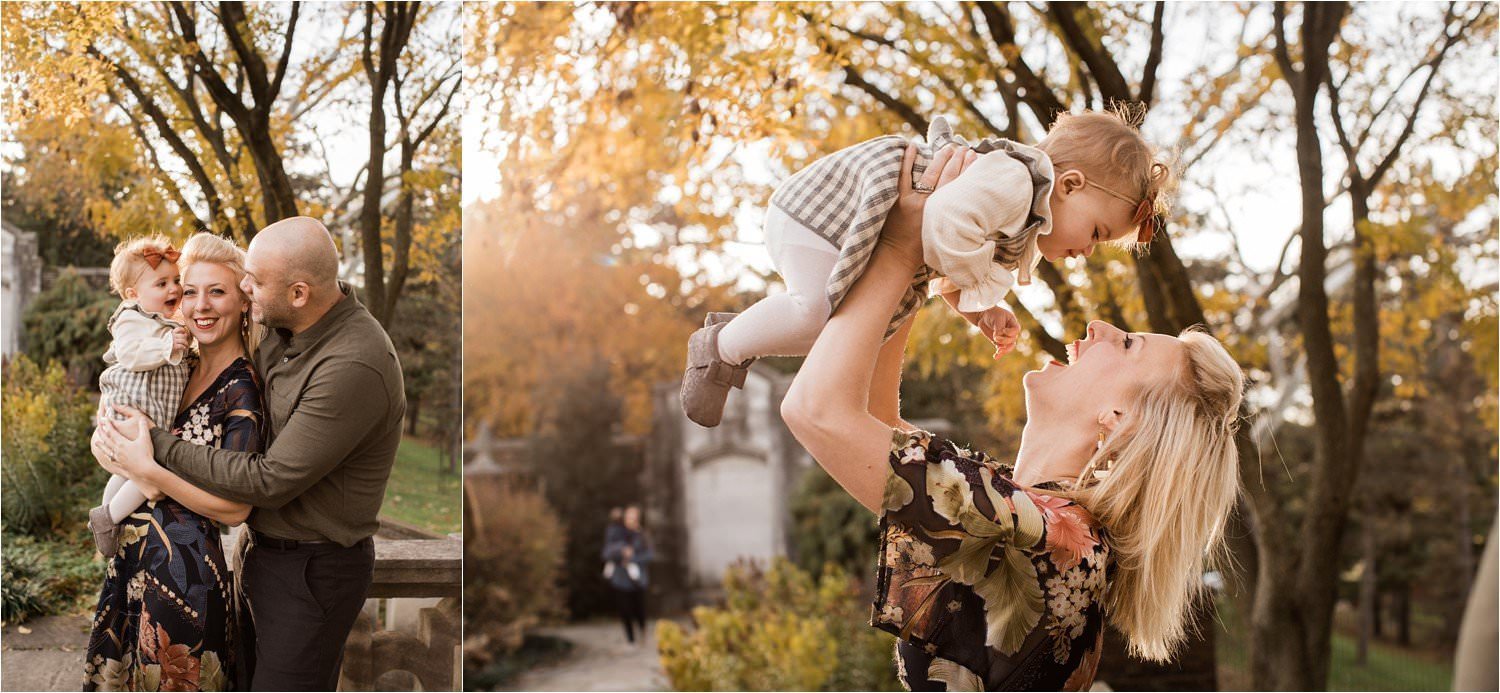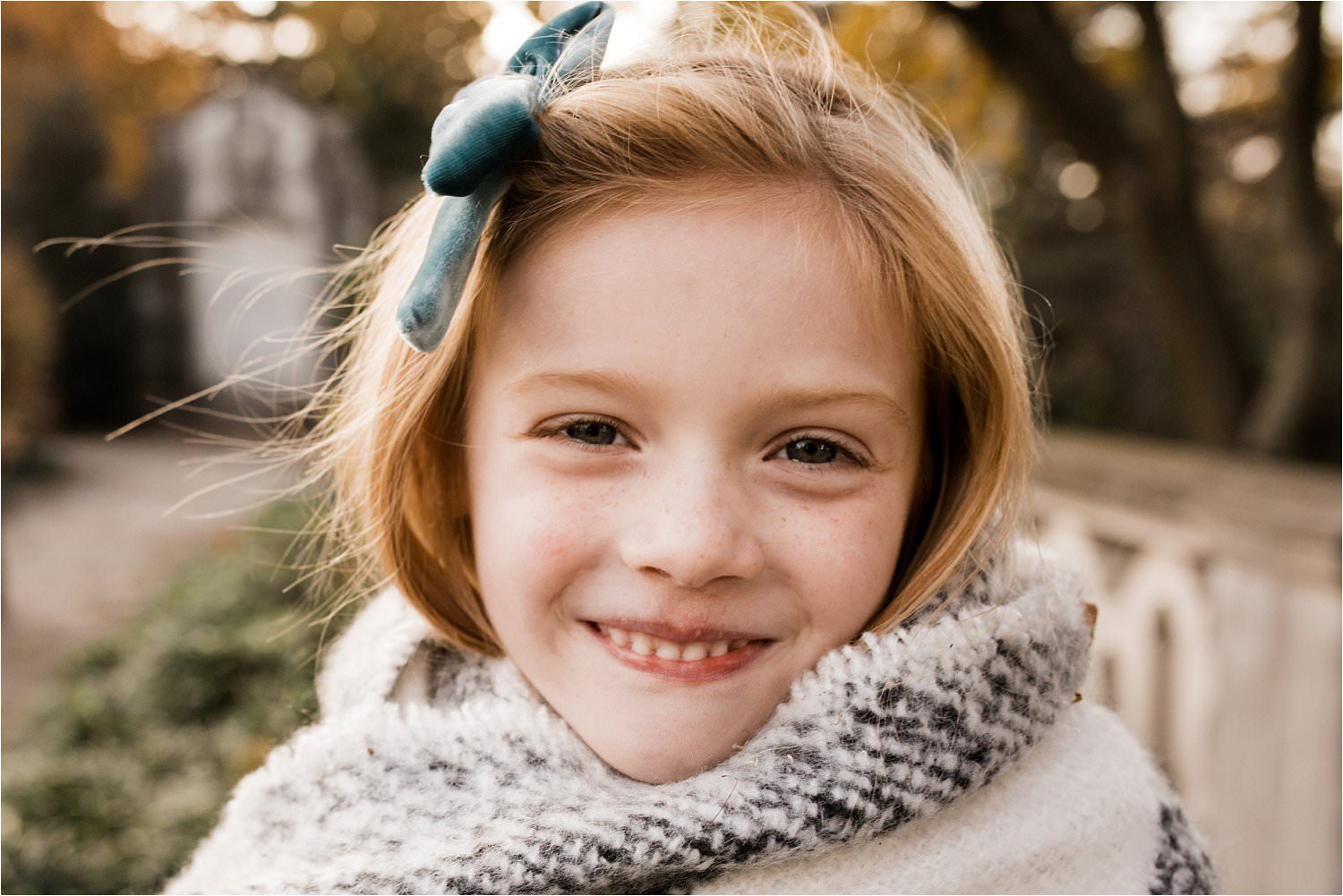 PS - Promising next year to reach out to those interested, via a "past client" mailing list email, before releasing availability to the public. I'm trying so hard to accommodate all of the families I've grown to love over the years and still allow this 'photography family' of mine to grow!
THANK YOU! THANK YOU!