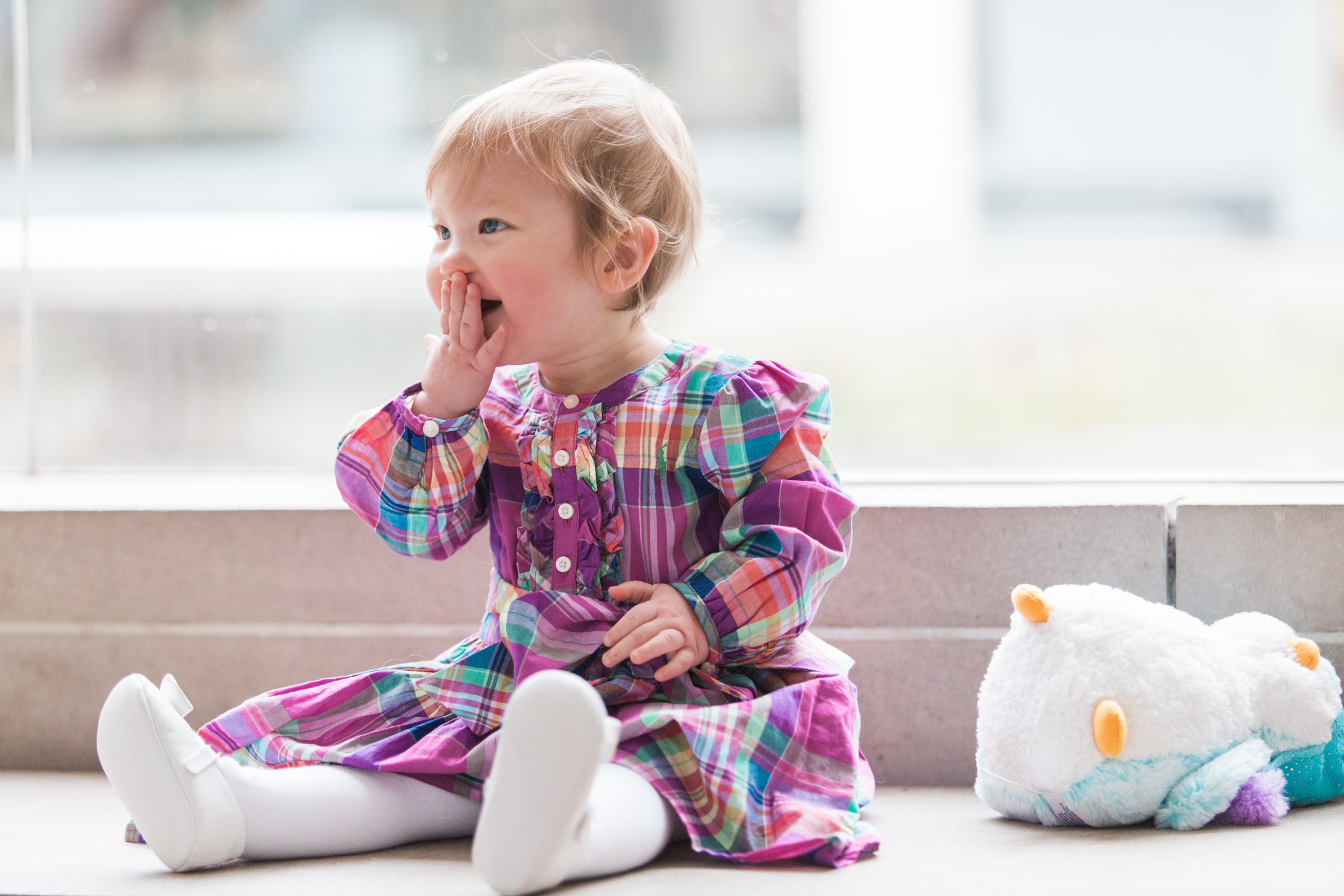 Let's state the obvious and move on from there. Elsie is adorable.
Now that we've covered that let's talk personality. She is curious and so alert. She wears an almost constant little smile, only handing over the really big smile when she likes what she sees (daddy dancing, mommy acting out 'head, shoulders, knees, and toes', etc). Close to taking unassisted steps, mom and dad wanted to remember this exciting time in their lives. Mom feels like Elsie grew out of her baby stage overnight. She's about to turn one and there is a waffle party in her near future – YUM. My invite is in the mail (fingers crossed, haha)!
I think Elsie gets her happy from her parents. They love to be outside, go on adventures, travel, and see new things. They love the lake, the beach, and the mountains. All in all, they live simply and try to enjoy the little things in life – the very best kind of people.