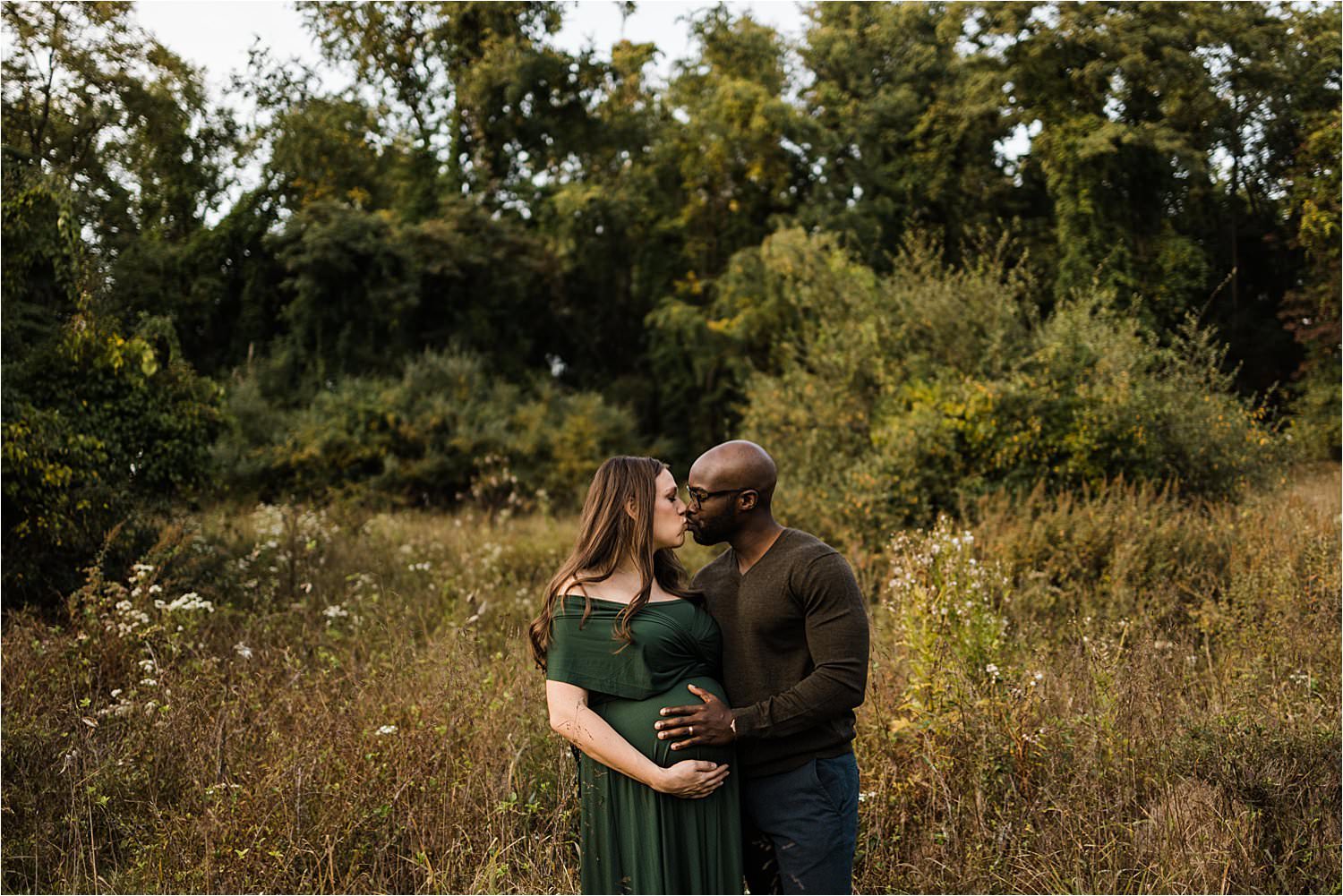 The golden hour minutes I spent with them wasn't enough! I mean, it was plenty of time to document the pure love, joy, excitement and beauty of this time for them. However, it was not enough time for me, because they are two humans I could chat with for hours! They are awesome people, clearly a perfect fit, and bound to be some of the best parents out there. Photographing them, with that beautiful bump, was such a dream for me.
Style... my goodness, they have it and brought it to their session. I absolutely LOVE mamas dress and gorgeous hair/makeup. It was such a match with dads casual, complimentary pant/sweater combo. And the setting for their session... just stunning. North Park never disappoints just before sunset. They got the perfect weather they deserve.
We had some fun and laughed a lot. I met them for the first time that evening and instantly felt comfortable. Dad snuggled on mama and showered her with sweet little kisses. She is earning them, working hard to grow their sweet child. (It's straight work in case you were wondering, and she's making it look beautiful and effortless! I told her I was mad at her for that, haha!)
I am counting down the days until I walk into their home and see them with their arms around their baby, instead of around the bump.
Net up for us: a cozy in home newborn session, starring one seriously loved baby!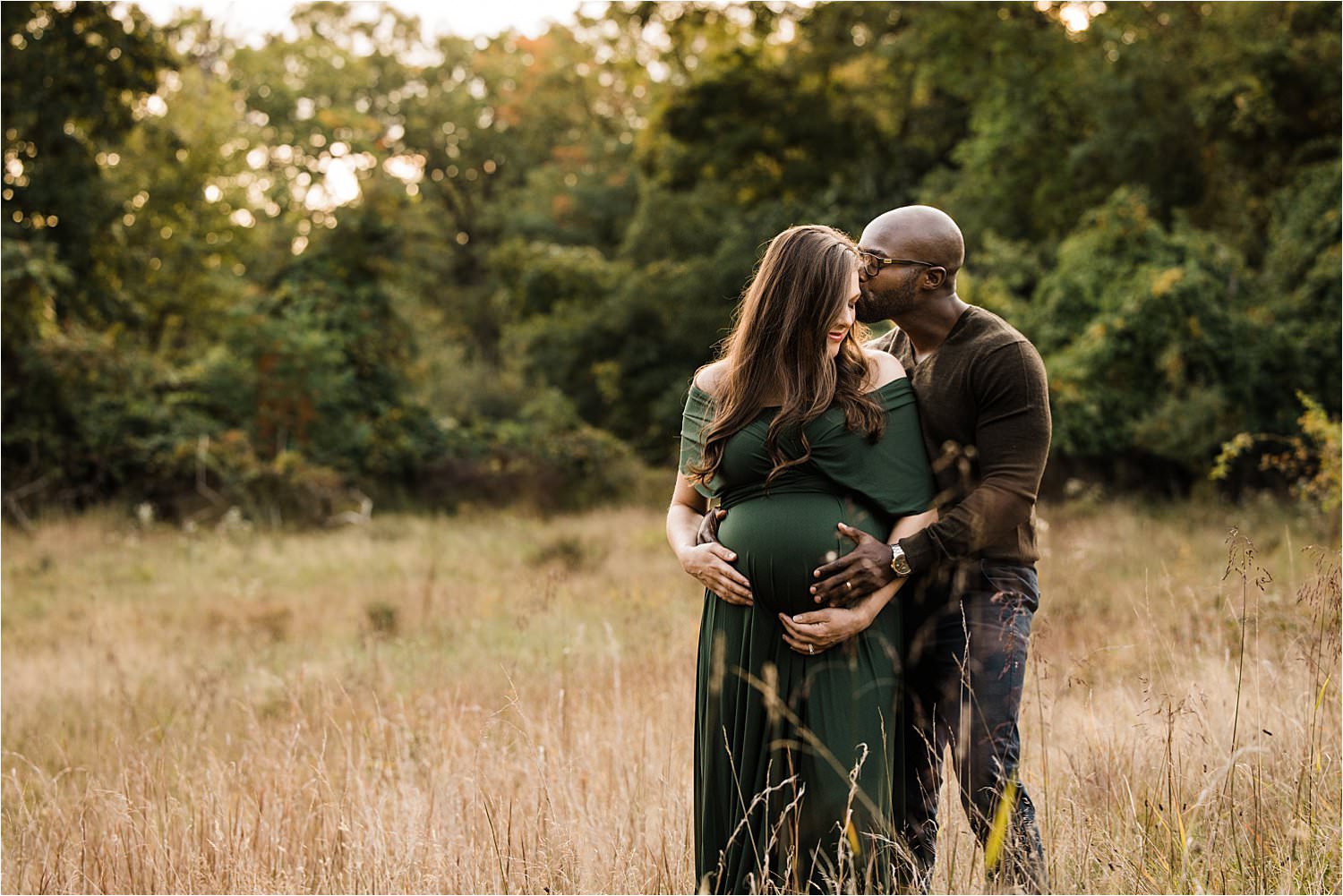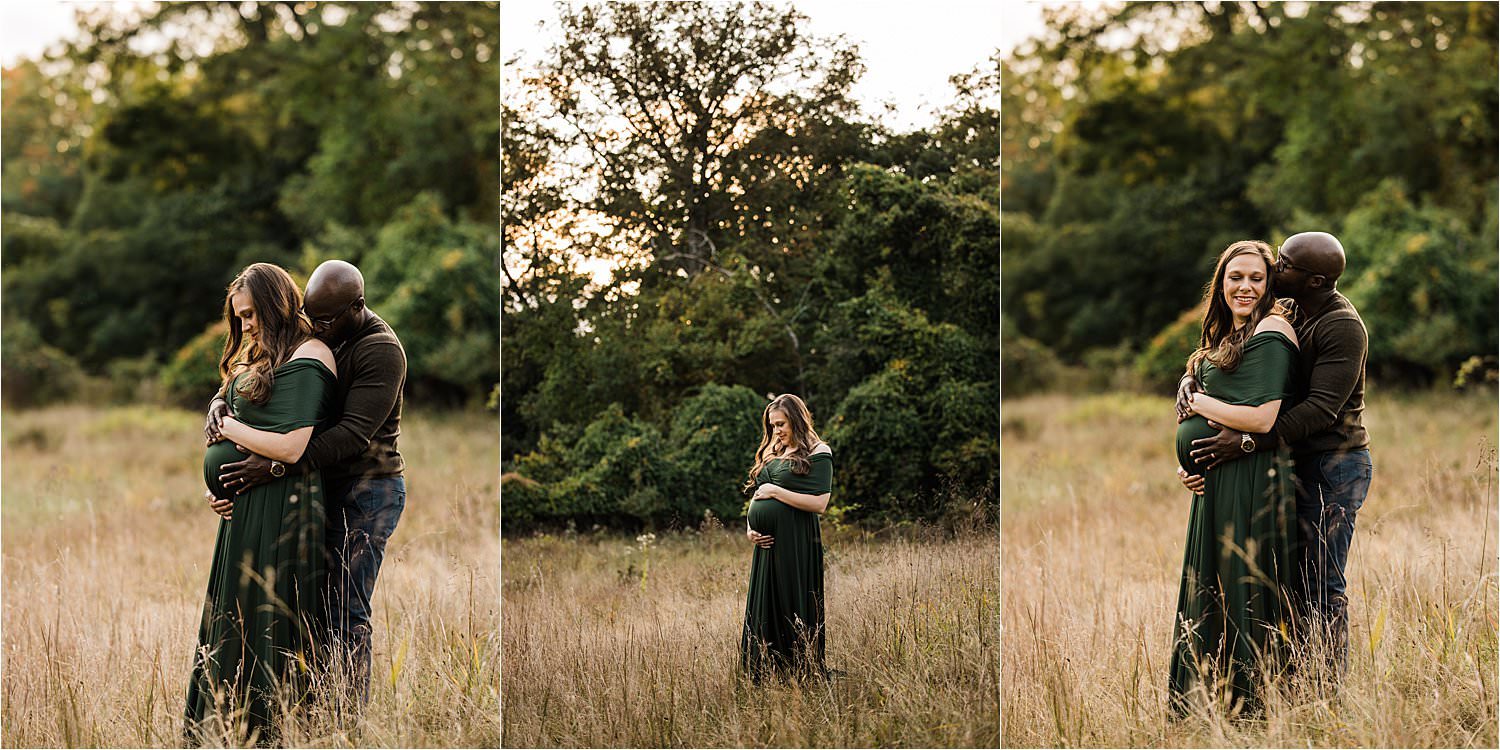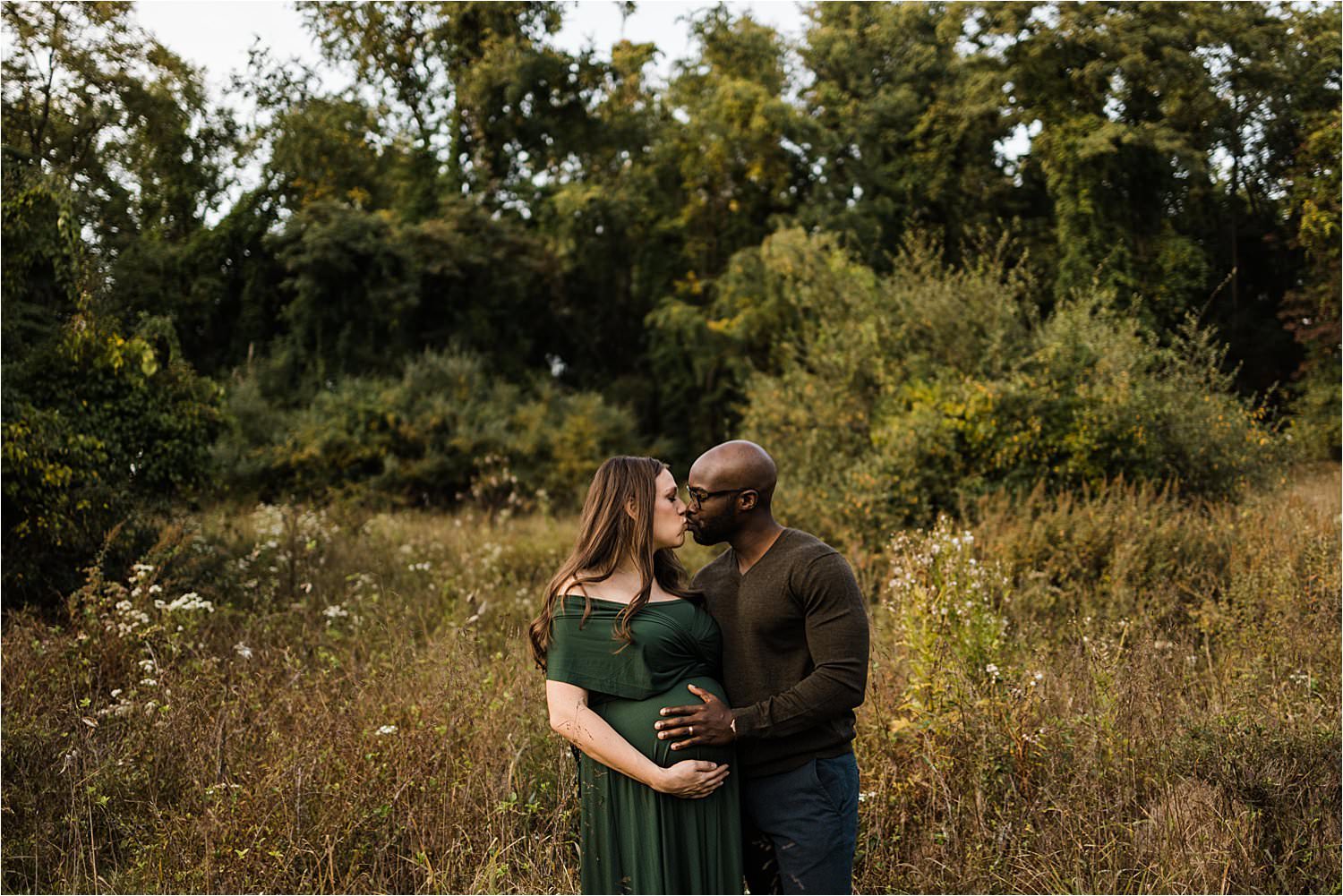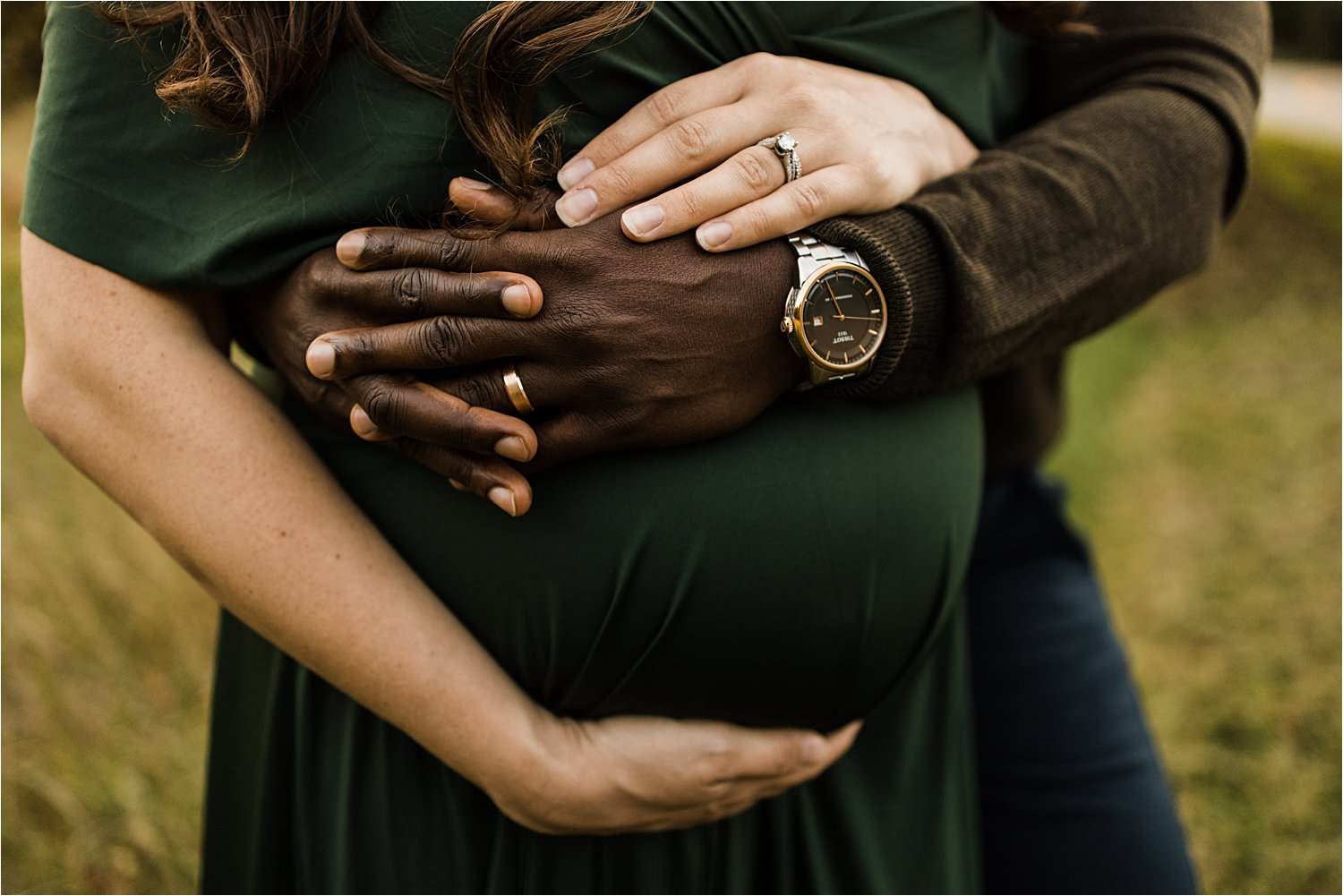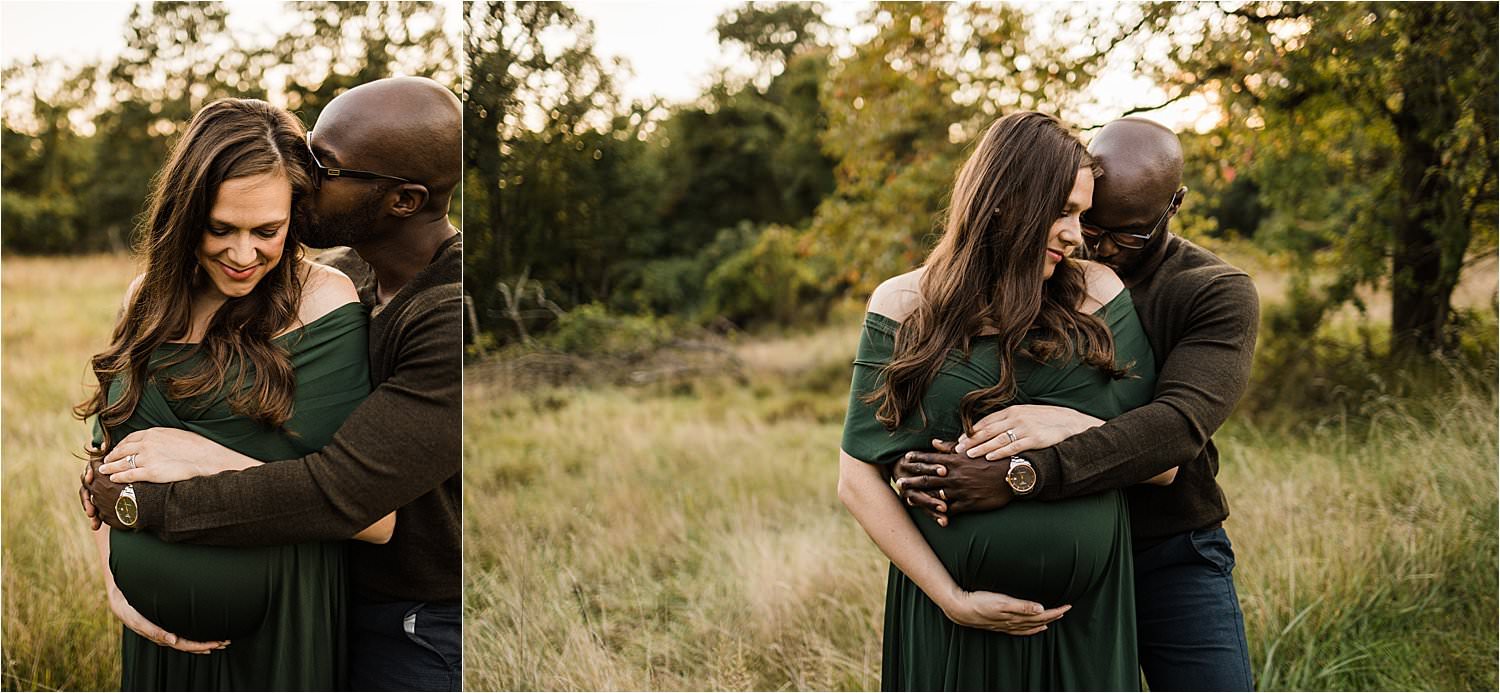 I cannot wait to meet this sweet baby and document their first days at home.