The average mama has, oh I don't know, 10,000 million-billion things on her plate/mind at any given point in time. We are professional jugglers. (Dads can be too, however this post is written from my perspective, so if you're a dad, crushing a work from home gig, with tiny humans in the house... kudos, and know that this is for you too, but I will continue to write as "mama"!!)
Fun Fact: I started my family photography business (with like a week of maternity leave left) not because I felt overly ready to quit my 9-5 and go out on my own, but rather because I didn't have childcare lined up. I was the queen of all the good waitlists!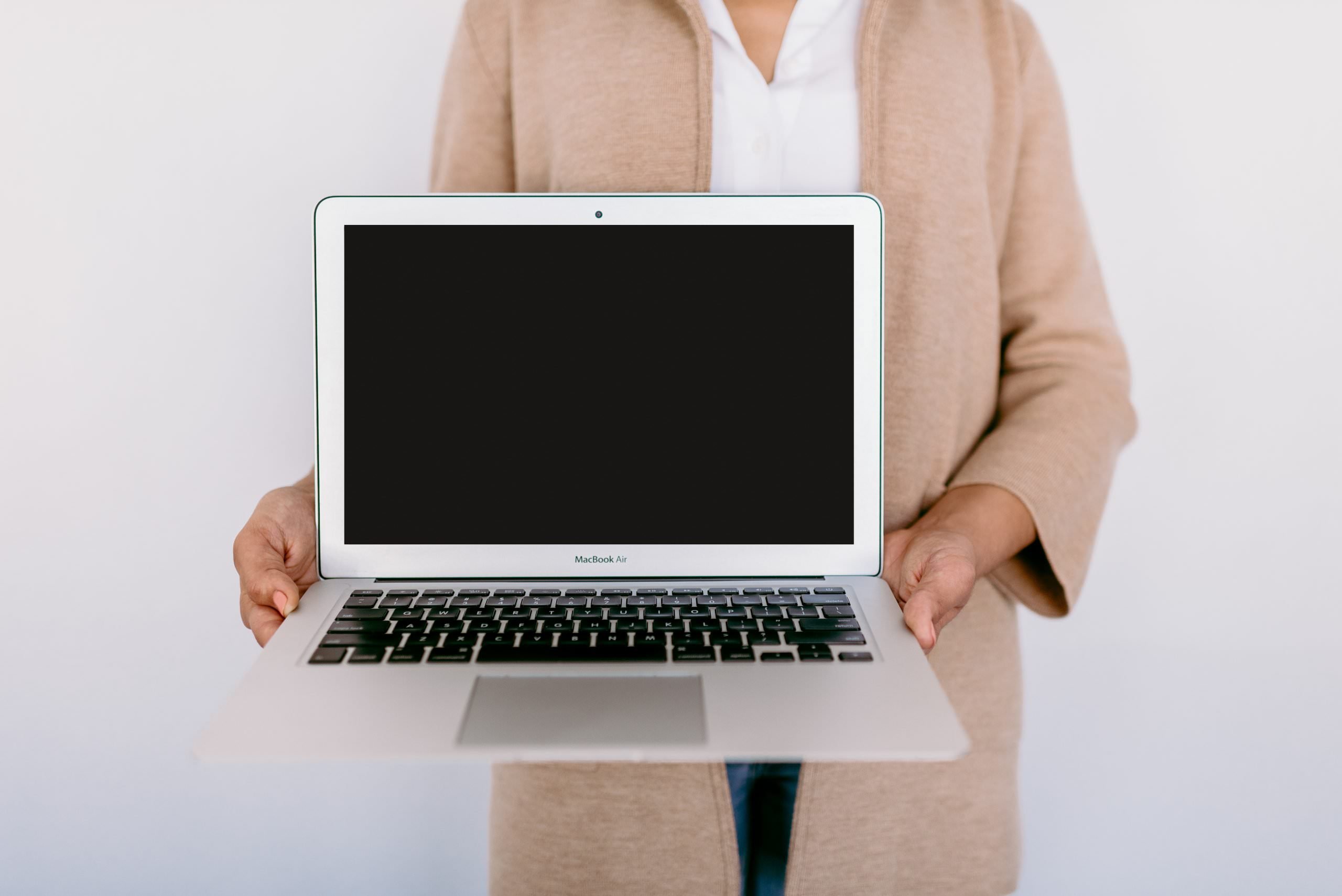 So, not too many weeks into my postpartum fog, I started a business from scratch with a tiny human on my chest and a macbook in my lap... no doubt in leggings and an oversized sweater because some things never change. As a new business owner (and a new mom), I made mistake after mistake after mistake. Counted among those initial mistakes was me thinking I could manage my new family life and a growing client database, session information, contracts, invoices, etc... WITHOUT A SYSTEM>>>>>?!?!?! What an incredibly bad idea.
I took a referral from a trusted pro, jumping on board with ShootQ and for a while they were okay but I found myself always stumbling over the same roadblocks in their system. I needed more features and increased flexibility. And my goodness... I needed the client facing look and feel to be beautiful and uncomplicated. (Not the case with my first CRM but I won't dive too deep into where I thought that system fell short. Instead I will stay positive and expand on what is 1,000% working for this mama of two.)
DUBSADO!!! Hello, lover.
Officially in my 6th year as a family photographer, I can say that there have been 3 partnership moves that have me and my business in a really healthy place, set up to grow and respect those important work-life boundaries.
Dubsado - Client management
Cloud Spot - Client Galleries... bonus they are partnered with Dubsado
Photographer's Edit - Custom editing/color correction
Smart business moves allow me to truly be with my family when I'm wearing that wife/mama/friend hat. Over the years that has become increasingly important to me. We all deserve that!
Dubsado has become my business foundation. And it's a solid! I'm big on lists so here are my top 5 favorite things about Dubsado:
"mom brain/pregnancy brain friendly" AKA client ease of use - in year end surveys one common theme is people saying that working with me is "so easy - start to finish" and that all starts with the way Dubsado keeps everyone on the same page and organized. Client portals that are user friendly are key. Nobody needs another complicated process - especially all of the mamas I work for!
stay on brand clean look/feel - from inquiry > booking > onboarding > pre and post session... it's all me/my brand throughout and that is important. The process never feels like I'm not involved, but the system allows me to be hands off! Practically magical.
mind blowing customizable forms - I have a form for everything and I love it. Pre session questionnaires for each session type, selling products after a session, contracts, print releases, etc... options are endless here and having all of that info under one roof is AHHHHH-mazing.
kick booty customer service - This should probably be my #1. Unmatched in every way, this team has my back and I love 'em. I've called on the workflow guru, Cameron more times than I can count and even worked with him one-on-one to streamline workflows and my whole process.
slick online scheduler and calendar - A newer feature... this one has been a game changer for me. Gone are the days where I go back and forth via email finding session dates and start times that work for a family. My availability is listed out in calendar form and clients pick/choose what works for them. I'm loving it and so are clients!!
I know, I know I said top 5 but I couldn't skip over workflows.... so this is a bonus feature that I love, love, love! All of the perks and power that 1-5 holds tied up into customized workflows that allow my business to RUN SMOOTH without me hovering over it 24 hours a day. It's glorious!
I'm sharing love for a company who gives me more time with my family, without sacrificing business growth or client experience because it would be rude of me to keep that a secret! They are celebrating another birthday with savings and deals so, now is a great time to trial them out or jump head first into an awesome system!
AFFILLIATE CODE: luccidubsado
Cheers to working smarter, not harder with the Dub family in your corner!